Did you know that millennials comprise the largest proportion of the present workforce? Despite this, the last decade witnessed several millennials on the constant lookout for jobs as the unemployment rates kept declining. To make ends meet in the face of severe job competition and a 10% unemployment rate, many millennials, particularly recent college graduates, pursued part-time jobs or positions unrelated to their field of study. This has resulted in millennials trailing behind prior generations in terms of finances, influencing everything from marriage and homeownership rates to incomes. During this quest amongst millennials on job-hunting however, research led to finding the most popular & best jobs for millennials which we have listed below.
Best Careers For Millennials
If you're a millennial, you're probably seeking employment that allows you to work among your peers while still providing a high earning potential. But, which are the highest-paying jobs after graduation for millennials looking to make a six-figure salary? Well, while it's impossible to directly land a high-paying job, the process is gradual, but eventually pays as you upgrade! Read on to find out the best jobs for millennials!
#1 Bartenders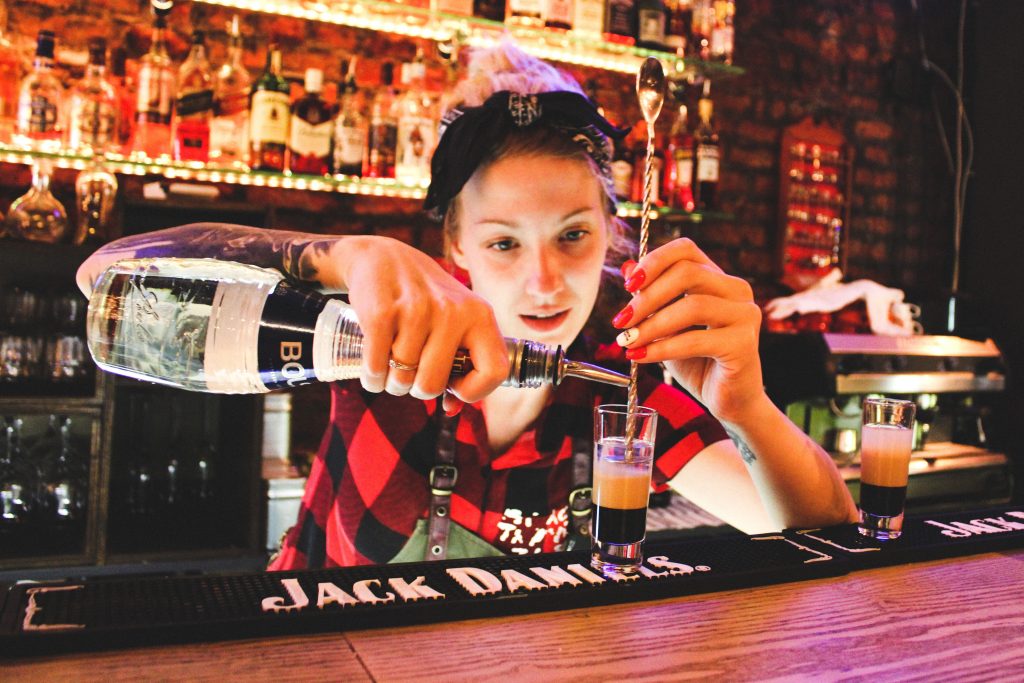 Bartenders operate in venues such as bars and restaurants, mixing and serving drinks to customers either directly or through waiters and waitresses. Challenging work circumstances and late nights make this career less enticing to older demographics, which is why millennials account for 60% of bartenders. Many bartenders learn on the job or through brief bartending training. While they may have to know their way around the best drinking games, bartenders do not need any academic education as such.
#2 Financial Advisor
Despite the prevalence of technology in so many people's lives, a profession in numbers continues to be the leading contender on the list of the best jobs for millennials. Because of his or her knowledge and unique tailored services, a financial advisor earns significantly more than people in similar jobs, such as accountants. While financial advisors frequently have the ability to set their own hours and experience a great work-life balance, they do tend to have higher stress levels since they bear the weight of their customers' financial well-being. Furthermore, because many advisors are self-employed, they must bear a large portion of their burden & manage their stress on their own.
Looking for student loans? All you have to do is fill the form on this page!
#3 Pharmacist
The healthcare business cannot be left off this list since it is growing at a faster-than-average rate and is an essential area for well-educated millennials to find meaningful careers. Many healthcare occupations are well-paying, but pharmacists have it especially good, with high incomes and renowned careers. As one of the best jobs for millennials, pharmacists can work in both urban and suburban settings – be it at hospitals or clinics. Although their primary responsibilities include preparing and giving medications to patients, they often provide patient education on a regular basis and may provide vaccines to pediatric and adult customers.
#4 Data Scientist
Data scientists leverage their talents in math and technology to advance ambitious new jobs. Although this is a challenging career to obtain due to the limited number of open opportunities and the high number of applicants for each open position, it is an extremely rewarding sector making it one of the top jobs for millennials. Applicants must have good expertise in everything about data science including statistics as well as software engineering and be able to evaluate and organise massive volumes of data.
#5 Software Developer
Those who are interested in computers and programming may discover that a job in software development is the greatest fit for them. This position does not require a master's or PhD, making it one of the best jobs for millennials who do not want to incur excessive student debt or who do not want to return to school in order to obtain their ideal career. The majority of software engineers begin their careers with a bachelor's degree in computer science. Many of the world's finest innovations, as well as everyday technology such as applications, computer programmes, websites, and digital appliances, are created by software developers.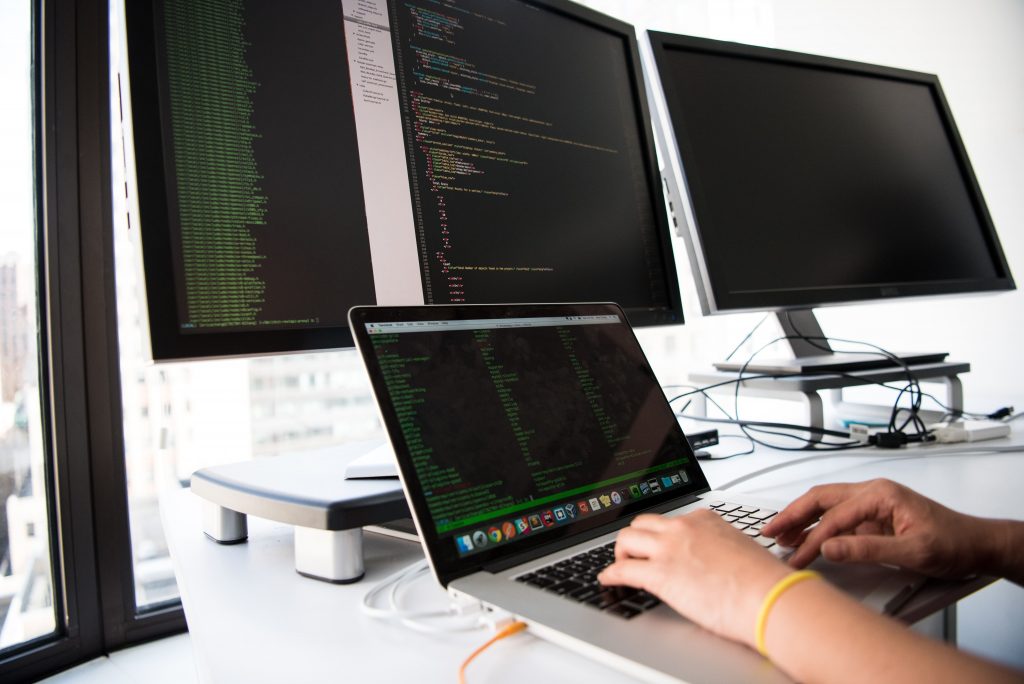 #6 PR & Fundraising Managers
A position as a public relations or fundraising manager may appeal to more outgoing millennials who want to be on the front lines rather than behind a computer for the majority of the workday. While it takes at least five years in equivalent work to reach this level of management, the upward mobility in this field is fairly strong, allowing individuals to swiftly climb the corporate ladder to the most desired and the best jobs for millennials.
#7 Nuclear Engineer
Millennials account for about 60% of nuclear engineers today, making this a very popular job for this age group. Of course, these engineers must have very specific educational backgrounds because they will be developing and using nuclear energy equipment and procedures. These engineers must not only design the equipment, but also run and maintain it, manage nuclear facilities and operations, and test nuclear equipment on a regular basis. Because safety risks abound in this sector, they must continually remain up to speed on developments in the industry and be hyperaware of their surroundings and equipment.
Thank you for reading this blog on the 7 Best Jobs For Millennials. If you'd like to read more, here are some blogs that might be of interest to you –