Australia is a famous study abroad destination for Indian students, and also for international students from across the world. While an internationally acclaimed quality education system is one of the many attractions, the fact remains that students wish to explore part-time jobs in Australia as well. Though the education might be cheaper, the living expenses in Australia are fairly high. As such, students studying in Australia can gain a good amount of pocket money to both supplement their living costs as well as enjoying the stay in the country. And the country offers more than just permission to work part-time jobs in Australia.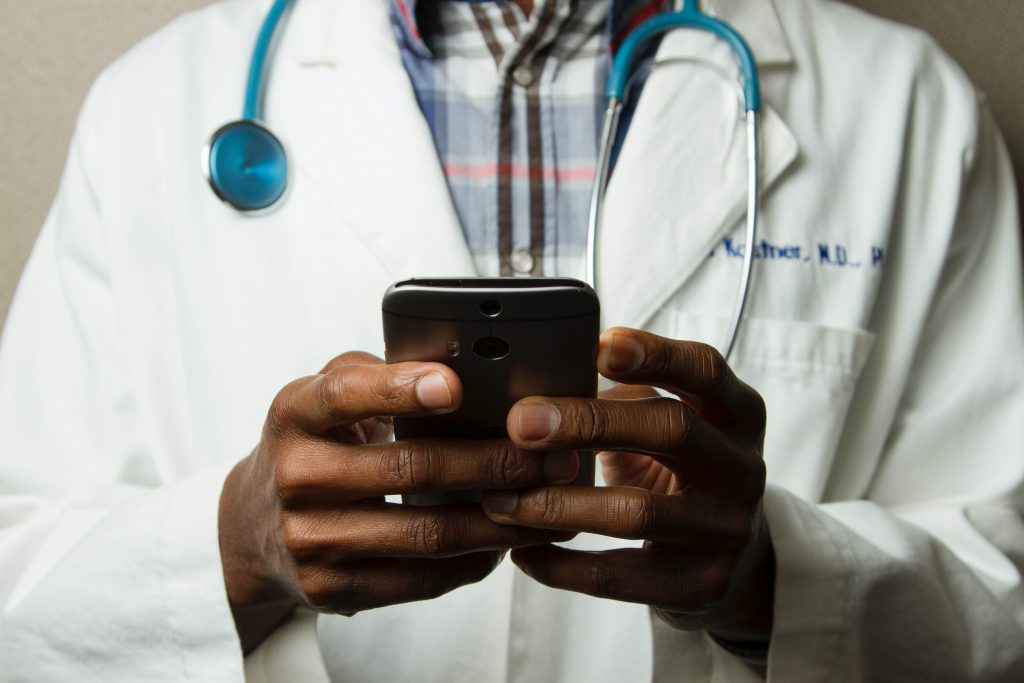 Work Permissions On Student Visa
Student visas for Australia have changed with effect on July 1, 2016. Students going to Australia under Visa Subclass 500 are eligible to work for up to 40 hours in a fortnight while the course is in session and for unlimited hours when the course is not in session. The only condition is that the student cannot start working until the course commences.
Also, a fortnight refers to a period of 14 days starting on a Monday and ending on the Sunday of the following week. The hours can be divided as per student's convenience. For instance, a student may work for 10 hours in week one and 30 hours in week 2 or 15 and 25 hours respectively. Students must, however, note that in the above example, if the student works for 30 hours in week 2, then they can only work for 10 hours in the following week or else the condition of 40 hours in a fortnight would be breached, which in turn can lead to cancellation of visas. Ideally, a student looking for continuous part-time jobs in Australia must limit their working to about 20 hours a week.
Laws For Part-Time Work Options For International Students in Australia
The Australian government allows all student part-time jobs in all of Australia the same privilege when it relates to working while studying. As such you have the right to
A minimum wage as stipulated under the Fair Work Act 2009.
Challenge of unfair dismissal from the job.
Breaks and rest periods.
A healthy and safe work environment.
Types Of Part-Time Work Options Available
In case you are a professional who is taking up further education from Australia, you can apply for and get a job commensurate with your qualification. Apart from that, usually, students get part-time jobs in the following sectors
Retail sales jobs in supermarkets, departmental stores.
In restaurants, cafes, and bars.
In hotels and motels (both in the kitchens and administration and housekeeping).
Farming and related activities.
Sales and telemarketing.
Administration or Clerical roles in different companies.
As a Tutor in both personal as well as in institutions.
To conclude, part-time jobs in Australia for international students offer excellent opportunities. While it would not be enough to subset the tuition fees, it is usually able to assist a moderate living style. Also, there are many options available. Hence, if you are planning to study in Australia, be assured there is more to it than just quality education. There are many part-time jobs in all of Australia that you can choose from!
Now's the right time to secure a safe education loan! Fill the form in this blog TODAY!
Highest Paying Part-Time Jobs In Australia
Become A Tutor
Wage: $20 to $30 (as per experience)
If you have the knowledge and wish to impart it to others to brighten their future, then this is your stop. You could earn a good amount by working at a convenience and get to choose to work in person or via an online medium.
Driver
Wage: More than $15/ hour.
If you have the passion to drive, then you must choose this as one of the ways to earn as you learn. You can become an Uber driver or a school bus driver, which will require less than 20 hours.
Authorized Agent
Wage: More than $50,000 (annually)
Why not send others to explore as well, turn their dreams into reality. A travel agent gets a commission, too!
Waiter
Wage: $4/ hour (vary as per the location)
Not every individual can be courteous towards the people, consider working at a restaurant, which will get you $20 as tips under an hour, along with the above mentioned wage.
Stylist
Wage: $10/ hour (additional tips)
Working in a salon lets you set your own comfort and your timings.
Secretary
Wage: $10/ hour to $25/ hour.
You can choose to work as a CEO's assistant, one of the part-time jobs in Australia that is work from home!
Mail Carrier
Wage: $19/ hour
Even carrying mails could be fun, it may not sound so, and however, all you need is 20 hours work weekly.
Oral Hygienist
Wage: $32/ hour (or more)
Being a dental hygienist requires an associate's degree and it will get you a good wage.
Makeover Artist
Wage: $10 or more (additional tips)
As a hairstylist, a makeover or makeup artist has his/her own work hours, you can choose to be an employee for someone or freelance at a wedding, anniversary, etc.
Personal Trainer Or Fitness Trainer
Wage: $20/ hour or more.
Charges vary for the experienced. All you need is a Yoga or Pilates license, and then you are set to take private sessions with people via an online media.
PS: If there's anything more you'd like us to know about. Add it to the comments section!
Thank you for reading this blog on 'A Guide To Part-Time Jobs In Australia' If you'd like to read more, here are some blogs that might be of interest to you: