Hello! Are you looking for ways to make money online via blogging? You've come to the right place. Let me tell you that in today's world, blogging can be so much more than just a hobby. Blogging was formerly just another pastime that some individuals pursued in addition to their full-time employment. Today, blogging still works in this manner, although a lot has changed. In today's article, we have elaborated on a few tips to write blogs to make money and how you can convert it into a profitable online profession.
How To Make Money From Blogging: Factors You Should Consider

How much money you can make out of websites and blogging depends solely on a few factors such as:
Which niche you are picking?
How much time you are dedicating to learning and implementing?
How much traffic do you drive to your blog?
What digital marketing techniques do you implement?
There are various other factors that we'd like to mention in our tips to write blogs to make money like consistency, your network, personal motivation, and goals that also contribute a lot. However, niche and your digital marketing skills alone can help you move really fast in the field of blogging.
5 Proven Ways To Make Money Out Of Blogging

If you focus on the aforementioned factors when you write your blogs and work on your blogs accordingly, there's a high chance that your blog begins to rank and the number of clicks and impressions increase. This will eventually lead to the monetization of your blogs – the answer to your question.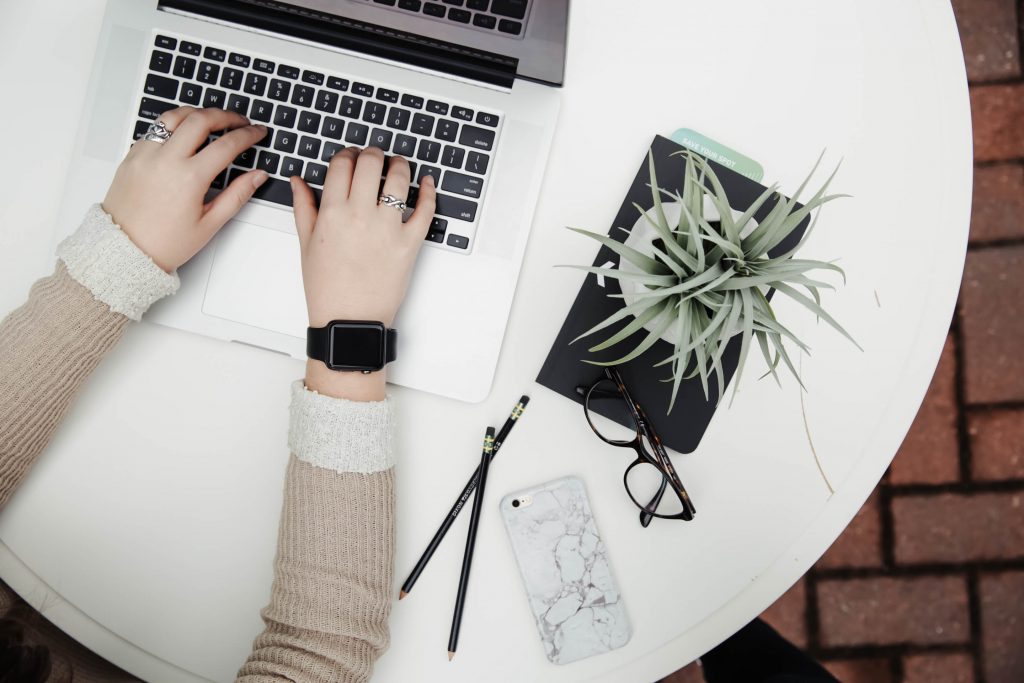 #1 Begin With Affiliate Marketing

Affiliate marketing is a type of advertising in which a company pays third-party sources to create traffic or leads to its products and services. Third-party publications are affiliates, and the commission fee pushes them to promote the firm. So how you can go about this in your blogs is by adding such affiliate links like this into the text of your blog so that every time a reader clicks on a link, you can make a small commission out of it. In our tips to write blogs to make money, we recommend that you begin with adding such affiliate links in your blogs where both, you and your affiliate partner are in a win-win situation.
#2 Banner Ads Are Handy

When you're reading a particular blog, you might have seen certain banners in between the content that you cannot miss out on, if you wish to read further. They are usually referred to as banner ads. They can even be found in the sidebars or on the top space of your blogs. Now banner ads are one of the easiest ways to make money from blogging. How do you go about it? There are 2 ways:
CPC: Short for Cost per click. Let's say you inserted a banner ad in your blog. Every time a reader clicks on it, you earn a certain amount. It is as simple as the name says – Cost per click.
CPM: Short for Cost per thousand. You might be wondering 'thousand what'? Well, it refers to impressions. Impressions refer to the number of digital views your blog gains. So for every thousand impressions of the particular advertisement, you get a certain amount.
#3 Sponsored Blog Content

Brands will be drawn to you if you have a strong social media presence. Some people generate their entire blogging income from paid social media postings. You may charge each post/re-post, and the rates can be exorbitant. In our tips to write blogs to make money, you'll just have to work hard on gaining followers first. Companies use your social proof (the number of people who follow you on social media) as proof that readers would enjoy what you write about them as well.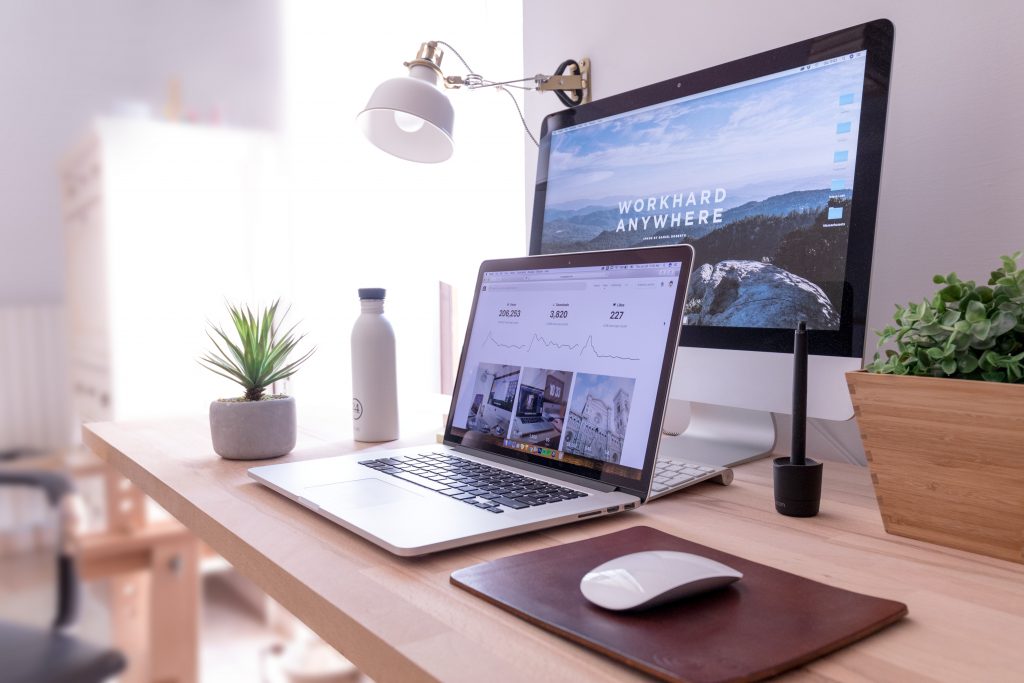 #4 Make Use Of Guest Blog Posts

If you're an authority on a certain subject area, members of the press (or even companies with their own blogs) may contact you and ask you to make a brief cameo appearance on their website. You can contribute your ideas and even charge for them now that you've gained enough authority and organizations know well of your digital presence. You might even be asked to pitch in ideas to newspaper agencies or magazines if your niche audience tallies with theirs.
If you're an international student who requires financial aid and wishes to apply for an education loan, make sure you fill out the form in this blog.
#5 Catch The Attention Of Your Customers

One of the most useful tips to write blogs to make money is by using it to advertise your own business. If you're one of the many students selling things online, your blog is the ideal venue for promoting what you have to offer, but don't go overboard or you'll turn off visitors. You may also use your blog as a type of online profile, where you can establish your credibility, demonstrate your abilities, and perhaps land a decent job.
Thank you for reading this blog on the Tips To Write Blogs To Make Money. If you'd like to read more, here are some blogs that might be of interest: