Before entering the corporate world or any kind of business, you must have a clear idea of what your earnings and cash flow are going to look like after you graduate. To land the highest paying job after graduation entirely depends on your degree and what field you choose to study in.
If a masters degree is not in your cards, then getting a potentially high paying job can be difficult yet possible. You will be surprised to learn how many jobs pay you a handsome salary just after your bachelor's degree.
Below is a list of high paying jobs that usually require a bachelor's degree. You will see all the ideal subjects that will impress your potential employer!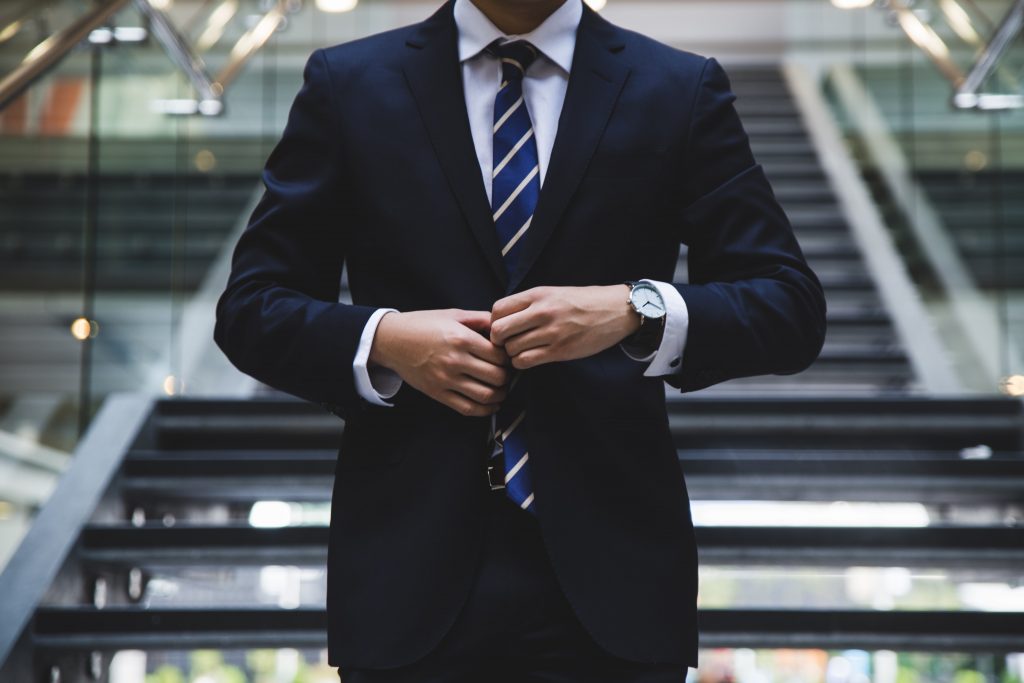 Accountant
An Accountant's job is working with money while making money. How many people think that the top bankers and advisors make the big salaries but even at the bottom of the financial career pyramid, there's a lot of money to be minted.
As per the 2018 Salary Survey from the NACE, students who graduate with Bachelor's in Accounting make an average salary of $50,800 in the US, meanwhile, in the UK, the graduates starting salary is about £25,000-£30,000. Once the employee is fully trained, they can make up to £50,000-£70,000.
Engineer | Highest paying jobs after graduation
There is a high regard for engineers all across the developed nations of the world. It is considered as a consistently high-paying job industry where it falls under the five highest-paid degree subjects by the National Association of Colleges and Employers. Software engineering graduates earn more than the other branches of engineering, making it one of the highest-paid branches at $70,000.
In the Uk, the starting salary of an engineering graduate can be at least £25k – £30k. The most lucrative field of engineering is chemical engineering in the UK with an average salary for beginners at £27,600 – £38,200.
Computer Programmer
Even a decade back IT as an industry was the most sought-after career option. But well thanks to the advent of technology and fast-paced globalisation; computer programmers are now dominating the field with their IT skills. In the US a computer programmer earns at least $82,420 which is comparatively huge when you consider other degrees. The starting salary can go up to $66,005.
Over the high paying jobs in this industry, some of the domains are web development, software development, and network architecture with starting salaries looking pretty healthy.
Recommended Read: 20 Jobs For Extroverts that pay the bills
Nurse
Even though the other sectors in the medical industry might be out of reach for a bachelor's graduate, nursing professionals earn quite a sum with just their bachelor's degree. For example, in the US nursing is a fast-growing occupation as compared to others and it is projected to grow at a steady 15 per cent over the next 7-8 years.
In the UK, the fresh graduates earn a decent amount which is less as compared to the US but still is pretty good for a fresh worker. It is somewhere between £22,000 – £28,500. Whereas in the US, nursing professionals can earn approximately $48,690.
Wish to secure an education loan at low-interest rates? Fill the form on this page!
Management Consultant | Highest paying jobs after graduation
We all know that the business world is where you make big salaries. But more than often, you need to establish yourself in the market before making five or six-figure salaries. But before making it big, the initial step into the industry as a management consultant can give you a nice starting salary.
In the US, the new hires earn at least $67,500 whereas the experienced ones in all levels can make up to US$82,400 annually. In the Uk starting salary is at £25,000 and £30,000 yearly. But after training completes and work experience gets added, it can become approximately £50,000.
You may also like: 21 Jobs You Can Do Anywhere Without A Degree
Public Relations Manager
Surprisingly, the fresh graduates applying for public relations jobs can earn a median of $53,241 which is quite lucrative. The job requires you to be hard working with perseverance, not anyone can survive a PR Manager role. Once you ace your job the managerial role is granted to you. Undergraduate degrees in English, Journalism, Business, and media studies work to become a PR Manager.
In the UK, PR roles are well paid too with a nice salary of £23,300 initially and growing till £35,552.
Amongst the many other career options, the above-given roles will pay a healthy salary after you graduate with your bachelor's degree. Make sure you apply to the right university to land upon a great placement. Good luck!
If you enjoyed this blog on "Highest paying jobs after graduation?" then go ahead and check out our other related blogs linked below!