Student Loans are indeed student-friendly. You as a student are given priority and your education matters the most to all federals and lenders. This is why you have a 'waiting period' before you are asked to repay the principal you borrowed along with the interest. This sweet period that gives you freedom from debt is called the Grace Period. It is like a breathing room that enables you to set up your finances by finding employment or other ways after you have graduated. In this article, we will understand 3 core aspects: What is the student loan grace period, How long is the grace period for student loans, and What you can do to make the most out of it!
What Is A Grace Period For Student Loans?
The student loan grace period is a stretch of time after you've graduated or left school when you're not required to make payments. Once this grace period ends, you'll have to start making monthly loan payments until you clear the entire loan amount.
Do note that this grace period isn't a time to live in blissful ignorance but rather an opportunity to get your personal finances in order before those recurring monthly payments start carving out a chunk of your monthly budget.
How Long Is The Grace Period For Student Loans?
The duration of a student loan's grace period varies depending on the loan type. Here's how long you'll have before repayment starts for different types of loans:
Federal Direct Subsidized and Unsubsidized Loans: Six months.
Federal Stafford Subsidized and Unsubsidized Loans: Six months.
Must Read: Subsidized Loan Vs An Unsubsidized Loan: Which Is Better And Why
Federal Direct PLUS Loans For Graduate Students: Six months.
Federal Direct PLUS Loans For Parents: Six months, if requested on the loan application.
Federal Perkins Loans: Nine months.
Private Loans: Differs with lenders. Some offer a post-graduation grace period of six months, while others may require payment as soon as the loan is disbursed. Check your loan contract or ask your lender if you're not sure.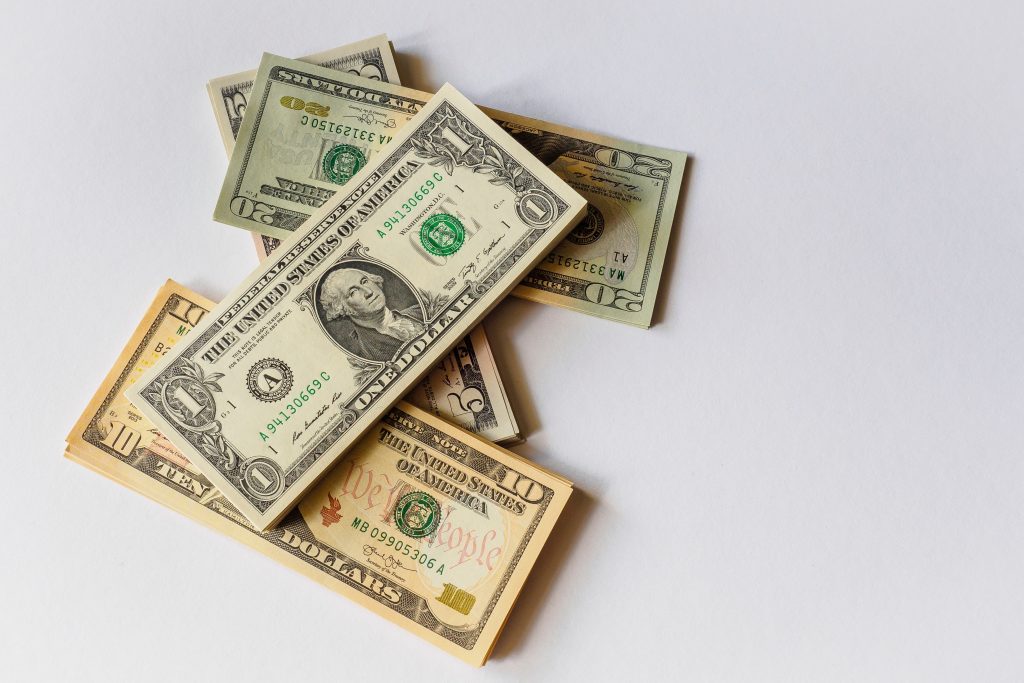 Circumstances That May Affect Your Grace Period
What is the student loan grace period, and what circumstances may affect it? The above-mentioned grace period for different types of loans is subject to change under special circumstances. These situations include the following:
Active military duty—If you are summoned to active military duty for a duration of more than 30 days before the end of your grace period then you will receive the entire six-month grace period when you return from active duty.
Returning to school before the end of your loan's grace period—If you re-enroll at least half-time before your student loan grace period ends, you'll receive its entire length in the future.
Loan consolidation—If you consolidate your loans during your grace period, you give up the remainder of your grace period and begin repayment after your Direct Consolidation Loan is processed.
If you are looking for student loans and end up struggling to find the perfect one for yourself then all you need to do is fill the form in this blog!
When Does The Grace Period Start?
For federal student loans and most other private loans, the student loan repayment grace period starts when you fall below half-time enrollment. That can happen when you graduate, withdraw, take a gap year or drop classes.
Student Loan Grace Period Do's and Don'ts
Here are some must-know Do's and Don'ts to keep in mind while encountering the question – 'What is a grace period for student loans?'.
Do's:
Choose the most suitable Repayment Plan for yourself. (If you do not make a selection then you will be allocated the default standard 10-year plan with a fixed payment amount.)
Check if you are eligible for any Student Loan Forgiveness Program.
Consider signing up for auto-debit loans. This will help you in keeping your repayments on track.
Start Paying Down Your Student Loan Debt As Soon As You Can
Consider opting for Consolidating or Refinancing in case you have multiple loans.
Reach out to your current or future employer and enquire about any student loan repayment assistance program they might be offering. This employee benefit has been gaining popularity recently and is always a good thing to consider in your grace period.
Don'ts:
Do not spend lavishly on unnecessary expenditures. Instead, save the money for future debt clearance. Getting rid of debt should be the first priority.
Don't unintentionally walk towards Interest Capitalisation.
Do not let go of the opportunity to start a side-gig and have a secondary source of income. Actively look for opportunities that can help you gain extra cash.
Also Read: Important Benefits Of Early Education Loan Repayment
Does Interest Accrue During The Grace Period? | What Is The Student Loan Grace Period?
The answer to this question lies in the type of student loan you opt for. In the case of a Federal Direct Subsidized Loan, the interest doesn't accrue during the grace period. It will start accruing on these loans only when they enter repayment. As opposed to this, if you have an Unsubsidized Loan then the interest will accrue during the grace period as well. This interest will then be added to the principal sum and you will have a bigger balance when your loan enters repayment. The latter process is also known as Interest Capitalization.
In order to escape Interest Capitalization, the best thing to do is shop for the lowest interest rate at the beginning itself. Read more about this here: How to Get a Lower Interest Rate on an Education Loan.
Note that for most private loans, interest accrues during your grace period. You can choose to pay the interest that accrues during your grace period itself. This prevents interest capitalization.
Recommended Reading: Education Loan Repayment: The Right Way!
Thank you for reading this blog on 'What Is The Student Loan Grace Period?'. If you enjoyed reading this blog and would like to continue reading more about student loans then do check out our following blogs.