Dublin is the bustling capital of Ireland. Crazy weather, exotic accents that might be initially challenging to understand, and heavy early morning traffic at times which never seems to affect lecturers. Why do so many students flock to Ireland's capital annually to study? Well, here are the top reasons why students love studying in Dublin?
Why Study In Dublin
Here are some top reasons why students choose to study in Dublin. Check them out:
Historic Dublin
Dublin has a rich history to discover. Although some of the largest technology firms in the world have their European offices in Dublin, Dubliners are proud of the rich culture, heritage and customs of the area and these new developments sit alongside the richness of the old.
Dublin also hosts many historical parades during the centennial of the Easter Rising. As a student, you are continually exposed to different types of learning, you'll never get bored of.
Some of the historic sites you'll want to visit include Dublin Castle, St. Patrick's Cathedral, the National Museum of Ireland, Trinity College Library, Christchurch Cathedral, and the Georgian Merrion Square with its colourful doors.The Little Museum of Dublin with its collection of everyday items from the 20th century, and the Dublin Writers Museum are also some places >you should not miss visiting while studying in Dublin.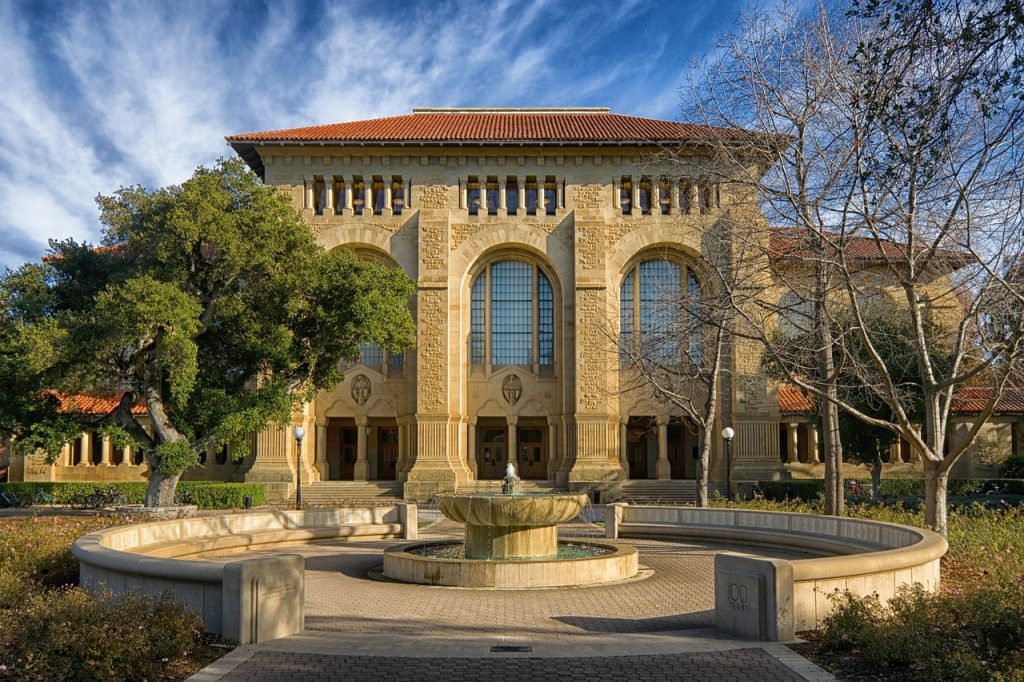 Prestigious Universities
Between Trinity College and the University College Dublin, the city has its fair share of renowned institutions. Trinity College has been home to big names such as Oscar Wilde, as well as a handful of Nobel Prize laureates. James Joyce was also UCD educated, and the university is home to an extraordinary science program; essentially, the education you'll get in Dublin is second-to-none. You can check the colleges that provide the course you're looking for and start your preparation for studying in Dublin.
Dublin Has A Lively Calendar Of Cultural Events
If you are studying in Dublin in the spring, be prepared to don your green clothes and experience the excitement of St. Patrick's Day in the streets of Dublin. This global celebration of Irish culture remembering St Patrick who was one of Ireland's patron saints is one of the most popular cultural events in Ireland.
Dublin is a city that loves a celebration, and so there are many during the year. There's Dublin's International Film Festival and the Six Nations Rugby in February, the Irish Grand National horse races in April, Bloom in the Park and International Literature Festival Dublin in May, the Forbidden Fruit alternative music festival and Bloomsday in June, Longitude music festival and the Street Performance World Championships in July, Dublin City Liffey Swim in August, the All-Ireland Finals, Culture Night, and the Dublin Fringe Festival in September, Dublin Theater Festival, the Hard Working Class Heroes, and Halloween in October, and Christmas-related festivities in December. We hope you're now sorted for the year. Dublin is the heart of Ireland and is the largest city in the country, hosting around a quarter of the country's population. So this way, students are exposed to a lot of Irish people from all over the country while studying in Dublin, as well as the melting pot of culture. Dublin is the ultimate Irish city, complete with authentic pubs, wonderful restaurants, and shopping districts.
Great Places To Sit And Study
Whether you're more comfortable studying in Dublin libraries or coffee shops, The city provides plenty of access to good places to study. The Bald Barista or Accents Coffee and Tea Lounge are close to Trinity College Dublin and Dublin Business School and provide a peaceful atmosphere for learning, as well as delightful coffee and desserts.
It's Not Too Expensive If You Know Where To Look
While accommodation near the city centre may be hard to come by, there are plenty of inexpensive grocery stores and restaurants, perfect for those on a student budget. Also, if the Universities you're aiming to study in are out of your budget, don't forget to check UniCreds, where you can get student loans at a low-interest rate. If you're looking for good cafes or restaurants, The Noodle Bar on Stephen's Street is a popular place that provides excellent comfort food with a student discount as well.
Plenty Of Activities
Whether you are a city person relishing the bustling streets or you're looking for some natural beauty, there are plenty of outings and activities that suit students with all kinds of interests and that's another reason why students love studying in Dublin. Museums in Dublin are excellent, most of which are free of charge with student ID. The National Botanic Gardens are a short walk from the city centre, as well as the two major parks within the city – St. Stephen's Green and Phoenix Park.
Dublin Is A Welcoming City
Dublin is renowned for the friendliness of its residents and is cherished a lot. It is considered the 6th most pleasant city in the world and third in Europe.
For such a small city, Dublin packs a serious punch when it comes to friendliness. People here are good-natured and would be on hand to help you out, whether you are stuck or only searching for a conversation in a bar. A prestigious award-winning campaign named "City of a Thousand Welcomes" was introduced by the Little Museum of Dublin, pairing local volunteers with tourists and heading them off for a chat and a free cup of tea.
People have the most wonderful time studying in Dublin and completely fall in love with the city. The people of Dublin are really welcoming and engaging. Everyone wants to connect and everyone is a storyteller.
Excellent Nightlife
Harcourt Street in central Dublin is home to some of the best nightclubs in Europe. Dicey's Garden has the most inexpensive drink prices around early in the week. You can get all pints and bottles for around €2 on a Monday night. With lots of choices for places to dance and mingle, you'll never run out of options.
You're Not Alone
Dublin has more than 100,000 students living within the city, so there are plenty of opportunities to meet students with similar interests. Students from all over the world come for studying in Dublin and there are many diverse ideas and cultures to be exposed to, aiding any type of education.
Dublin Has A Convenient Geographical Location
Dublin is a great base if you're interested in seeing more of Ireland and other countries in Europe. Dublin, home of Ryanair and other budget airlines such as Aer Lingus, provides exceptional transportation to other countries throughout Europe. This is excellent for students who are studying abroad hoping to stretch their wings and explore other nearby European countries. A flight from Dublin to Glasgow can be as low as €9.99.
The Irish countryside is wonderful, so take a few train trips out of town. Kiss the iconic Blarney Stone, hike in the Wicklow Mountains, enjoy the Giant's Causeway in Northern Ireland: a UNESCO World Heritage Site, visit Belfast's Titanic Museum, and head to the West Coast islands. From here, you can explore the Moher Cliffs, which extend down the Atlantic Ocean for five miles. Stand there and imagine your journey to study abroad when you feel like you are at the very tip of the globe.
The UK, France, Portugal, Spain, Belgium, Germany, the Netherlands, and the Scandinavian countries are excellent choices for a short trip from Dublin. It's also easy to get around in Ireland, between the DART, Irish Rail, and premium bus services by Bus Eireann, the whole country of Ireland is easily accessible. Looking for a beach getaway, or to get out into the Wicklow Mountains? No part of Ireland is out of reach, particularly from the capital city, which offers lots of efficient transportation options.
If you liked reading this blog, then make sure you check out our other informative blogs linked below!