A break of a year or more than a year in between your high school and graduation or between graduation and post-graduation is known as a gap period. For several students, the question that what will be the impact of a gap period on studying abroad never arises. But there are still a few students who would need the answer to this important question. The major concern for students with gap periods is if he/she still stands a chance of being accepted to a renowned university because of a gap in the studies. Here, we will answer everything related to the gap period and the impact of the gap period on studying abroad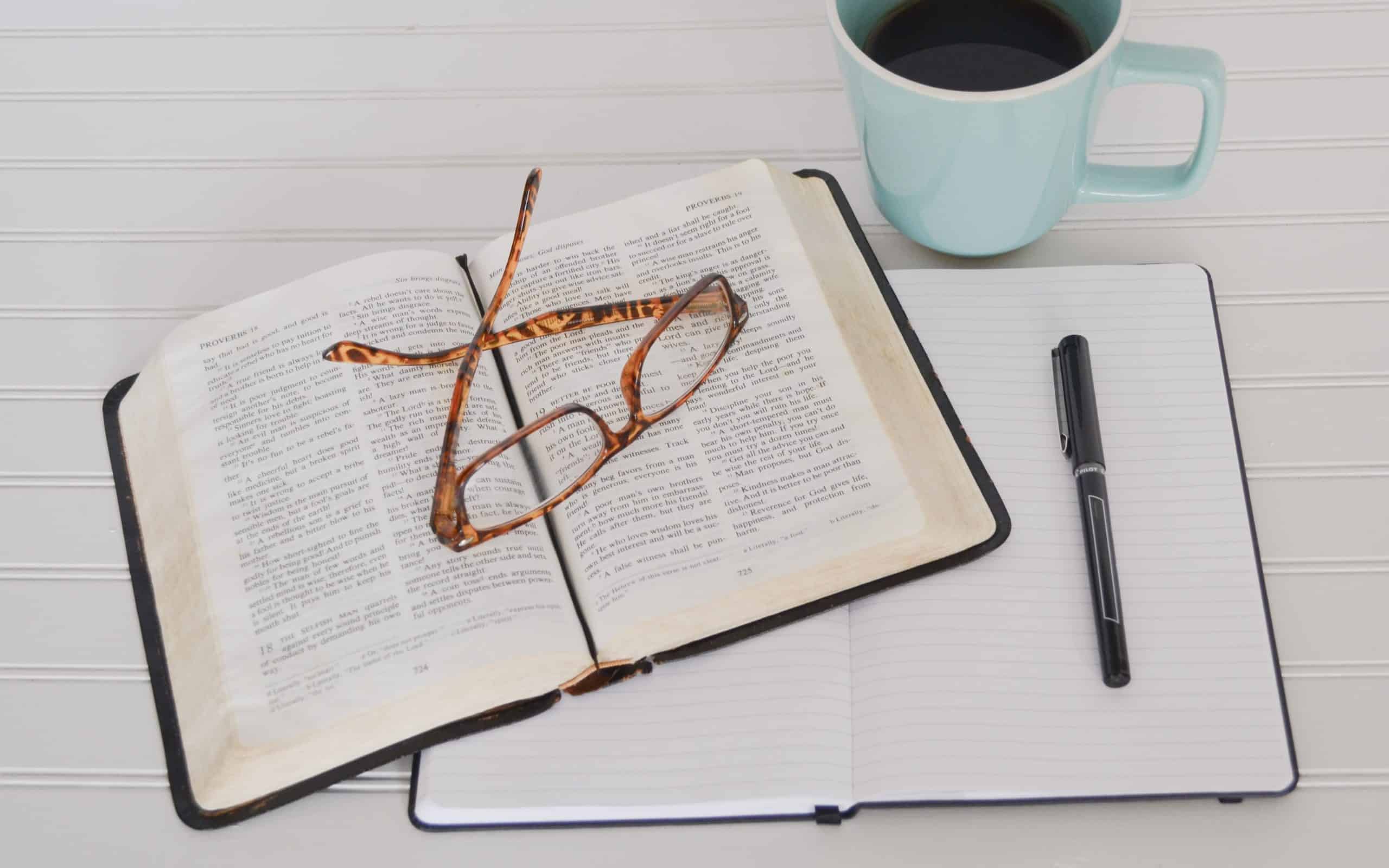 Before jumping further into how a gap period impacts your chances of getting approved to an international college, let's know the types of gaps. Majorly, there are four types of gap period and are classified as per the reason for the break
Work
A lot of students who plan to study abroad do it after working for a year or so that helped them sharpen various skills. As it is always preferred to have some experience and skills before applying to colleges. Such a gap period is considered a working gap period. 
Travel
If a student has been travelling for around a year to rejuvenate or endure a new culture, then that gap period is known as a travelling gap period.
Study
At times students take a year break to prepare for competitive exams. The time taken for that preparation is classified as a study gap period. 
Emergency
Several times a crisis in the family or some personal health problems make it impossible to continue studying and hence a gap period occurs and is known as an emergency gap period.
You're a step away from a reliable education loan! Fill the form in this blog now!
Impact of gap period on studying abroad
How everything has something positive as well as negative in it, it is the same with the gap period. Let's look at some of the positive and negative effects of a gap period on studying abroad:
Positive Effect
There are several reasons for opting for a break between studies that show the student in a positive light. For instance, when a student takes responsibility for a family in an emergency, it signifies that they are mature, responsible, and in control. They take care of themselves and their needs in this period. A few examples where a break in studies can turn out to be helpful are:
If a student takes a break to build new language skills.
When a student joins for the growth and progress of any community.
When they pursue an interest-area that also facilitates their career path in the future, for instance, joining a certification course in your related field. 
Summing it up, when a student has a legitimate reason for halting their education, and the exercises during the gap period are associated with the target course, it will be advantageous.
Negative Effect
In some situations, a student going for a break in between education can negatively impact the chances of higher education in a country abroad. Various circumstances where a problem can occur because of a gap period:
While applying to a program at a renowned university that is during the admission process.
While opting for an education loan
While searching for a job after the completion of a degree.
Courses and Colleges that may take a Gap Period Negatively
There are several courses where candidates with work experience are given preference, such as MBA or MS, such courses may consider a gap period as unacceptable. There are chances that such courses and colleges will not take a gap period very positively if the reason is not your employer or if it is not genuine or authentic.
Colleges That May Not Take Gap Period Negatively
Now you might wonder, are there any colleges that look at a gap period as neutral? The answer is, surprisingly, a lot. For example, Harvard University actively encourages gap periods, notably if the reason is volunteer work or focusing on a particular program that may prove beneficial in the future. Yale is another top college that doesn't take a gap period negatively if it offers life experience or skill.
How to Overcome Disadvantages of Year Gaps Your Study Abroad Planning?
As long as the institutes can see that you were not sitting idle, even the topmost institutes will not think of the gap period negatively. So, how do you guarantee the reason for the gap period goes well with the visa officer or the admission committee of the respective university?
You need to give them a legitimate and logical reason which could be a medical reason, family responsibility, preparing for competitive exams, or gaining knowledge of a new skill or technology. The last one is especially advantageous if you are going to pursue a Master's. A project, a valid certification, a useful online course, or research to keep up to date with trends, all are accurate and satisfactory reasons for a hiatus. 
Always be honest regarding your reason for the break, prepare your answer well, and keep the answer short. Don't forget to show achievements, if any, earned during the gap period.
If you liked reading this blog on "What is the impact of gap period on studying abroad?" then make sure you check out our other informative blogs linked below!