The United States, being a diverse society, is the best location for students. If you have chosen to study in the US, no confirmation is needed for your choice of the destination country, as the US is considered the best destination for studying abroad. We have gathered all the information about the Study abroad guide in the US.
The Education System In The USA
Many students in the United States who are going to follow their higher studies would be surprised to hear that there is no educational system in the United States. The Federal government can influence education only by the funding it offers, but this is limited. At the level of higher education, as they select a college or university, students have a wide variety of choices. Although there are organizations that try to rate American universities and colleges, the definition of "fit" is still significant. The GPA of accepted students is important, but all considerations affecting the decision of a prospective student are majors offered, location, the number of students enrolled, and campus culture. Such colleges and universities are publicly financed, while others are sponsored financially.
Let's outline your eligibility to secure education loans! Fill the form in this blog!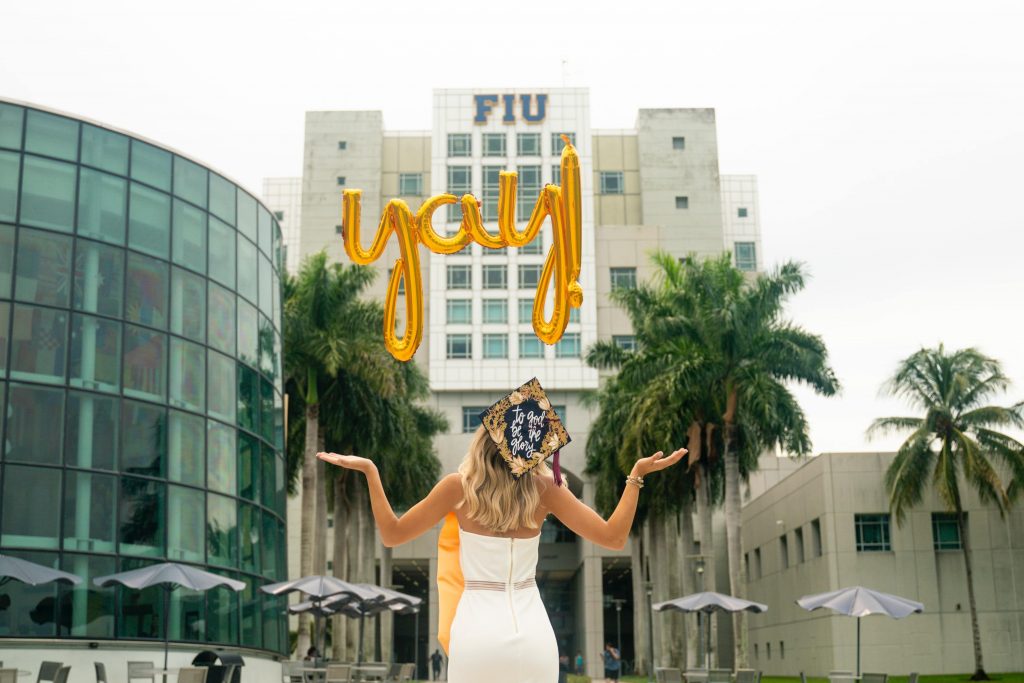 Popular Destinations With Students
Princeton University, Harvard University, Yale University, Columbia University, and Stanford University are the top colleges in the US. On the east coast of the US, the city of New England is the center of all its esteemed academic institutes. In cities like Boston, New York, Cambridge, Old Saybrook, New Haven, most of the country's best colleges are located. The common courses students study in the US are Business Administration, Computer Science, Finance and Accounting, Economics, Communications/ Media, Physical and Life Sciences.
Accommodations
First, you need to determine whether you want to live with a private landlord or in university-managed housing. You can also be offered a catered or self-catered choice to select a university-controlled accommodation. The catered accommodation provides the advantages of cooking your food for you and a degree of clarity over the cost of meals.
The accommodation office at your university will be able to tell you what accommodation they have available if you have an idea of what you want-so, that's the place to start. The accommodation office should be able to supply you with a directory of private properties and tenants in the city, whether you are thinking about renting from a private landlord or if your preferred university can't give you much with its own residential facility.
You should make sure you know your statutory rights and obligations anywhere you want to live.
Activities
Colleges, along with athletics, provide extra-curricular programs and provide a wide variety of opportunities for students. In schools, theatre, theatre, scientific and literary societies provide opportunities for outdoor education and other recreational activities. College life involves trips to theatres, festivals, and locations related to research classes, such as art galleries and libraries, worship institutions or historical sites, scientific enterprises, and ventures.
Struggling for an affordable education loan in the USA? Visit our webpage for more details
Which Exam Is Required To Study In The US?
The International English Language Testing System (IELTS), the Test of English as a Foreign Language (TOEFL), and the Pearson English Test (PTE) are all standardized language exams that are required for entry to universities. These adopt numerous formats, systems, and bands of performance. These assessments are all different in different ways, but many universities are calling for one of the findings. It is then up to the pupil to determine which test to appear for.
GMAT: The Graduate Management Admission Test is used to assess the prospective MBA applicant's ability to pursue business or management higher education. The student's mathematical, English, and logic skills are assessed.
GRE: Another measure expected to be completed by students applying for MA or MS in graduate schools in the Graduate Record Review. Gradually, many business schools are now accepting GRE scores for the purpose of awarding MBA entry.
LSAT: The Law School Admission Test is a standardized test that is an important part of the admission process into law school. It gives a measure of reading and verbal comprehension skills that can be used by law schools to examine candidates.
SAT: The Scholastic Assessment Tests the abilities necessary for academic achievement in the college of reading and writing. This evaluation measures how well the test takers analyze and solve problems-skills that they would use in college that they learned in school.
Scholarships To Study In The US
On the basis of merit and requirement, fee exemptions are granted to foreign students. Qualified for scholarship grants and financial support will be applicants with influential academics, strong results in English proficiency tests, and extracurricular accomplishments. To profit from these benefits, it is important to ensure that all the relevant documentation is submitted by strict deadlines.
Thank you for reading this blog. If you'd like to read more, here are some blogs that might be of interest to you –