In this blog, you will learn how to improve your credit score and different ways to do so. In just a few simple steps you will learn how to increase your credit score quickly by maintaining low balances, credit bureaus and paying the bills on time. However, you might wonder where to start. Whether you are building your credit score from scratch or rebuilding after your scores hit a rock bottom, it's essential to learn how your credit scores are computed and how to boost your credit score.
Credit scores range from 300 to 850 where anything below 650 is considered problematic. Higher scores indicate a consistent good credit history. This includes on-time payments, low credit use and longer credit histories. Let us see some of the ways to keep it on track.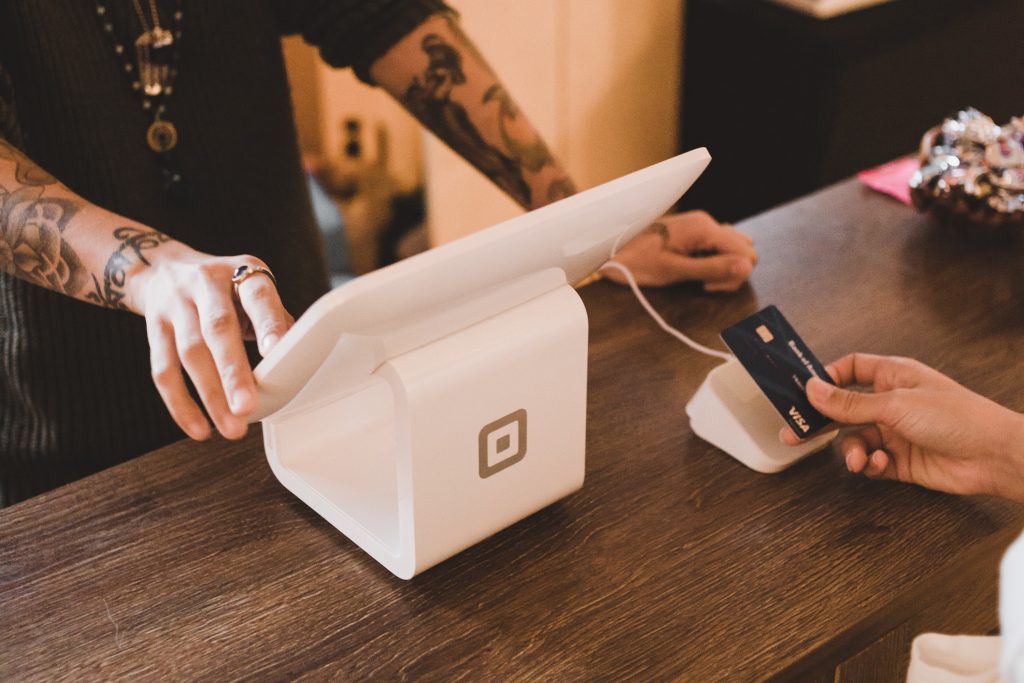 How To Improve Your Credit Score And Steps To Do So:
Review Your Credit Report | How To Increase Your Credit Score
Each of the three reporting agencies can give you one free credit report annually. Review it very sharply. You must dispute any errors you can find. This is the easiest and the closest you can get to get a fast credit fix. A public study found out that 26% of consumers have at least one material error in their credit report. Some are just miscellaneous mistakes like misspelled words, names, addresses, or accounts belonging to the same name people. Other errors are harsh, such as incorrect or delayed accounts, debts listed more than once. As well as accounts reported as open but are instead closed accounts with a credit limit or incorrect balance.
Once you notify your credit reporting agency of outdated and wrong information, they will remove the false information and automatically your credit score will improve. Wondering how to boost your credit score? Then this way almost 20% of consumers were able to increase their score after identifying mistakes.
Don't Miss Payments | How to Improve Your Credit Score
Your payment history is the most essential part of determining your credit score. Don't know how to raise your credit score? Having a long history filled with on-time payments can help you achieve an outstanding credit score. To accomplish this make sure you don't miss credit card payments and loans. The maximum time you can take is 29 days, the payments that take more than 30 days are directly reported to the credit bureaus and can jeopardize your credit score.
Getting caught up with different things is inevitable because of which you may miss out on certain payments. To avoid this, set up automatic payments for the minimal amount due (be careful to not overdraft your bank account). If you are facing issues in affording a bill, one way you can solve this is by reaching out to your credit card issuers and discussing any kind of hardship options.
Don't Apply For New Accounts Very Often
Yes, you need to open accounts to build a credit file, however, you should limit how often you propose a credit application. Every application leads to a complicated inquiry that may hurt your scores a little. But also inquiries can scale up and have a compounding effect on your scores. Another way this could hurt your scores is when you open a new account your average age of accounts decreases.
Update On Past Due Accounts
If you have late payments then bringing them to current can help. Though it will stay on your report for up to seven-year, having them on current accounts can be fruitful for your scores. Additionally, it also stops further late bill payments from being appended to your history as well as further late costs.
For those who face credit card debt, taking help from a credit counsellor can help you get a good debt management plan. The counsellor will also help you negotiate lower interest rates and payments. They will also ask the card issuers to get your accounts current.
Now that you know how to increase your credit score, let us see how long does it take to rebuild a credit score?
Logically, there is no set timeline to build or rebuild your credit scores. The timeline depends on what is jeopardizing your credit scores and what are you doing to rebuild them. For example, if there is a hiccup in your scores after a missed payment then it might not take too long to rebuild it by bringing your account current. Make on-time payments and this can be fixed.
If you are wondering how to increase your credit score quickly then follow the steps mentioned above and proactively add positive data to your credit scores.
I hope you liked this blog on "How to Improve Your Credit Score: Everything You Need To Know", make sure you check out the below-given blogs for more related information!