If you plan on working in New Zealand, you're going to want to do it right, right?! New Zealand is a wonderful country that's full of towering mountain peaks, lush green forests and thousands of miles of pristine coastline. With such a picturesque backdrop, who wouldn't want to find a job in New Zealand? Surely, not us. But before students can get started on their professional careers in New Zealand, they are often weighed down by some hard-hitting questions like, "How to find a job in New Zealand from overseas?", or "How easy is to find a job in New Zealand?", or simply "How to find a job in New Zealand?"
Through this blog, we promise to answer these questions and more, so let's get started. Here is a complete guide on how to find a job in New Zealand.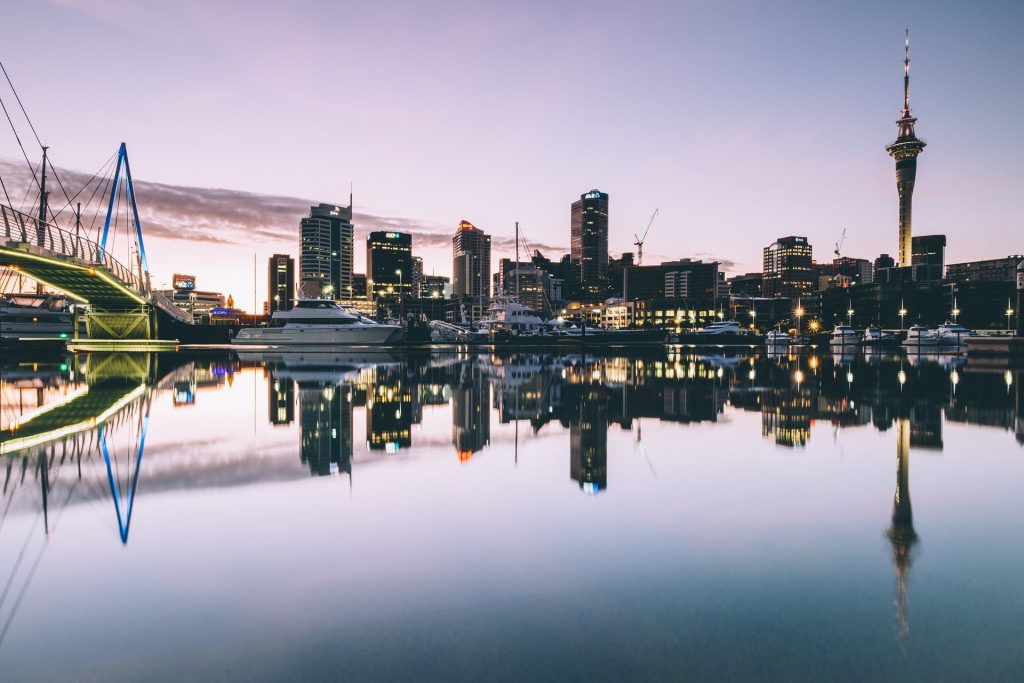 Job Opportunities In New Zealand
After you've graduated from your university in New Zealand, you will need to start thinking about your next step. You could continue studying or consider finding a job in New Zealand. The latter is the more popular decision for students, who can't wait to get started on a job after graduation. However, students are often riddled with doubts about this process and the biggest question they face is – How to find a job in New Zealand?
The first step to answering the question is to first understand and analyse the New Zealand job market.
The Traditional Job Market In New Zealand
One way to find a job in New Zealand is by searching for job opportunities in the traditional job market. In fact, this is how 30% of jobs in New Zealand are filled. These job opportunities can be found by –
Reading advertisements on the internet, social media, or in newspapers.
Talking to recruitment agencies.
The Hidden Job Market In New Zealand
This is the best avenue to get a good job in New Zealand. Through the hidden job market, about 70% of jobs are filled, so make sure you make the most of this opportunity. Employers use their connections and networks, instead of advertising, to fill up vacancies. This is how the hidden job market in New Zealand operates.
Networking is the most recommended way to find out what opportunities exist in the hidden job market. Through networking, you can meet people who can give you information about potential job openings, or who can introduce you to other people who have this information. The main aim is to meet people with similar interests and create networks to help with your job search.
Best Areas In New Zealand To Find Work | Job Opportunity In New Zealand
New Zealand is a highly developed country, which means that job opportunities are aplenty. The location you will work in New Zealand will primarily depend on the type of job you want. There are some jobs that are available throughout New Zealand and there are other jobs that are concentrated only in a particular region of New Zealand. For instance, retail jobs are available throughout the country, but some jobs in the business sector, such as management consultant, are mainly based in Wellington and Auckland.
A little bit of research will help you ascertain which regions in New Zealand have good job opportunities for your job. The next step would be to find out if that region offers other things that you would want. For example, does the region offer affordable accommodation? Is there a theme park around? Is there a thriving nightlife? and more.
A Step By Step Guide To "How To Find A Job In New Zealand?"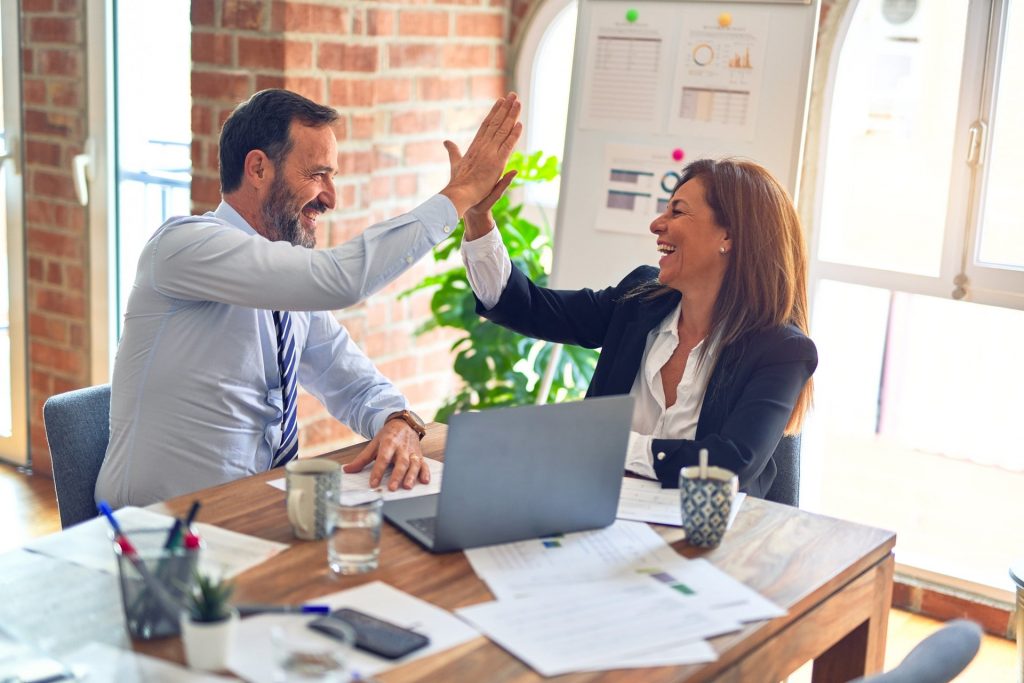 Step 1: Research Jobs Opportunities In New Zealand.
Now that you've learned about the traditional and hidden job markets of New Zealand, you should have a rough idea of where to look for the job you want. A good starting point would be matching your skills and qualifications with the appropriate jobs in New Zealand. Be sure to check vacancy listings, contact recruitment agencies, and browse through job/networking websites like LinkedIn.
Step 2: Write/Update Your CV
Writing or updating your CV can be a cumbersome task, but it is your golden ticket to getting a job in New Zealand. Here's how you go about writing a CV that would impress recruiters.
Gather information for your CV

Write a list of all your skills
Give brief examples of how and when you used these skills.
Ensure you have copies of any awards and certificates you have received.
Write your CV

Make sure to keep your CV short – two to three pages at most.
Write about your work experience and achievements. Most employers consider work experience more valuable than qualifications.
Include contact details of former employers who can act as references.
Tips

Get your CV reviewed by someone. Preferably a person who speaks good English.
There are many free CV builder tools available online to help you perfect your CV.
Step 3: Search And Apply For Jobs
Search for job vacancies

Approach your friends and family for any leads on potential jobs.
Sign up to job vacancy sites.
Make contact with preferred employers directly.
Sign up with a recruitment company. They normally do not charge applicants.
Apply for jobs

Make a list of all the jobs you have applied for
It is essential that you include a cover letter, which explains why you would be a good person for the job, with your CV. This is one of the best practices to follow while applying for a job.
Step 4: Prepare For Your Job Interviews
Put yourself in the shoes of the interviewer, and think about the kind of questions you would be asked.

Write down your answers to all the possible questions.
Practise answering interview questions with friends.
Look at the employer's website to learn more about the organisation. You can use this knowledge in your interview.
Step 5: Attend Job Interviews
Whether you like it or not, you will not be offered an interview for every job that you apply for. But if you are offered an interview for a job in New Zealand, follow these tips to help you make a good first impression.
Reach the interview venue early.
Dress neatly and in clothing that would be appropriate for the job.
Have a notepad with your list of questions for the employer. You may also want to take notes in the interview.
Have an idea about what salary you would like. Make sure this is realistic for the job.
Step 6: Get A Job Offer
Rome wasn't built in a day, and similarly, you won't land a job overnight. It may take several weeks, or even months, of job hunting before you get a job offer. If offered a job, your employer will first make a verbal offer, and then send you an employment agreement, which will outline the details of your employment. Make sure to read the agreement carefully, and sign it only after you feel comfortable with all the terms and conditions.
Here is what you can expect to read from your employment agreement –
Wage or salary.
Working hours.
Breakdown of your leave allowance, including sick leave, annual (holiday) leave and parental leave.
Performance reviews.
Step 7: Being Work
Woohoo! You have reached the final step! If "How to find a job in New Zealand" was the biggest question you had in mind, we hope we've finally answered it. Use the following tips to have the best first day at work ever!
Find out who your reporting boss is.
See how long it takes to travel from your house to your new work so that you can get there on time.
Find out if anyone has been assigned to be your workplace buddy to help you settle into the job.
Take a notebook with you to write down things you need to remember.
Ask if you don't understand something.
The Most Adventurous Jobs In New Zealand For International Students
There are many job opportunities in New Zealand that you will be able to find easily. However, there are some hidden gems that aren't visible in plain sight. Here are some of the most adventurous jobs in New Zealand for international students.
Ski Instructor
Imagine spending your days at a ski resort! If you have an extreme love for sports then you must take up the opportunity to become a Ski Instructor in New Zealand. This type of job is open to international students, and it pays a pretty penny during the winter month, especially in Queenstown where tourists flock every year.
Unsure of which loans to get? Get a FREE consultation by filling the form in this blog!
Agriculture, Farming, Horticulture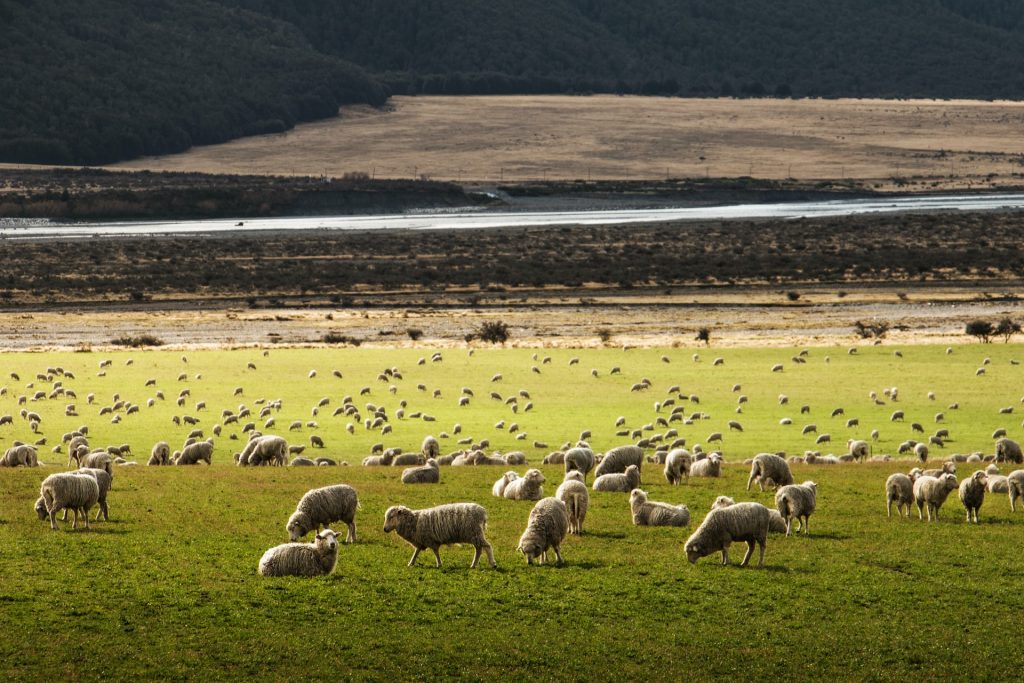 Blessed with acres of pristine land, New Zealand has many farm jobs for international students. Since agriculture and horticulture are two huge industries in New Zealand, the demand for workers is high. You can find well-paying jobs in vineyards, apple orchards, kiwifruit and avocado farms or even small, family-owned farms.
Tourist Guide
Imagine being paid to show tourists around in New Zealand. Since this country is such a big tourist destination, there is a huge demand for people who have a lot of experience and knowledge of New Zealand. This is the time to use all that you've learned during your time at university.
Au Pair/Nanny
There is an abundance of Au Pair/Nanny jobs in New Zealand. In fact, in both the North and South Islands, you can find many opportunities to become a nanny. Top requirements for this line of work includes patience and a little go-with-the-flow attitude.
Stadium Reporter
As a stadium reporter, you will be required to collect and transmit sports data. This line of work also involves spending large amounts of time watching sports. Companies like MS Data Agency pay students good money to become stadium reporters.
If you liked reading this blog on "How to find a job in New Zealand" then make sure you check out our other informative blogs linked below!