Australia remains one of the most desirable places to live and function in the world, you not only take advantage of a wonderful environment, spectacular natural scenery, mineral wealth and many other blessings, but also a stellar 26-year stretch of uninterrupted economic development. Like every country, Australia has its own unique traditions when it comes to the workplace, so in the interests of supporting those looking to make their mark in that country or joining the workforce for the first time, we have put together this useful guide of how to find a job in Australia:
HowTo Find A Job In Australia #Tip 1: Meet Potential Employers Face-To-Face
If you're comfortable starting your job quest after you arrive in Australia, meeting potential employers face-to-face can be a fantastic way to secure jobs, particularly in the hospitality industry. Hit the road and pause at bars and restaurants that could be in search of bartenders or servers. Bear in mind that everyone liable for serving alcohol in Australia has to undergo a Responsible Service of Alcohol (RSA) course to earn an RSA Certificate.
Visiting hostels, hotels, stores, and restaurants can be time-consuming, but it's often rewarding to have a conversation with locals, encounter other tourists, and settle down in the Australian way of life.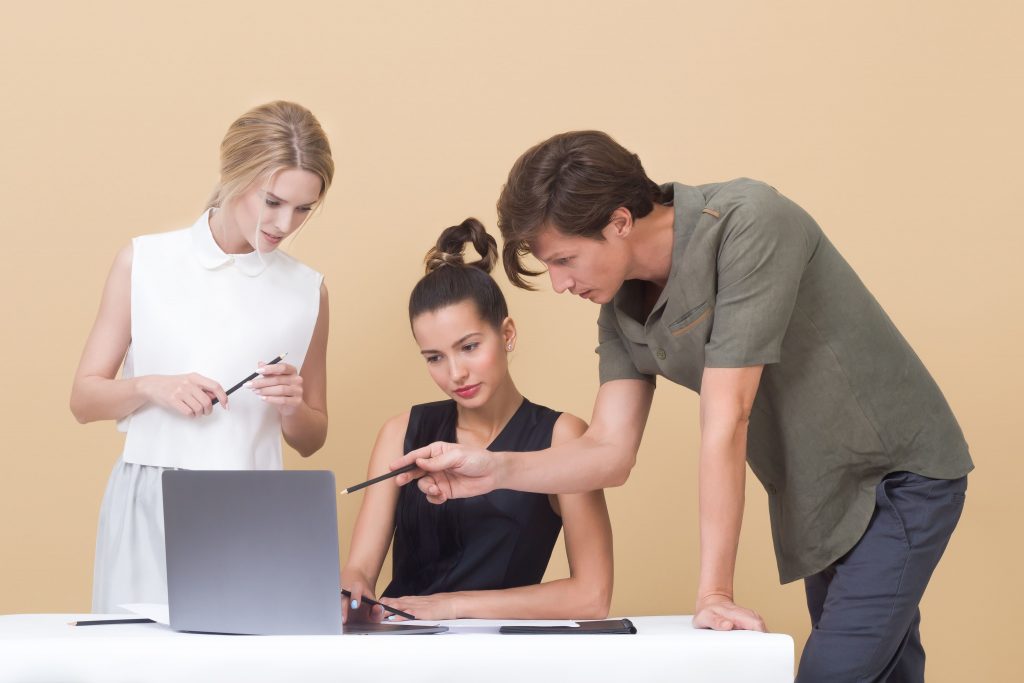 How To Find A Job In Australia #Tip 2: Study Culture & Lingo
Australians pride themselves in being calm, polite and relaxed, with this informal ethos reflected in many working conditions, though it should not be confused for laziness or complacency.  Although most high-performing corporate and company positions in Australia involve formal business clothes such as suits and ties, most employees have smart casual attire and friendly, first-class relationships with peers and managers. As you will soon discover, Aussies also love to abbreviate popular daily words and have a rather casual approach to English – for example, afternoon becomes "arvo," talk becomes "convo" while "keen to" expresses tremendous enthusiasm. You're not expected to speak this lingo as a beginner, but it doesn't hurt to know a few popular phrases.
Unsure of which loans to get? Get a FREE consultation by filling the form in this blog!
How To Find A Job In Australia #Tip 3: Analyse The Local Job Market
If you have selected the place where you would like to work and once you find job in Australia, the next move to seeking a position in Australia is to investigate the relevant job market in that specific location – paying careful attention to main employers in your profession and their location compared to your accommodation. Generally speaking, Australian capital cities would have business clusters where a substantial number of employers in particular sectors will be focused on economies of scale and infrastructure. A prime example of this will be the Richmond/South Yarra area of Melbourne, which has a heavy concentration of Advertising/Marketing firms, or the Sydney CBD, where a variety of investment banks are headquartered. It's a smart choice to be located in an area similar to where you plan to be employed 5 days a week.
How To Find A Job In Australia #Tip 4: Conduct A Job Search Online
There is a range of powerful resources and job sites in Australia – online and otherwise – that will help you secure employment during your working holiday. Several online search engines in Australia reveal available vacancies, like Hunt, Indeed, Jora and Career One. You may also check the Backpacker Job Board, which lists unique positions for backpackers.
When utilizing these online job boards, it could be useful to narrow the hunt to short-term or contract jobs on job search sites in Australia that are more likely to recruit candidates with a working holiday visa. Some job postings would also discuss their importance to working holidaymakers, especially in the administration and hospitality sectors.
How To Find A Job In Australia #Tip 5: Enlist A Recruitment Agency
If you're searching for some guidance in your career quest path, a recruitment firm can be a wonderful resource. The Recruiting Agency will help you locate positions specific to your skillset, apply for roles and secure work. A recruiting firm will likely need your CV, so either submit your CV in advance or ask the agency for guidance on writing your CV.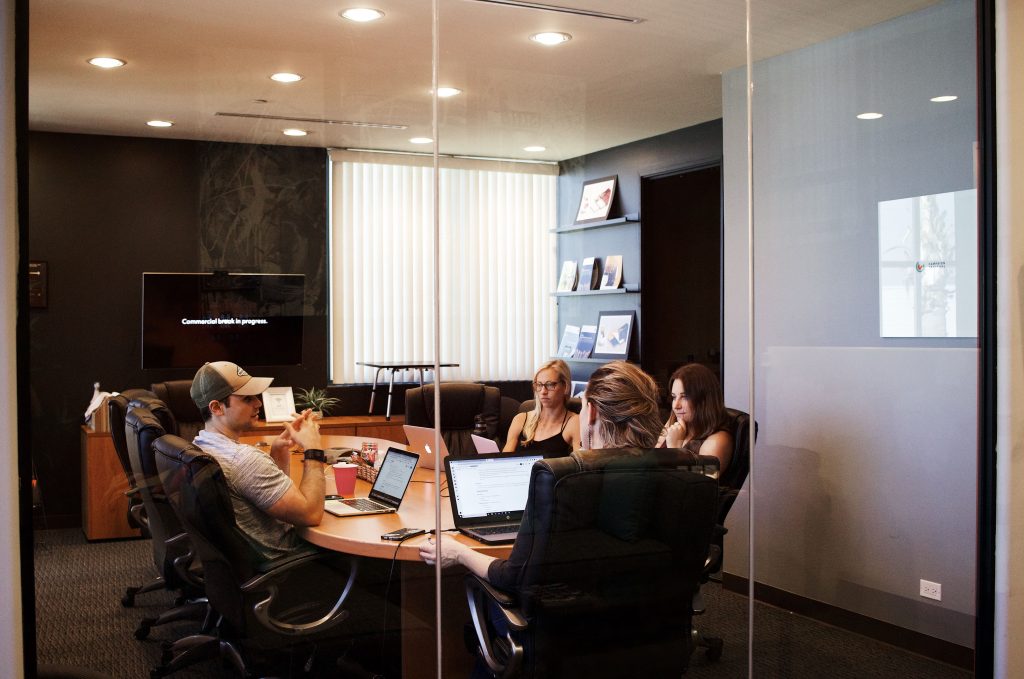 General Career Search Engines & Classifications
For the places below, you can anticipate an answer rate of 0.5 to 1.0 per cent i.e. people who can reply back to you, to whom you submitted the application. Nevertheless, I urge you to try these sites and you never know what you're going to achieve or what you can do with a simple e-mail or application.
Seek
If seeking a position was a boxing fight, Seek would get a heavyweight title. Looking for a position in this country should be your first pause. They have a range of career listings that have a visa sponsorship.
Australian Government Job Search Site
The Australian Government Job Search Site is second only to Seek as the country's leading resource for job seekers.
Adzuna
Adzuna isn't as huge as the heavyweights I listed above, but it's worth a look if you don't have a ton of bites on the other pages. I suggest that you type "visa sponsorship" in the search bar to find jobs that are able to support international visas.
Indeed
Indeed, the Australian equivalent of the major U.S. job search platform Indeed.com.
Recruit.net
Recruit.net is a large job search platform. They have thousands of new jobs on their Australian platform every day.
Learn4Good
Learn4Good provides good job opportunities at a variety of stages.
Upper Seas & Expat Work Sites
Michael Page
The Foreign Executive Recruiting Web platform. This platform is geared toward high-quality job seekers.
eFinancialCareers
People's favourite web-based search platform for finance work.
Linkedin
Last but not least, this massive technical social network is a resource for developing connections in the area and place of your interest.
There you've got it.
Most Importantly while figuring out how to find a job in Australia, make sure that your Visa is sorted. The most crucial step in seeking a new job in Australia is possibly the most important – and that is to guarantee that you have the opportunity to enter into a work arrangement here in the first place. In other terms, you need to get your visa and other official paperwork arranged before you even enter. New migrants can also use the services of a migration agent in their own nation to reach Australia and, once here, to guarantee that they stay on top of the visa requirements.
If you liked reading this blog on "How to find a job in Australia" then make sure you check out our other informative blogs linked below!
If you liked reading this blog, then make sure you check out our other informative blogs linked below!