While many movies are purely works of fiction or exaggerate real life events, it's possible to get some important insights into money management. Money lessons from movies can range from warnings against spending too much money you don't have, to avoiding gambling, setting aside funds to invest, and how to set up your family for financial success. Sometimes, money lessons from movies aren't actually intentional. Instead, movies about things other than making money might have a tidbit of information or character that provides an example of what not to do. Here is a list of movies about money that'll teach a lot about personal finances.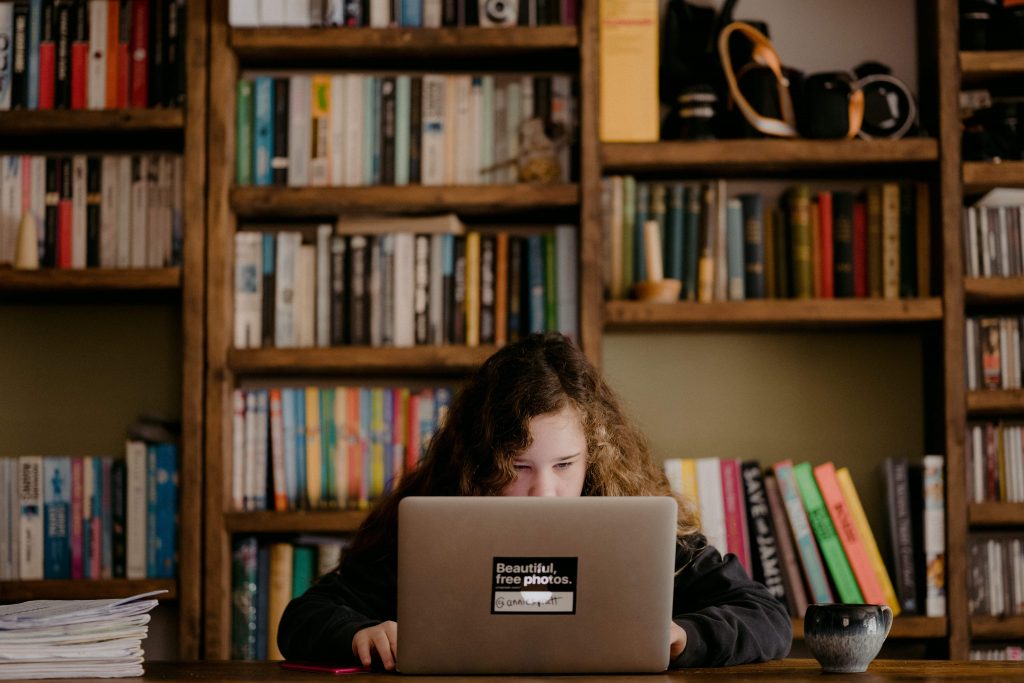 List Of 5 Movies About Money
Movies about money highlight some very important lessons about saving money and spending, and how it can impact other facets of our lives.
Up (2009)
Being a Disney/Pixar animated film, you wouldn't initially think that Up has a strong lesson about money in it. The film starts off with Carl Fredricksen (Jeremy Leary and Ed Asner) as he works as a salesman and marries Ellie. During their life together, Carl redirects his savings intended for fulfilling his and his wife's dream to more urgent spending, such as home repairs and hospital bills. But unfortunately, Ellie eventually passes away, and in just a few minutes into the movie, we see Carl go from an optimistic young man to a worn-down old widower who is determined to fulfill his and his wife's childhood dream no matter what.
The major money lesson is part of the beginning of the film. The montage of Carl's life showcases how important it is to save up for rainy days and emergencies, especially as we see the couple's coin bank grow and shrink as they overcome common life problems.
Confessions Of A Shopaholic (2009)
Being a rom com and one of the movies about money many of us can relate to, it's no surprise that the title itself is about someone who's addicted to shopping. Rebecca (Isla Fisher) can't get enough clothes, shoes, and purses. In the movie she states, "A store always smells good…It can awaken a lust for things you never even knew you needed." Unsurprisingly, Rebecca's shopping addiction leaves her drowning in debt. Through a stroke of luck, she winds up writing for a publication about the dangers of shopping too much, while continuing to feed her need for shopping and ignoring the very advice she dishes out. The lesson here, of course, is to watch your spending. It can be difficult, but we've published quite a few blogs that may be able to help you overcome your money problems, including how to stop impulse buying and learn to just say no.
Indecent Proposal (1993)
This movie begins with a couple who can't rub two pennies together. David (Woody Harrelson), a talented architect, and Diana (Demi Moore), a successful real estate agent, aren't prepared when a downturn hits, which many of us can relate to. In a last minute effort to save their home, the couple heads to Las Vegas to try to win their mortgage money by gambling. Unfortunately, the cards are not in their favour, and they lose it all. A lot happens from there on, including a mysterious billionaire showing up to "help" bail them out. But the lesson in the end, is all the same, "It doesn't pay to gamble."
The Company Men (2010)
This 2010 movie is a drama with a star cast of characters dealing with massive corporate layoffs. In the film, a corporation called Global Transportation Systems (GTX) downsizes in the middle of the recession. Bobby Walker (Ben Affleck) is a white-collar worker who initially had a six figure salary, family, and many luxuries. However, as money gets tighter, he has to give up or sell off his luxuries as he struggles to find a new job, eventually he sells his expensive home and takes a job as a manual labourer working for his brother-in-law. These emergency money management measures see him through to the end of the movie, where he is ultimately hired into a new company by former GTX financial executive Gene McClary (Tommy Lee Jones). The main character faces depression along with many other struggles.
Depression is extremely common for workers who find themselves cut off from their primary source of income. The Company Men is one of those movies about money and power that provides a sharp look at the potential consequences of a downturn, corporate layoffs, and of a company culture that emphasizes stock prices and on-paper profits over the wellbeing of employees.
Now's the right time to secure a safe education loan! Fill the form in this blog TODAY!
Inside Job (2010)
This movie is a critically acclaimed documentary about the financial crisis of the late 2000s. It takes a look at the driving forces behind the financial crisis, including the deregulation of the American financial industry and the housing bubble. To simplify things, the practice of over-lending money to borrowers who couldn't afford the loans, caused massive losses to companies throughout the U.S. and beyond. It took a massive government bailout to keep many large corporations in business throughout the recession after the housing bubble burst. The documentary highlights that it is all too easy for large financial institutions and whole economies to fail dramatically when there isn't sufficient oversight. It teaches us that everyday citizens often suffer the consequences.
PS: If there's anything more you'd like us to know about. Add it to the comments section!
Thank you for reading this blog on 'Must Watch Movies About Money' . If you'd like to read more, here are some blogs that might be of interest to you: