New Zealand is an island nation of around five million inhabitants in the Pacific. Although New Zealand has a legacy of colonization, its distinct culture has also been heavily influenced by the native Maori people of the island. New Zealand is a member of the Commonwealth, and its long-standing relations with the United Kingdom are illustrated by English as the nation's first language and the official language of its colleges. The temperate climate of New Zealand has helped its agricultural sector to prosper over the centuries, and in reality, there are six times more sheep than people in the country.
New Zealand's universities, colleges, medical schools, engineering and law schools are well regarded and well-known in education and scholarly communities and continue to deliver prestigious Bachelor's, Master's and PhD programs for smart, motivated explorers. Feel free to pick from some of the most affordable degrees to study in New Zealand universities.
Top Universities In New Zealand For International Students
Here is a list of some of the best New Zealand universities ranking:
University Of Auckland
First on the list of universities in New Zealand is the University of Auckland. It is the biggest and most prestigious university in New Zealand. It is currently ranked 85th in the world, according to the 2019 QS World University Rankings. Founded in 1883, it was a constituent college of the University of New Zealand until it was abolished in 1961. At the end of the 1960s, the university established the largest library in New Zealand. The University of Auckland has more than 40,000 students studying in its five campuses, with about 10,000 students graduating on an annual basis. The university has the largest academic institution in New Zealand, with more than 13,000 staff and postgraduate students involved in the field of basic research and applied research.
The University of Auckland plans its teaching premises within 8 faculties, two main research institutes as well as other institutes and centres. The university comprises the Faculty of Humanities, Business School, the Faculty of Chemistry, the Faculty of Creative Arts and Technology, the Faculty of Medicine and Health Sciences, the Faculty of Education and Social Sciences, the Faculty of Architecture, the Faculty of Law, the Liggins Institute, the Auckland Bioengineering Institute and a number of research institutes and centres. It is based in New Zealand's largest city, Auckland, making it an even more appealing choice for a variety of students from across the globe. It is one of the best universities in New Zealand.
University Of Otago
The vast grounds of the University of Otago and the sumptuous Scottish-influenced architecture give it a well-deserved status as one of the most magnificent campuses on earth. Established in 1869 on the south-eastern coast of South Island, Otago is the oldest university in New Zealand. With a research-led environment, the University of Otago is considered to be the best in the area of health sciences, with undergraduate and doctoral programs offered in the field. Outside the student city of Dunedin, Otago has health research institutes in Christchurch and Wellington. International students are accepted with an exchange of collaborations formed worldwide with more than 90 university campuses. Since 1904, Otago has also granted Rhodes Scholarships to a small number of New Zealand graduates.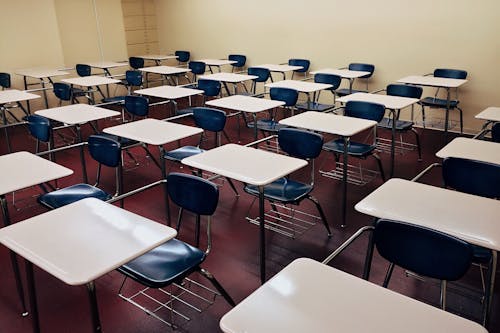 Auckland University Of Technology
Founded in 2000, Auckland University of Technology (AUT), one of the most popular universities in New Zealand, is a public institution for higher education and science. The institutional structure of the Auckland University of Technology has five faculties, which are further split into 17 colleges. The University offers over 250 programs in the fields of Architecture, Economics, Research, Business, Education, Engineering, Mathematics, Computer Science, Clinical Studies, Creative Technology, Communication Studies, Languages, Psychology, Nursing, Tourism and Hospitality, Law, Public Health, Social Sciences and Sport.
The University runs three campuses in Auckland Central (City Campus) and Northcote (North Campus) and Manukau (South Campus). The campuses have outstanding classroom areas, administrative offices and recreation and residence halls. AUT offers free counselling consultations and mental health care resources to students from specialist mental health experts. There are many cafes, bars and restaurants on each campus, offering a variety of nutritious food products and drinks. Such on-campus services include classrooms, gyms, fitness rooms, students, publishing centres, school lounges, childcare centres, bookshops, and student service centres. Students can enjoy free Wi-Fi at any corner of the campus.
Victoria University Of Wellington
New Zealand's third-largest entrant in the 2019 QS World University Rankings, Victoria University of Wellington is ranked 221st worldwide. It was founded as a constituent college of the University of New Zealand in 1897 and became an autonomous entity in 1961. The university is home to around 22,000 students in its nine faculties. It is well known for its programmes in the fields of law, humanities and some science disciplines and offers a wide variety of other courses as well. It offers both undergraduate and postgraduate degrees. It has a faculty of about 1,000 students committed to delivering comprehensive and quality education. The University of Victoria has over 40 research institutes and centres providing students with the best available opportunities to gain practical knowledge.
Massey University
Massey University, one of the most reputed universities in New Zealand is a special university in New Zealand because of its ability to offer science-driven teaching and research training at three campuses in Auckland, Palmerston North and Wellington. Massey has a wide variety of grants for both undergraduate and postgraduate students.
International students who come to Massey are welcomed to a warm, comfortable place to study and an academic environment where they are under-study encouraged to meet standards. Massey's concept is to help students prepare for today's workplace opportunities with programs that are significant, creative and versatile. Massey has a wide variety of grants for both undergraduate and postgraduate students that are now open for submission. As a student at Massey University, you can make use of a broad variety of research support programs and tools that are built to help you develop your academic skills at all stages of the study.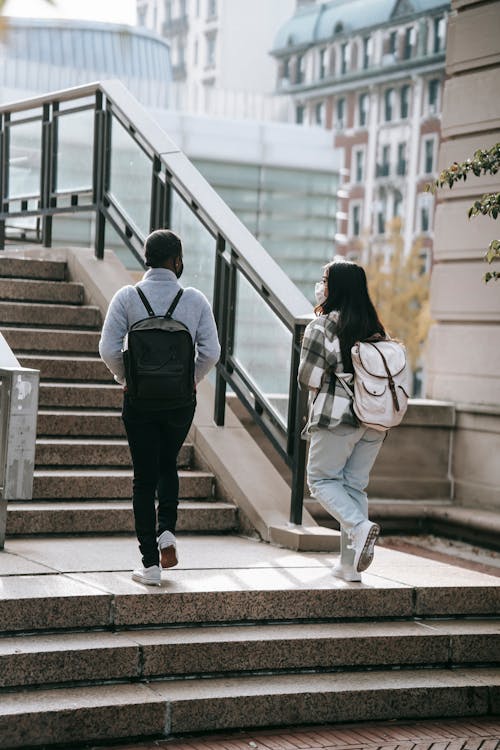 University Of Canterbury
Located on the South Island, in the island's biggest city of Christchurch, Canterbury University is the fourth-best university in New Zealand and is also ranked 231st in the world. It was founded in 1873, making it the second-oldest higher education institution in New Zealand. About 15,000 students attend classes in the areas of arts, business, architecture, performing arts, forestry, health sciences, law, music, social work, speech and language pathology, research, sports coaching and teaching.
Since 2013, the University has had an International College devoted to helping students adjust to their studies in New Zealand. The College also offers foundation courses, which teach English and academic proficiency. It is one of the most sought after universities in New Zealand.
The University established the first art school in New Zealand, which continues to prosper today. There is a heavy competition for four-year Bachelor of Fine Arts degrees, and the university offers services such as campus-based art galleries and studios.
Now's the right time to secure a safe education loan! Fill the form in this blog TODAY!
The University of Waikato
Established in 1964, the University of Waikato is a public institution for higher education and science in New Zealand. The university has seven faculties, one school and one college offering a wide variety of programs in the fields of humanities, social sciences, mathematics, education, health, industry, language and mass communication, engineering and management.
Located in Hamilton, the main campus of the university is located over 158 acres of land. The campus contains executive buildings, labs, classrooms, libraries, apartments and recreation facilities. It operates a satellite campus in Tauranga, too. The university's library network consists of three libraries throughout the campuses.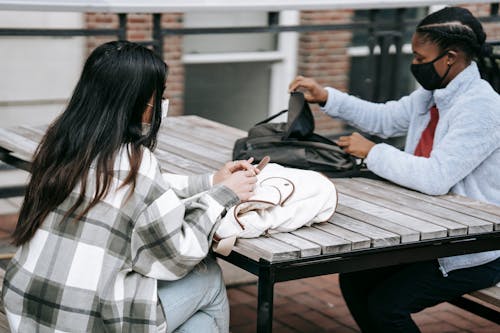 Lincoln University
Lincoln University is a high-ranking educational institution for higher education and science. Lincoln University has three faculties offering a variety of career-focused diplomas and undergraduate, postgraduate and doctoral degree programs. The University Studies and the English Language Section are both responsible for two teaching programs in the English language. The university offers specialization in the fields of agriculture, engineering, research, electronics, commerce, landscape architecture, environment, horticulture, forestry, property valuation, sports, winemaking, viticulture, tourism and hospitality.
Located in New Zealand's Lincoln Area, the University has a 143-acre campus consisting of administrative offices, college buildings, recreation and parking lots, residences and sports facilities. The university library provides a comprehensive collection of rare and special print and digital materials related to various subjects of study. The campus comprises a bookshop, a publishing centre, a boxing gym, a fitness centre, a training centre and social areas. Other amenities available on campus include free Wi-Fi access, student assistance, wellness care and counselling. The university has six residential halls providing on-campus accommodation for students. The university also maintains a variety of off-campus rental accommodations.
Final Note
There are eight universities in New Zealand, all of which appear in the 2019 QS World University Rankings, a particularly remarkable feat given that the country's population is just about 4.7 million. In addition, the New Zealand higher education system also comprises 18 technology and polytechnic institutes, which deliver vocational courses of various lengths and degrees, based on professional knowledge and practical experience.
The New Zealand Qualifications Framework (NZQF) is at the core of New Zealand's higher education system to ensure that quality standards are upheld. Many students would be happy to know that class size in New Zealand is small, which means that one can expect a decent degree of tutor/student interaction.