London, the headquarters of the United Kingdom. It is one of the oldest cities in the world—its past covering over two millennia—and one of the most progressive. By far the largest metropolis in Britain, it is also the commercial, transport and cultural centre of the region. It is one of the biggest financial centres in the country, and by 2019, London had the second largest number of ultra-high net worth individuals.
London, attracts between one and seven million visitors throughout the year: The Buckingham Palace, the British Museum, the National Gallery, the Westminster Abbey, the Madame Tussaud Waxworks Collection, the Tower of London, the three South Kensington Museums (Natural History, Science, and Victoria and Albert) and the Tate Gallery are top tourist attractions in the region.
London's universities form the highest concentration of higher education. Institutions in Europe and London is home to high-ranking institutions such as the Imperial College London in Natural and Applied Sciences, the London School of Economics in Social Sciences, and the London University College. London became the very first city to hold three modern Summer Olympic Games in 2012. Here is a list of the world-class medical universities in London or what most people like to call it: Top Medical Colleges in the UK.
Why Study in London? | Great London Universities For Medicine Studies
As a London medic, one would be widely searched after – London medical schools and their MBBS degrees are ranked among the greatest in the country. The students would practise with professors in the most leading edge of medical treatment. As a student one is going to learn in the city's big teaching hospitals. And, of course, one is going to study in the world's largest city for students.
London has five medical schools that are ranked nationally out of which two are in the top 10 for medicine. They provide student-centred education, early-stage clinical learning and opportunities for elective positions abroad. There is a big list of the top listed medical universities in London.
City lecturers, tutors and instructors are globally recognised for their study and clinical practice. Many medical advances that have influenced everyday culture have taken place in London's universities which include penicillin, Parkinson's disease, MRI diagnosis and important improvements to the knowledge of DNA.
London is a national centre for medical science, cooperation and exploration. London universities collaborate closely with a wide variety of clinical, medical, pharmacy, study and health-related collaborators in London, the UK and across the globe. Continue reading to know in-depth about: Medicine – Top UK University Subject Tables and Rankings.
To know more reasons to study in the UK, read this complete guide on Why Study in the UK.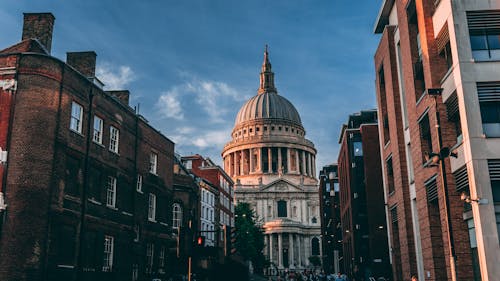 Top Best Medical Universities in London
Many colleges in London deliver a vast variety of courses in medicine related to all major hospitals in the region.
To support and choose the right course, here are five of the most renowned medical universities in London:
London Imperial College
London University College (UCL)
London King's College
Queen Mary University, London
St. George's, London University
These are the Great London universities for medicine studies. Next we will see: Medicine – Top UK University Subject Tables and Rankings. Each university is described in detail below.
London Imperial College | Medical Universities in London
The QS World University Rankings 2016-2017 ranked Imperial College London as the 9th best university in the world. One of the benefits of studying at Imperial College London is its close relationship with outstanding teaching hospitals in London. St Mary's Hospital, for example, was the place where penicillin was first discovered and robotic keyhole surgery was pioneered. The Faculty of Medicine is one of the biggest medical schools in Europe and has 1,500 researchers and teaching personnel. With more than 3,600 students and 1,400 academic and research personnel, Imperial is one of the largest medical schools in Europe. Its school is ranked fourth in the world in the Times Higher Education World Rankings 2020. London Imperial College is one of the most famous medical universities in London.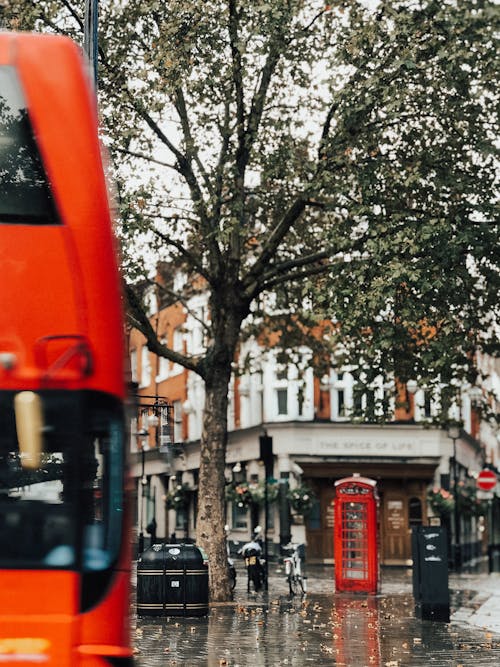 If you are looking forward to becoming an international student and need assistance with student loans, all you have to do is fill this form ➡️
UCL (University College London) | Medical Universities in London
Ranked 7th in the QS Global University Rankings 2016-2017, University College London is regularly rated as one of the best colleges in both the UK and worldwide. It provides postgraduate programmes, clinical training and a broad variety of BSc resources. It has a world-class reputation and is one of the biggest medical schools in the United Kingdom, with an annual attendance of about 330 undergraduate students. UCL Medical School is distributed over three sites and has strong links to a host of hospitals in London. UCL is regularly rated as one of the top colleges in the nation. Its MBBS ranked eighth in the world in the Times Higher Education World Rankings 2020 and also overall in the 2020 QS World University Rankings.
King's College London | Medical Universities in London
King's College London is the main centre for the preparation of healthcare professionals in Europe. This university played a crucial role in the advancement of medicine and was the location where the DNA structure was found. With over 80 undergraduate and postgraduate courses to choose from, students are sure to find a course tailored to their personal needs at King's College London. The Faculty of Life Sciences & Medicine is distributed over four London campuses and is one of the biggest and most respected studies and education centres in the United Kingdom. Kings College London is officially ranked 21st in the world. King's is one of the world's leading academic universities and, with a capacity of more than 5,000 students, the biggest health education centre in Europe. Its medical students specialise in Guy's, St. Thomas's and King's Hospitals, with clinical and general practise in the south-east of England. Its combined BSc provides a range of subjects spanning science and humanities.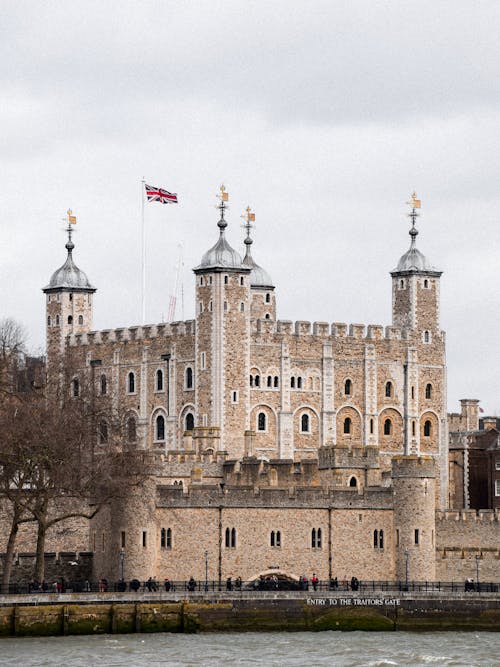 Queen Mary University, London | Medical Universities in London
The state-of-the-art facilities and world-class science render Queen Mary University of London a common option for anyone seeking to go to medicine. It is also one of the top medical colleges in the UK. Barts and The London School of Medicine and Dentistry were members of the Queen Mary University of London, whose history can be traced back to England's first medical school which dates back to 1785. This is a university with a rich past! It has risen to become one of the country's leading medical schools with some 2,300 students. Home to one of the country's largest medical and dental colleges, Queen Mary delivers small community instruction and high-tech services in London City and East London. Campus-based medical school is well-rated for its study and patient retention. Teaching takes place at the Royal London, St Bartholomew's (Bart's) and the current St George's campus in Ilford, East London.
Looking for accommodation in London? Don't forget to read our blog: Cheapest Student Accommodation In London.