You may have heard of student loan refinancing before, or you may have even read about it. If you're an engineer with student debt, this article on student loan refinancing for engineers will walk you through the process of repaying your loans within the term specified. Let's face it: an engineering degree comes with a large pile of debt, especially if you plan to study abroad! In such cases, most students seek refinancing alternatives in order to repay their previous obligations.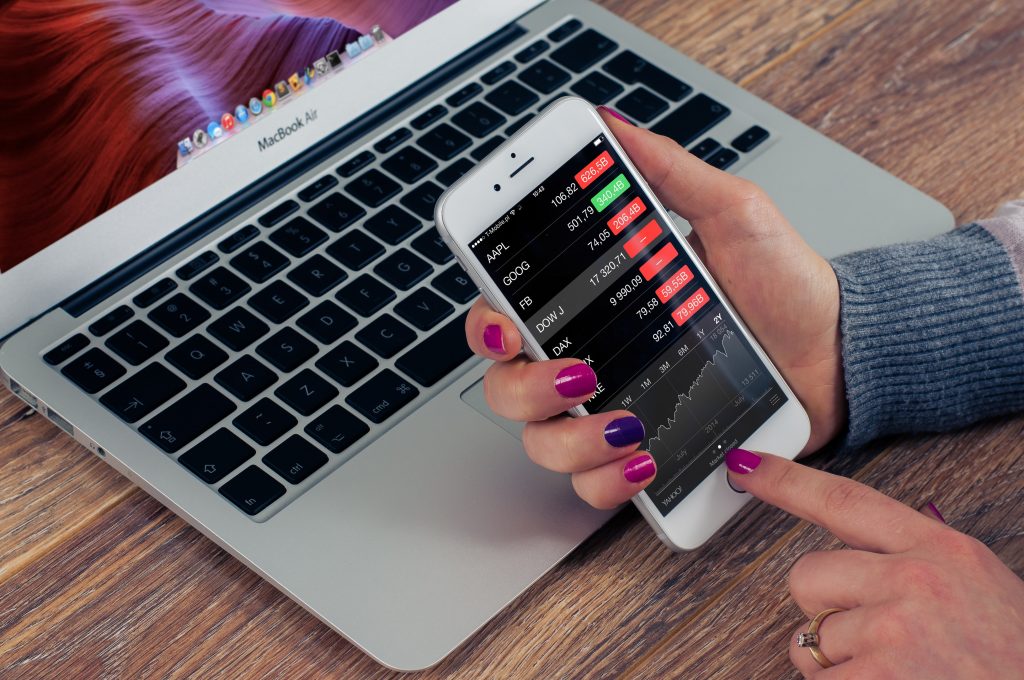 Firstly, What Is Student Loan Refinancing?
When you refinance your student loans, you apply for a new loan to pay off your existing student loans, often to decrease your interest rate or prolong your payback space. You must refinance your federal student loan with a private lender if you have one. If you have private student loans, you can refinance them with the same lender or pick a different one.
Why Do Engineers Want To Refinance Their Student Loans?
According to a SoFi student loan survey, the average engineering student's loan debt after completing their undergraduate education is approximately $37,000. Meanwhile, engineers with a graduate degree reported spending an average of $25,252 per year on their further education, with student loans accounting for one-third of the total.
Being able to repay a huge amount of money within the said deadline could be a tad bit overwhelming which is when student loan refinancing for engineers comes into the picture. Because of the high salaries of engineers, student debt refinancing for engineers is almost always available. Engineers earn a median annual salary of $91,010, according to the US Bureau of Labor Statistics. Most lenders consider engineers with yearly earnings in the six figures to be ideal candidates for student debt refinancing.
Looking for student loans? All you have to do is fill the form on this page!
Benefits Of Student Debt Refinancing For Engineers
Under the appropriate conditions, refinancing a student loan can be beneficial. Here are a few advantages of refinancing your student debt:
Lower Interest Rates
Federal student loans normally have lower interest rates than private student loans, although this is not always the case. If you're stuck with a high federal loan rate for your engineering education loans, it could be worth looking into refinancing or student loan forgiveness for engineers to see if you can get a lower rate.
The same is true if you paid for your engineering degree using private student loans. If you or your cosigner did not have excellent credit when you applied for the loan, the interest rate you received may have been greater than what you would be qualified for now based on your current credit history and earnings.
Reduction In Your Monthly Loan Payments
Engineers can make a good living, but it doesn't guarantee a six-figure salary straight after graduation. If you have a modest beginning wage, student loan refinancing for engineers will help you cut your monthly payment and spend money on other requirements.
There are pros & cons of refinancing student loans and thereby lowering your monthly payment. Yes, you'll save money each month, but you will have a longer loan tenure, and you'll wind up paying more interest.
Consolidated Student Loan
Opting for student loan refinancing for engineers may even make your life easier by consolidating your loans. Refinancing your existing loans, which are likely to have different interest rates, combines them into a single loan with a single monthly payment. Your new student loan will have a fixed — and possibly reduced — interest rate as well.
Even if your new interest rate isn't considerably lower than your old rates, consolidation has advantages. It would be easier to manage your budget if you have one set monthly rate of interest.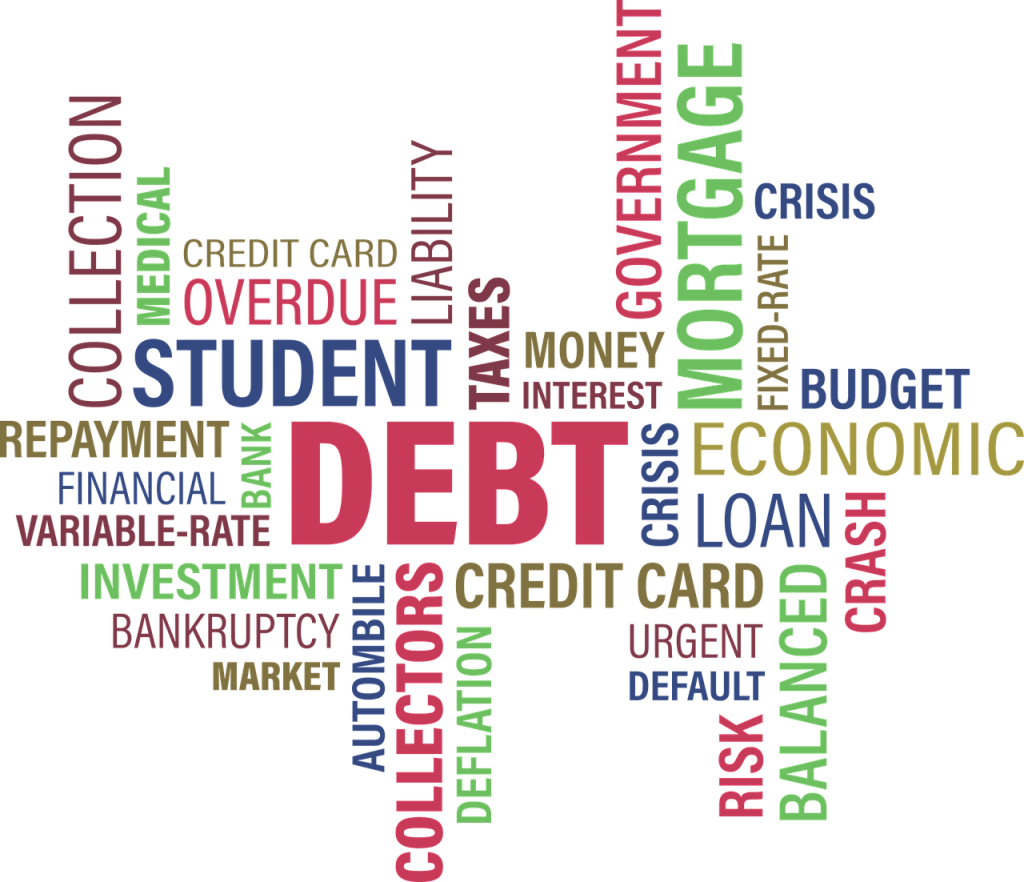 What Are The Alternatives To Student Loan Refinancing For Engineers?
A greater wage may make you an eligible candidate for student loan refinancing, but this does not always imply that refinancing is the best alternative for your case. If you refinance with a private lender, for example, you would give up privileges that are only available with subsidized loans, such as the opportunity to change your repayment plan.
If you're not convinced about refinancing your debts, examine the following three alternatives:
IDR Plans: Income-Driven Repayment (IDR) Plans are great alternatives for those students who have opted for federal loans. You can tie your monthly payment to a proportion of your income with IDR. If you're a young engineer who isn't yet earning a seasoned engineer's income, it may be an appealing choice. However, your payment amount may vary as your financial situations dictate, and you must update your salary and other information each year to be eligible for an IDR plan.
Student Loan Forgiveness: One advantage of transitioning to an IDR plan is that you may be able to get your remaining federal student loan debt cancelled after 20 to 25 years of payments. This is referred to as student loan forgiveness. There are numerous loan forgiveness pathways to take, and you may select one based on your financial situation, the debt amount, and interest rates. When considering such paths, it is essential to consult with a financial counsellor.
Loan Repayment Assistance: Debt repayment assistance is the next best thing to loan forgiveness. Although it may not fully eliminate your debt, it may help you get to the finish line sooner. There are various sources that provide assistance. For starters, you can check with your company for assistance plans that they can help you with. In exchange for the armed services that you provide, you will get military student loan forgiveness. Many state residents have repayment programmes that they could choose based on their professions.
When Should You Consider Refinancing Student Loans?
A credit counsellor can assist you in determining if student loan refinancing for engineers is a smart idea for you right now or not. However, you can consider a student loan refinancing only if, and only if,
You or your co-signer have excellent credit.
You have consistent employment with a good salary.
Your previous loans had variable interest rates, and you want to secure a loan with a fixed interest rate.
You wish to combine more than one student loan into a simple, convenient monthly payment.
You've been paying your student loans consistently, and more importantly, on time.
FAQs
What are the top universities for engineering and the cost of studying engineering abroad?
Massachusetts Institute of Technology (MIT), Nanyang Technological University, The University of Oxford, Aalborg University, Stanford University, and California Institute of Technology are some of the top universities for engineering and the cost of studying engineering abroad can be from INR 19,35, 167 to INR 29,44,060.
What are the different types of education loans available for B.Tech students?
There are broadly two types of loans available for B.Tech students: Secured Education Loans and Unsecured Education Loans. For secured student loans, the borrower must put up collateral that is worth at least as much as the required loan amount while unsecured education loans do not require any collateral to be pledged.
What are the financing options for engineering students to study abroad?
Public banks like SBI and Bank of Baroda as well as private banks like Axis Bank, ICICI Bank, HDFC, and others are some renowned banks that provide loans for Indian students to study abroad. Non-Banking Financial Institutions offer both secured and unsecured loans.
Thank you for reading this blog on Student Loan Refinancing For Engineers. If you'd like to read more, here are some blogs that might be of interest to you –