If you're a high school athlete looking to make a jump to the college ranks, you might want to consider reaching for the stars and acquiring one of the best sports for scholarships in the US. For any student-athlete, there is no higher honor than receiving a sports scholarship to a renowned institution. Let's take a look at some of the best sports for scholarships in the US for both men and women
Notre Dame Football Scholarship
Historically, one of the most respected honors is playing football for the legendary Notre Dame Fighting Irish. What is even more prestigious, is getting a full ride to the school. With tuition fees costing around $49,685 for both in-state and out-of-state applicants, getting a scholarship is no trivial task. So if you do manage to get one, pat yourself on the back, and more importantly, get to work. Playing college football for the Irish isn't easy and needs hard work and discipline.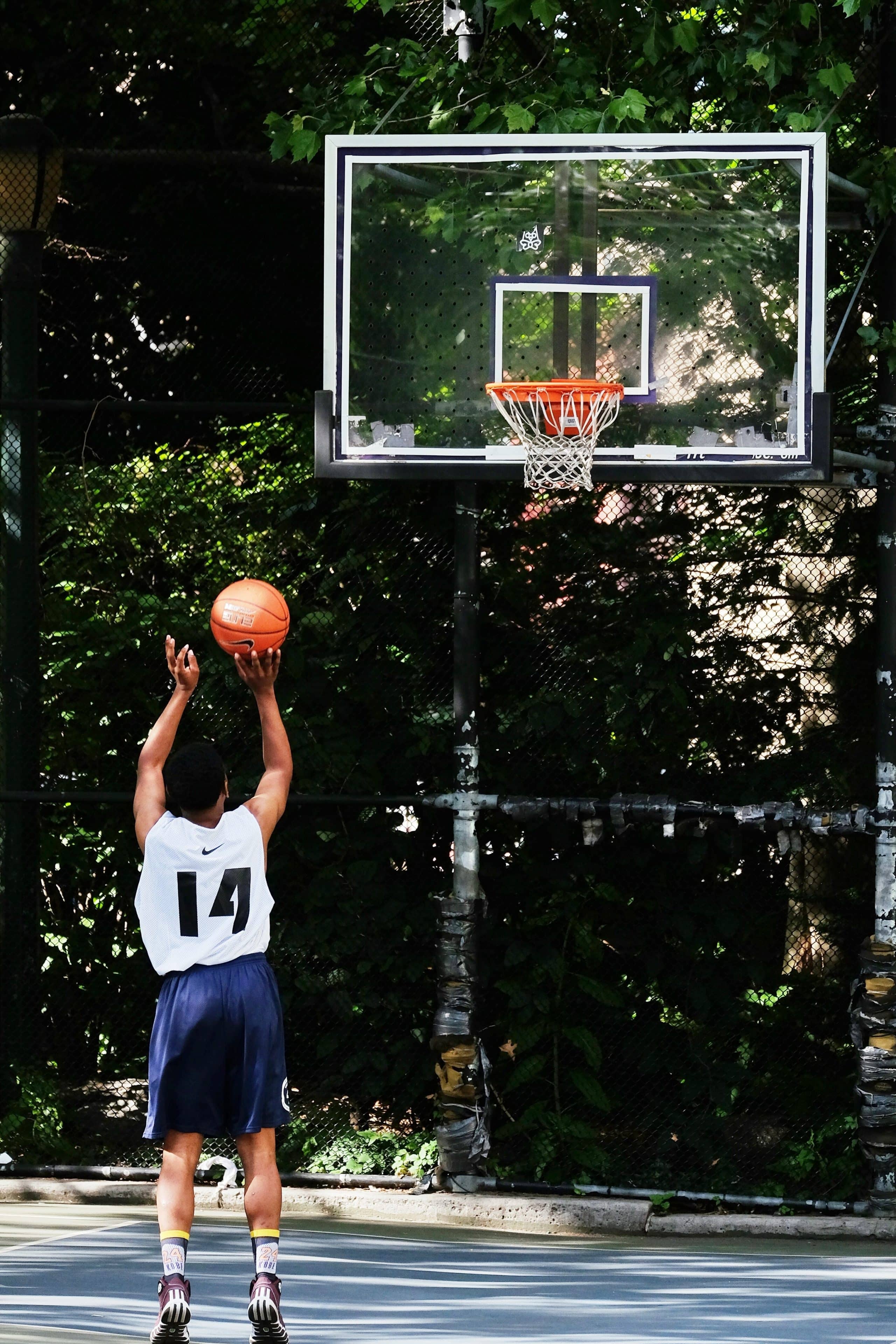 Kentucky Men's Basketball Scholarship
When it comes to men's basketball, there is, arguably, no better program than Kentucky. Their recruiting, year in and year out, stands amongst the strongest in college basketball, and it's really not difficult to see why. John Calipari is one of the best head coaches and with only 13 scholarships available to student-athletes, it's without a doubt one of the toughest gigs to acquire. And with a tremendous $26,334 out-of-state tuition per semester, getting a scholarship like this is no doubt a huge help.
Wake Forest Men's Soccer Scholarship
While men's soccer doesn't have the same magnetism as basketball and football, there are plenty of brilliant players out there if you follow soccer. One of the best soccer scholarships out there comes courtesy of Wake Forest, which exhibits one of the best men's soccer programs in the nation. For both in-state and out-of-state tuition, high school graduates are expected to get the help of a hefty $49,308, so it's safe to say getting full-ride marks it as one of the best sports scholarships in the US.
St. Cloud State Ice Hockey Scholarship
When a preeminent ice hockey player applies to college, more than likely, it's going to be to St. Cloud State in Minnesota. Long respected as one of the marquee hockey schools in the country, there is no scarcity of applicants each year. Luckily, St. Cloud State provides plenty of athletic scholarships for ice hockey, ranging from $750 to $5,000 depending on ACT score and overall GPA. So unlike the aforementioned scholarships, which mainly focus more on athletic ability than actual intellect, this program gears more towards all-rounded student-athletes.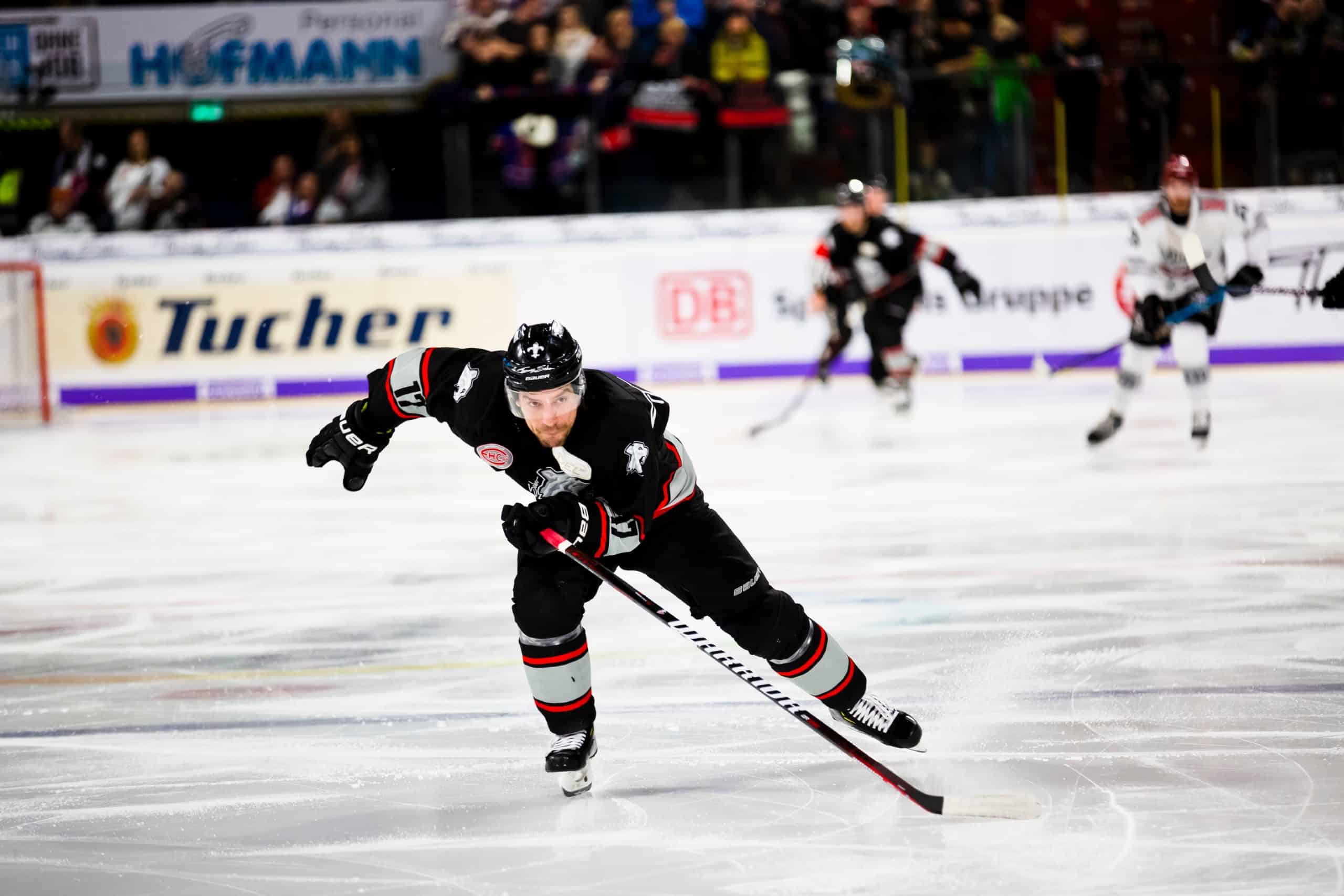 Alabama Football Scholarship
There is undoubtedly no more reputable of an athletic program than the Alabama Crimson Tide's football organization. Playing for a team that competes for national championships, so receiving this unimaginable scholarship is without a doubt one of the most splendid features for a young student-athlete. On a larger scale, playing for a legendary coach like Nick Saban could help you develop a winning mentality not just on the field, but for life in general.
Stanford University Women's Volleyball Scholarship
Any women high school volleyball player will tell you that going to Stanford is a dream come true. But getting a full-ride is a whole different story.
Getting a scholarship from Stanford is far from an easy task, however. While the school ranks in the top division in women's volleyball for the average athletic scholarship, it also ranks in the top two percentile for SAT and ACT scores. It is no less than making it in one of the toughest schools to get a scholarship in volleyball. You will undoubtedly reap the fruits of your labor after all of your hard work.
University of Connecticut Women's Basketball Scholarship
For women's basketball, there is no debate what the best college scholarship is, a ride to the University of Connecticut. The UConn Huskies women's team oversteps college athletics, as seen by the fabulous undefeated streak a few years back. If you ever thought of comparing, that Duke's men's team is above the standard, then you're going to be blown away by UConn. The average operating expense in Women's DI basketball is around $33,000. The Huskies spend a whopping $189,252 per player on an athletic scholarship. This shouldn't be astonishing, however, considering the team is amongst the most successful college sports programs of all time.
University of Florida Softball Scholarship
Going to college in the Sunshine State may sound like a walk in the park, but earning a scholarship at the University of Florida is not one. The University of Florida softball scholarship is perhaps the most helpful for students. Typically, to get an outstanding athletic scholarship like this, a player must be All-State, All-League, MVP, and a four-year starter for their high school team. It might be a tough one to earn, but that is also because it's unquestionably one of the best sports scholarships in the US.
Now's the right time to secure a safe education loan! Fill the form in this blog TODAY!
Looking for student Education Loans?