Most Law Schools do not grant interviews, therefore, you should try as much as possible to explain everything you have to, within the stipulated word count. You should also try mentioning or highlighting any publications, presentations, or conferences you have participated in, mentioning academic publications that have inspired your interests, description of work done and skills acquired in Law. SOPs for law most times do not require compulsory work experiences like MBAs, but rather, real-life circumstances, how they affected you, and how you overcame the obstacles. You will have to also strictly adhere to the given instructions on formatting, content, and word counts, as this might affect your application if not followed. Here some tips on how to write a SOP with a sample SOP for law students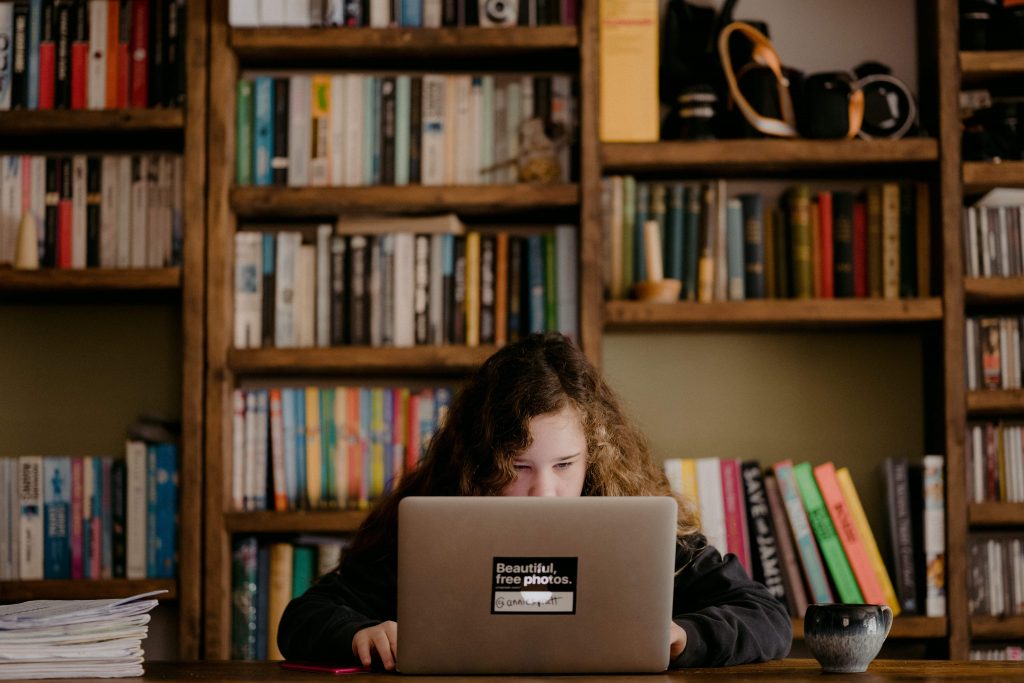 Best Sample Statement Of Purpose For Law Internship
No matter what your goals are with writing an SOP, it is not an easy job to pull off. That's the major reason many candidates look for sample SOP for law students to nail an internship no matter if it is a general or a research internship. Another reason is that SOPs are a different band of documents that most people are unfamiliar with. When aspirants look for a sample SOP for law students, they want to understand the structure, content, format, and even the style of writing best suited for SOPs. However, to get the insights that a student needs from an SOP, it must be a genuine one.
Now's the right time to secure a safe education loan! Fill the form in this blog TODAY!
How To Write A Statement Of Purpose (SOP) For Law Programs?
Most of the students, even if they fetch good marks in entrance exams, have to prepare a declaration such as the 'Statement of Purpose' for getting admitted to Law Programs. SOP is essential for all students who wish to secure a seat in their desired law schools. It is certainly good to refer to a sample SOP for law students before you begin writing and read up on some tips on how to write a SOP
What Is A Statement Of Purpose (SOP)?
The Statement of Purpose is a formal document that helps the applicant to introduce herself/himself to the selection committee. It is a personal statement that is considered to be a vital part of the application formalities. Most of the Law schools do not conduct a personal interview for the admission of Master's in Law. In that case, this document still becomes more predominant.
If you are looking for an entry into the desired law programme, then this document becomes the most significant paper in which you are to submit everything about yourself in a written manner. Hence, this is the best chance to deliver yourself, about past, future goals and your intention. And thus you need to be very careful in preparing the same, taking ample time to design it.
What Should Be The Content Of The SOP?
Here are some of the points that you should consider and add into your valuable SOP:
Entire background details
Past Academic and extra-curricular achievements
Work Experiences Proofs, if applicable
Motivation to apply for the Masters of Law
The exact reason to choose the particular Law School
Your contribution towards the Law School
Future Goals
How does studying the Law, help you in upgrading your career goals
Why should the admission committee select you
These are some of the essential points that are to be presented with an impressive writing in your SOP for Law Programs. And also check for the exact demands of each of the Law institutions you apply. Since all do not insist on the same details. According to the requirement, you should add relevant factors into your SOP.
Click Below For Outstanding Real-World Law School Personal Statement
4 Outstanding Real-World Law School Personal Statement Examples
Statement Of Purpose For Law Students :
Facts To Remember While Writing
Concentrate more on your grammar and spellings. You must use an active voice. Make sure about the formatting guidelines of each of the specific Law schools.
The ideas written must be clear, lively and should have interesting facts about your life.
You must answer all part of the questions demanded by the Law Schools without skipping.
Take sufficient time in putting words into it; that should be certain in your own words.
You should not copy and paste other's SOP ideas. You should not try to lie in these statements.
You should not write about your family ethics, but the content should be purely personal.
You are not supposed to write more words than expected nor should you ever try to furnish details about you that are not demanded.
Tips On Writing Statement of Purpose (SOP) For Law
Applicants should always use an active tone and concentrate on possible grammatical mistakes.
The formatting guidelines for each university must be strictly followed and not just any template from the internet as formats for law schools may greatly vary.
The applicant should try to put out interesting facts about life stories, successes, or challenges while using a clear and concise tone to deliver the message and ideas.
All questions asked by the Law School must be adequately answered by the applicant and there should be no lies.
Don't repeat information about grades already stated in the Curriculum Vitae or resume.
Applicants should not try to over-impress or write more than expected or asked
The SOP should be written by the applicant for clarity sake.
Personality is a great deal in Law SOPs but applicants should avoid writing about anything such as family issues. The discussion should be strictly about personal issues that relate to the SOP.
Conclusion
The SOP has the potential to build up or break your career all in one blow. So, you must take great care in writing it. A well-prepared SOP will create a good impression on the selection team in an instant.
PS: If there's anything more you'd like us to know about. Add it to the comments section!
Thank you for reading this blog on 'How To Write A Sample SOP For Law Students' If you'd like to read more, here are some blogs that might be of interest to you:
FAQs
1. What can I write in my statement of purpose for law school?
Every student knows that past academic records, current qualifications and the like belong on a statement of purpose. But of utmost significance is what drives you pursue law, what makes you a great fit for the school you wish to study at and what your contributions are throughout your journey.
2. How do I write my law school SOP?
Along with shedding light on your academics, motivation and suitability, you have to make sure to follow the required format that is widely available online. A student also has to make sure that the language used in the SOP is professional yet friendly and there should be no room for grammatical or spelling errors.
3. How can I evaluate my law school SOP?
After proofreading your SOP, it is best to approach your teacher or higher education consultant to help evaluate your SOP. Before submitting it to them for final checks, you can even run your document through plagiarism and grammar checks online.
4. What is the format of law school SOP?
The format for a statement of purpose is standard along any field of study. A student has to start off their document with the course they are working to pursue and which school they want to pursue the same at. Their following paragraphs can shed light on their past academic records and certifications and give further insight into why they think they are a strong fit for law school and the effort they are willing to put into achieving their dreams.