As an international student, you may believe that landing a job in the United States while studying is a cumbersome process. However, all it takes is a little bit of research to figure out how to secure part-time jobs for students, apprenticeships, or internships in the US as a student. Knowing the differences between CPT vs OPT, for example, is critical in guiding you in the right direction in your job search. Many students appear to be perplexed by the aforementioned terms and frequently lose track of how to apply in the process. This article, on the other hand, will explain the differences between OPT and CPT so that you gain clarity on how to proceed further.
While working with a top firm is one of the most enticing reasons for studying in the US, the complex immigration requirements and standards for overseas employees can make applying for an internship or employment difficult. Therefore, knowing what is OPT and CPT for international students will help make an informed decision.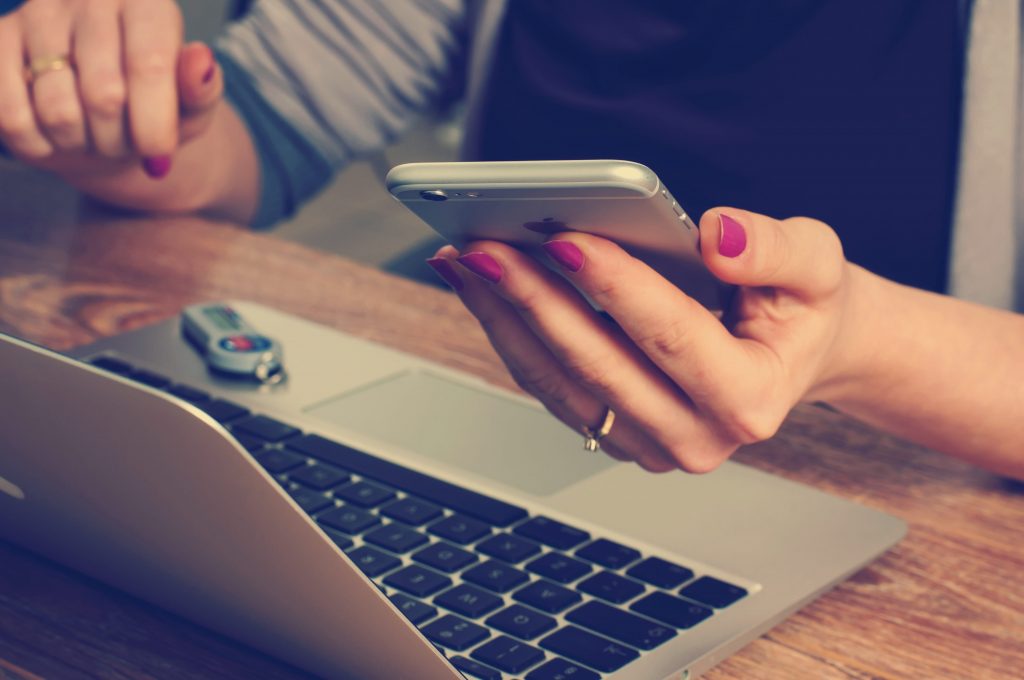 Firstly, What Is CPT?
Curricular Practical Training (CPT) status enables overseas students with a US F-1 student visa to get work experience via on-the-job training and paid internship programmes specifically relevant to their primary field of study. When you start your degree programme, your designated school official (DSO) will authorise CPT under the Student and Exchange Visitor Program (SEVIS), which will be put on your I-20 form – this is your evidence that you are qualified for CPT employment. You can get further information from your DSO.
Remember that your CPT will require a letter from your company, and your employment will only be valid for a limited time. However, you must also finish your CPT before graduating.
You can do the following using CPT:
Full-time for at least 20 hours every week
Part-time job of 20 hours or less per week
What Is OPT?
Optional Practical Training refers to temporary work that is closely related to the primary topic of study of the student. Eligible candidates can select their OPT before (pre-completion) or after (post-completion) finishing their education. Students are permitted to work for a period of 12 months under OPT, but those who have enrolled in STEM courses may extend their tenure to a total of 24 months. The total pre-completion OPT time will be deducted from the post-completion OPT period.
When comparing CPT vs OPT, here are some important features you should consider:
CPT – Important Features
During the course of your CPT, you will be able to do an internship. The college will issue you a CPT after you have found an internship.
It is only possible to do it alongside the course curriculum before finishing your education.
You could finish your CPT with an F1 Visa.
The CPT work or experience must be directly related to the degree programme you are pursuing, or the student must be enrolled in a course related to the job.
It is semester-based and can be completed in the autumn, spring, or summer. It might start with a single semester and go up to a year.
Students holding a CPT can work part-time (20 hours or fewer per week) during the school year and full-time over the summer.
CPT students can only work for the employers mentioned on their I-20 and SEVIS.
The International Student and Scholar (ISSS) authorises the CPT through the issuance of a new I-20 with CPT recommendation.
Typically, a CPT is processed within 5-7 working days.
CPT employment is only permitted for the term mentioned in the I-20 and the SEVIS.
Now that we know the features of Curricular Practical Training in CPT vs OPT, let's look at what OPT has in store.
OPT – Important Features
OPT is a one-year work permit granted to students after they complete a degree programme in the United States. However, they must find work within 90 days after graduation.
It can be done while you are still studying (pre-completion OPT) or after you have finished your education (Post-completion OPT).
The job you get through OPT must be closely related to your subject of study.
OPT must be approved by both USCIS and ISSS. The ISSS issues an I-20 with a recommendation for OPT, and the USCIS issues the Employment Authorization Document (EAD) card.
In most cases, OPT is granted within 1-3 months.
Employment is authorised throughout the dates specified on the EAD card, following which you must apply for H1-B visas for students.
Fill the form in this blog TODAY to get free loan consultation services!
CPT Vs OPT: Major Differences
While both CPT and OPT have quite many similarities, there are differences with each of them having set advantages. It all comes down to which programme best suits you at that particular moment. Here's a table explaining everything you need to know about CPT vs OPT –
| | | |
| --- | --- | --- |
| Elements | CPT | OPT |
| Who is eligible to apply? | Students on F-1 visas who have enrolled for a complete academic year | Students on F-1 visas who have enrolled for a complete academic year |
| Is it necessary for you to have a job lined up before your DSO allows/advises practical training? | Yes | No |
| Who approves your training? | DSO | Following your DSO's proposal, USCIS.gov will approve your OPT. |
| Document for proof of eligibility | I-20 Form | Employment Authorization Document |
| When? | During the study programme | Before or after the programme end date |
| Is it specific to your employer? | Yes. It is a part of the course curriculum | No |
| Can there be a STEM extension? | No | Yes, STEM graduates are eligible to apply for a 24-month extension |
You may apply for both CPT and OPT together. However, keep in mind that if you work on full-time CPT for twelve months, you will not be allowed to look for OPT. Even if you work for more than a year on part-time CPT, it will not impair your eligibility for OPT.
Thank you for reading this blog on CPT vs OPT. If you'd like to read more, here are some blogs that may interest you –