If you are thinking about joining the fashion industry, you need to be completely prepared to enter any field of fashion. Hence, whether it be designing or making clothes for sale, an education at a reputable school will positively impact and elevate your career as a fashion designer. Whether you are interested in breaking into the high-end market or high street. The enthusiasm decreases as the realities of paying the bills come into play. However, before listing the best fashion schools in the world, let's take a look at which is the best country to study fashion designing. To enter any of the universities, you will need your design skills, good certificate scores, as well as a cover letter 
You might want to explore the finest fashion districts, find the best bargain deals, dive into the country's history of design and haute couture, or learn the trade of the fashion industry in the classroom. In many of these places, you can take your style sense a step further with study fashion abroad programmes or a fashion internship. Pack your bags! Here are some of the best places to study abroad for stylish students just like you!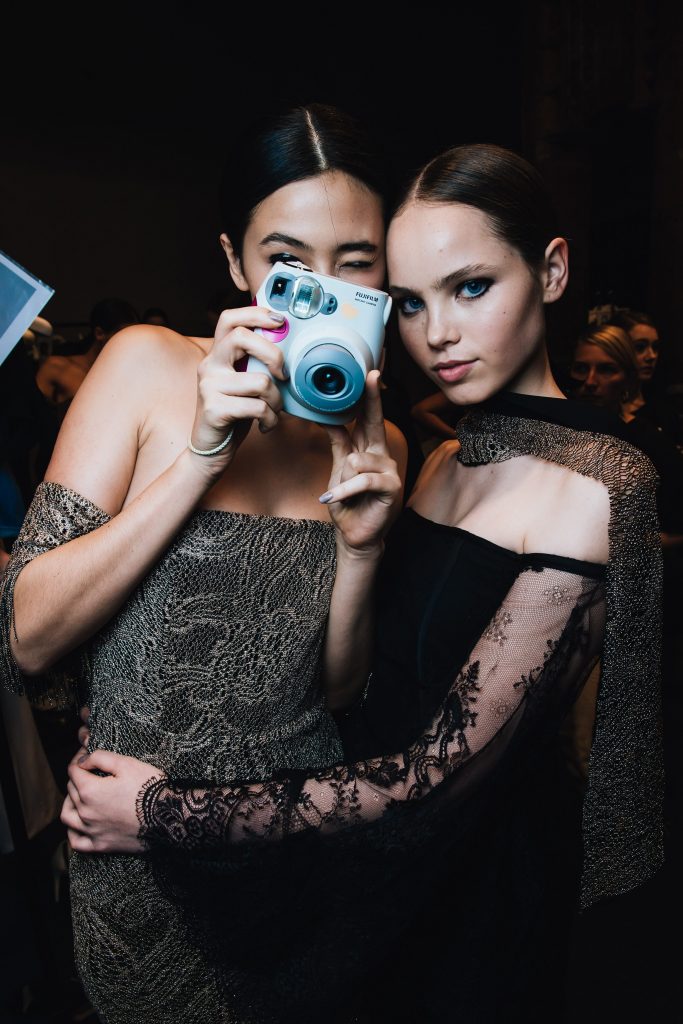 Top Countries To Study Fashion
London, England
The first best country to study fashion designing is London. This cultural metropolis has all you could ever need to immerse yourself in fashion, and help you on your path toward being an influential style editor. See modern fashion in London's famed department stores and vintage boutiques on your daily outings when you study abroad in London. Then travel back in time to the high fashion of the past at the Fashion and Textile Museum and the Victoria and Albert Museum. With all London has to offer and course offerings in Communications, Cultural Studies, and Fine Arts, you'll be right on track to the front row of London Fashion Week.
Milan, Italy
Second on the list and the best country to study fashion designing is Milan! Looking for a cosmopolitan hub that is full of history, culture, and good food? Look no further than Milan to study abroad. Art and fashion icons of the past and present, from Da Vinci to Georgio Armani, have called Milan home. Explore the newest trends in Milan's exclusive fashion district, learn the inner-workings of the industry in the fashion design and  merchandising programme through a full-time semester or summer internship. With access to so many art and design museum collections and courses like Italian Design and Speaking with Style, for the fashion-inclined linguist, you'll be on your way to joining the ranks with Milan's elite as the next up and coming fashion influencer.
Paris, France
Everything is "très chic" (very stylish) in this best country to study fashion designing. It is the center of art and culture. If you're inspired by the timeless French style and heritage for art and design, see the elaborate window displays along the Champs-Élysées or wander through the Palais Galliera Museum of Fashion, where you can always find something new since the museum only has temporary collections. The fashion-minded and business-savvy students can take their next step toward global fashion fame while studying abroad in Paris with courses like Introduction to Luxury Brand Management, International and Intercultural Management, and Art, Design & Fashion in France.
Also Read: 6 Dressing Tips For Students On A Budget
Rome, Italy
Gain a deeper understanding of the roots and history of modern fashion by traveling back in time in the historic city of Rome. Bargain like a local for clothing and bags at Porta Portese, Rome's largest flea market and explore the Via Condotti, now a bustling designer fashion shopping street that dates back to the ancient Romans. Through an Art, History & Fashion Programme, you can take advantage of the rich heritage of art and fashion in the Eternal City and take a photography course to bring your photoshoot dreams to life. Fashion takes over when Alta Roma, Rome's own fashion week, takes place twice a year in the January and July, featuring an "In Town" component with events throughout the city. 
Tokyo, Japan
It is an adventure through this best country to study fashion designing. The fashion culture of this concrete jungle is enormous. Tokyo's fashion districts have something for everyone, from high fashion to streetwear and everything in between. The Japanese appreciation for innovative fashion brings local and international influences to Tokyo's fashion scene. The Harajuku neighborhood is a center of vibrant youth culture and style, with many independent stores to wander through, and unique cafés to stop in. 
Now's the right time to secure a safe education loan! Fill the form in this blog TODAY!
Fashion Design Courses Abroad
Fashion Designer
Textile Designer
Pattern Maker
Textile Buyer
Head Designer
Independent Designer
Art Director (Fashion) 
Art Director (Press/Advert)
Top Fashion Schools Around The World
The most populated, most talked about, and most inspiring city in the USA, fashion is a huge part of life in New York. The most famous fashion publications are concentrated here, Vogue, Elle, Harper's Bazaar, Marie Claire. Here's a list of the top 10 schools in the world to study fashion:
Fashion Institute of Technology, New York
Parsons, The New School for Design, New York
Central Saint Martins, University of the Arts London, London
London College of Fashion, University of the Arts London
Aalto University School of Arts, Design and Architecture, Finland
ESMOD International, Paris
Polimoda, Florence, Italy
Royal Academy of Fine Arts, Antwerp
Istituto Europeo di Design, Milan
Bunka Gakuen, Tokyo
PS: If there's anything more you'd like us to know about. Add it to the comments section!
Thank you for reading this blog on 'Best Country To Study Fashion Designing & More!' If you'd like to read more, here are some blogs that might be of interest to you: