The demand for a pragmatic and secure method of carrying money has increased as more students choose to study abroad. While students travel to other countries particularly to study, it is also important to remember that they have lives outside of the university, where they must take care of their needs for food, lodging, shopping, and recreation. In such a scenario, travel cards for students prove to be very practical and convenient.
What Is A Student Travel Card?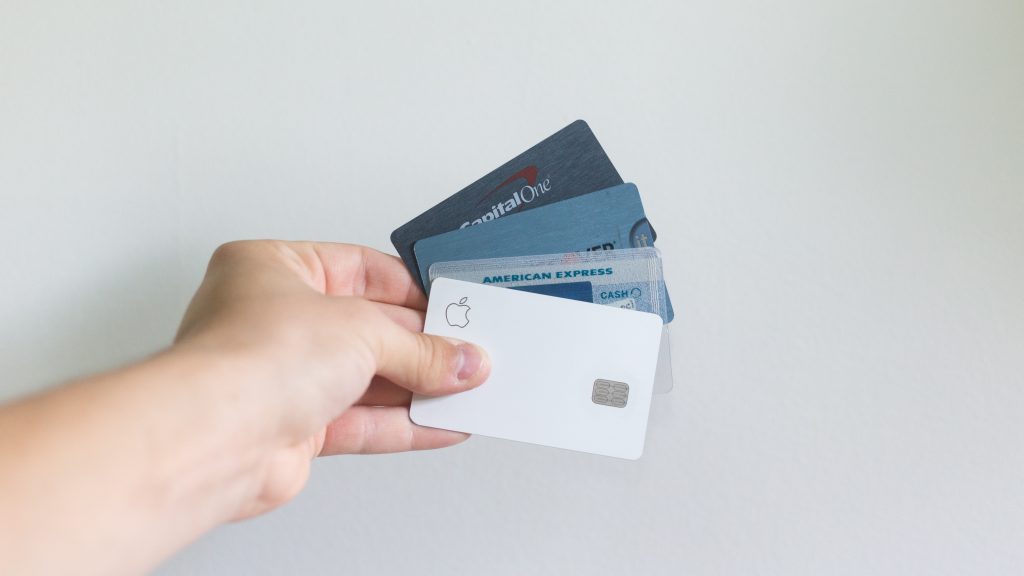 A travel card for students is essentially a prepaid card into which you can deposit money in the currency of your host country. It is also regarded as an identification card that International students can use while travelling abroad to obtain student discounts on food, travel, housing, and shopping expenses. One does not need to carry large sums of cash on sightseeing trips when they have a travel card in one's wallet. Travel cards for students are one of the safest methods of carrying cash when travelling abroad.
Benefits Of Carrying A Student Travel Card
– Safety
Foreign students who are travelling to their destination country are frequently troubled about their safety. And carrying too little or too much cash when travelling abroad may not be a good idea. Therefore, travel credit cards for students are the most secure way to make international money transfers. Travel cards for students are reliable and effective.
– Helps with financial management
Managing money internationally can be a hassle, but travel cards for students can help with smart financial management. It's because travel cards allow you to track your spending, transactions, and currency values online. You can also receive monthly statements for all transactions, which will assist you in staying organised money-wise.
– Affordability
The exchange rates are among the major issues that international students experience. When making a purchase, every international student has estimated the cost in their head. But travel cards for students have a solution to this issue. Students who use travel credit cards are secured against daily market changes in exchange rates. These cards are also exempt from the exorbitant exchange rate, debit and credit card fees, and cash withdrawal fees that are deducted whenever you use a POS machine or an ATM in a foreign country.
– Convenience
International students find a travel card to be immensely beneficial. Every time they make a purchase, they don't have to be concerned about paying in cash or finding an ATM. Travel cards are widely accepted overseas, which makes payment transactions convenient.
Here Are Some Of The Best Travel Cards For Students
The best travel credit cards for students come with a variety of rewards and profits that can transform their experience of staying abroad from basic to bougie. Plus the cards also offer excellent cash-back benefits. Here we have curated some of the best travel credit cards for students travelling abroad.
1. Bank of America® Travel Rewards for Students
The Bank of America® Travel Rewards Credit Card is a versatile credit card that has no reward limits. For students who enjoy travelling, the card's lack of annual and foreign transaction fees is perfect. Every transaction you make earns you points, and those points are always valid and never expire. Plus, this card offers travel incentives, which can be used to pay for commute and dining expenses, without any blackout dates.
2. Capital One VentureOne Rewards for Good Credit
There are no annual fees or foreign transaction costs with this travel card. Additionally, you receive a fairly large sign-up bonus to help you increase your first-year earnings. Furthermore, you can save time and money with the card's array of Capital One benefits, which include purchase and travel protections. This long list of benefits adds significant value on a daily basis for students who are constantly on a tight budget.
3. The International Student Identity Card (ISIC)
An International Student Identity Card can be obtained by full-time students who are 12 years of age or older. This card offers multiple discounts on travel, lodging, shopping, entertainment, and more. Besides that, you can also avail yourself of free travel insurance and make low-cost international phone calls.
4. Student Hacks For Better Spending Habits
Travel cards for students will definitely help in saving money on travel and everyday transactions, but in order to make this happen, you must know how to budget your money. Here are a few tips!
Establish a spending limit and commit to it.
Set up a reserve fund.
Create a fully automated savings deposit.
Conclusion
Clearly, there are many perks to owning a travel card and many options too. Each card does, however, have advantages and disadvantages. The best option will therefore depend on your individual needs and preferences. We hope this blog helps you choose the right travel card.
FAQs
1. Do I need a passport to apply for a travel card?
Yes. A student must possess a passport while applying for travel credit cards.
2. How does a travel card help?
A travel card makes travelling more affordable, practical, and safe. It also provides additional benefits like access to restaurants, entertainment facilities, and emergency insurance.
3. Do I need more than one travel card?
Having at least one travel credit card gives students the opportunity to establish the credit they'll need after graduation, which is unquestionably beneficial. However, a second entirely depends on your use and spending patterns.
4. Can I use my travel card to withdraw cash?
Ideally, no, as there are some cases where cash withdrawals abroad would result in fees and interest.
Thank you for reading this blog on 'All About Travel Cards For Students Studying Abroad' . If you'd like to read more blogs, here are some recommendations that may be of interest to you –
Looking for student Education Loans?