The process of seeking admission into a college or a university involves several steps for enrolment. You may have to wait weeks or even months before hearing back from the university of your choice. However, schools that adhere to the policy of rolling admissions do not have any deadlines for applications and accept applications for the most part of the year. Colleges with rolling admission assess students' application as and when it's received.
A rolling admission policy is nothing but an admission procedure followed by some colleges in the USA and parts of Canada. One of the benefits of community college vs. university is that community colleges usually follow the process of rolling admission, also known as open admission.
Under the rolling admission policy, students only need a GED certificate or a high school diploma to seek admission into college. More often than not, adults who want to restart their career, single parents and students who are late in applying for university seek rolling admissions. Most colleges with rolling admission are community colleges or colleges which grant associate degrees.
Now that you understand the concept of rolling admissions, let us weigh the advantages and disadvantages of rolling admission.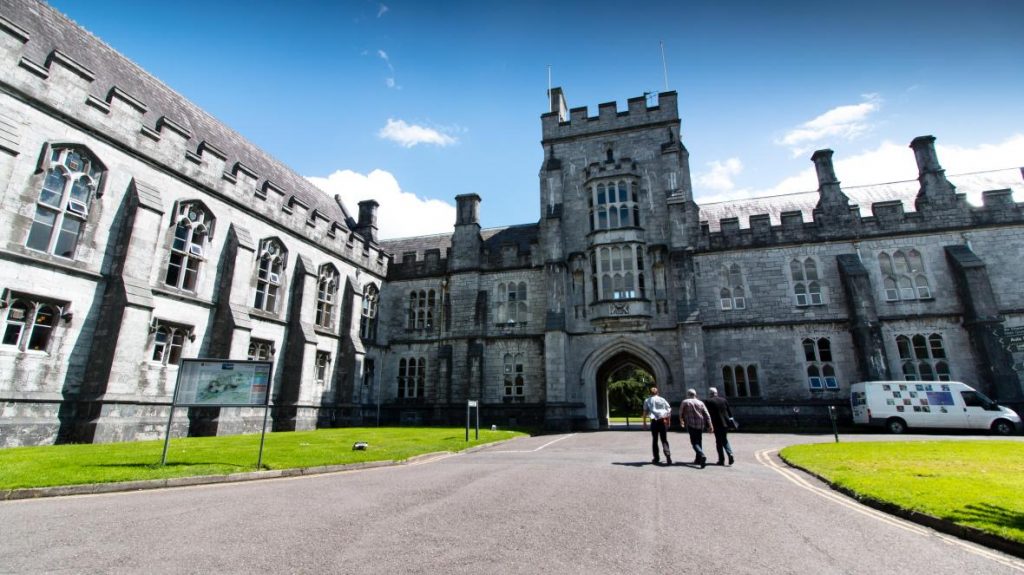 Advantages Of Rolling Admissions 
The following are the reasons why this policy is highly preferred by students.
Apply With Ease 
The process of seeking admission into a community college is not overwhelming and this is for a variety of reasons. The first reason is that a community college usually adheres to the policy of open admission which helps in reducing stress of students who are in the process of enrolling themselves into a higher education institution. The second reason is that these colleges do not have tough entry requirements.
No Application Deadline 
The reason why community colleges are in a high demand in the USA and Canada are because of rolling admissions. You can save time and effort if you aim to study in an open university. They usually do not follow any application deadline and the opportunity may open from July and close in April. This time frame is usually common for all colleges that operate on rolling admissions and leave students with ample time to work on other university applications. 
Turn-Around-Time Speed 
Colleges that follow open admissions or rolling admission are likely to get back to you in 4 to 8 weeks. This is because, unlike other private institutes, the admissions committee in such colleges do not wait till the day of the deadline to reply to prospective students. Once a student is accepted (or waitlisted), by the panel, the news is directly shared with the student without delay.
Disadvantages of Rolling Admission 
Here are some reasons why you may not prefer to attend a college that adheres to the policy of rolling admissions. 
First Come First Serve 
Getting admissions into a community college is far from a challenge and one of the reasons why it exists with the policy of rolling admission is for equitable distribution of education. The seats in such colleges fill up early and you may be waitlisted if you are not fast enough. Since the admission committee in such cases send out replies on an as-and-when basis, you may have to keep your options open and apply early to several colleges in order to improve your chances of settling a place in one of these rolling admission colleges.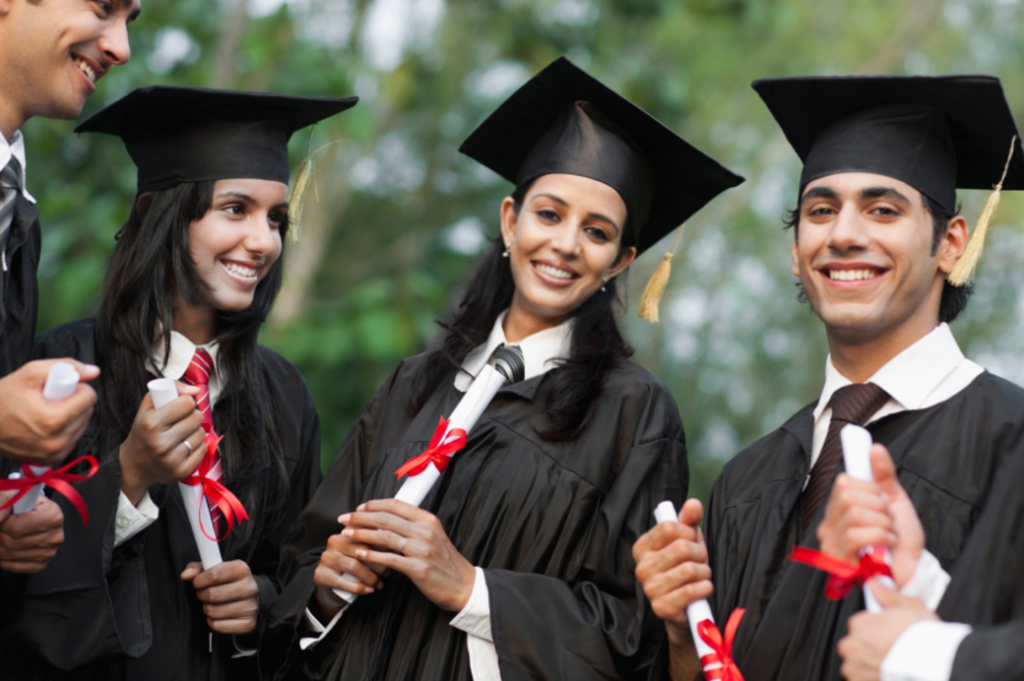 No Rigorous Curriculum Followed 
You will not be prepared to work with students who are highly trained. Most of the top universities in the USA have an extensive curriculum that prepares their students for real-world challenges. If you seek admission through the open enrolment process, you might miss out on high-quality education. More often than not, such colleges are preferred by adults returning to college and those who wish to restart their careers. 
Low Graduation Rate 
Graduation rates tend to be low. At Tennessee State, for example, only 18% of students graduate in four years. At Granite State College, that number is just 7%. This is because most students drop out of community college in the middle of the course to pursue something else. They may have applied to a community college to utilise their time well, this may be in the form of waiting for a year to get into their dream college without having to explain about any gaps in the resume. 
Examples Of Colleges And Universities Rolling Admission
University of Central Florida 
Granite State College. This is a public university in New Hampshire 
The University of Maine at Augusta. A public university in Augusta, Maine. 
Tennessee State University. Historically black university in Nashville, Tennessee. 
Arkansas Baptist College. A private college in Little Rock, Arkansas.
Salem International University. Private university in Salem, West Virginia. 
Some of the best colleges in Michigan have several open admission universities.
Thanks for reading this blog on What Is A Rolling Admission Policy? And What Are Its Pros and Cons? If you are interested in learning more about student education abroad, the following articles should be of interest to you: