In order to develop skills and awareness, gadgets play a critical role for the students studying at university level. Gadgets are very important for them in order to achieve success in the future. Throughout the usual academic day, every college student faces a range of enormous tasks, but life becomes more efficient and simply smarter with these cool gadgets. All of these technology accessories assist with note-taking, staying on track, and keeping up to date on social media, whether learning or sitting in a lecture or relaxing. Here are some gadgets for a student at Uni that will make their lives a lot easier.
1. Noise Cancelling Headphones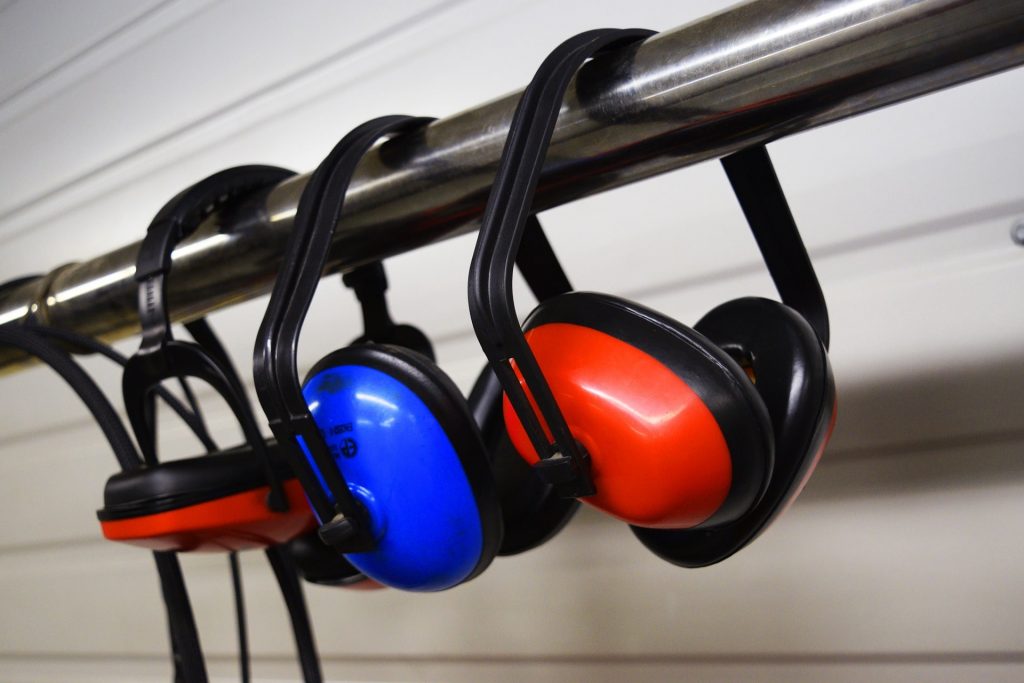 A deadly silent library turns into a private concert at study time with college students' essential gadget, noise-canceling headphones. Whether wireless, earbud, or microphone, headphones come in a range of designs. When navigating busy cafeterias or packed sidewalks, noise-canceling headphones keep students sane. Headphones are like keeping a sign that says, "Don't talk to me" for the introverted or all-nighter student.
Here are our top picks of gadgets for a student at Uni in this category – 
The Bose QuietComfort 35 II
This is the best (and most expensive) Noise Cancelling Headphones for university students. Even though we believe that the quality of these headphones is unmatched, we know that the steep price range of this product (£250 – £300) will act as a deterrent for many students. 
Tribit QuietPlus 72
The Tribit QuietPlus 72 is a more-than-capable budget alternative to the Bose QuietComfort 35 II. Although the noise-cancelling capabilities aren't the best in the market, at 20% of the price, it is still a very good noise cancelling headphone. They're built to last and have tremendous value for money. Other specs of the Tribit QuietPlus 72 are Bluetooth enabled, 3.5mm audio inlet, Active Noise Cancelling and Deep Bass.
2. Smartwatch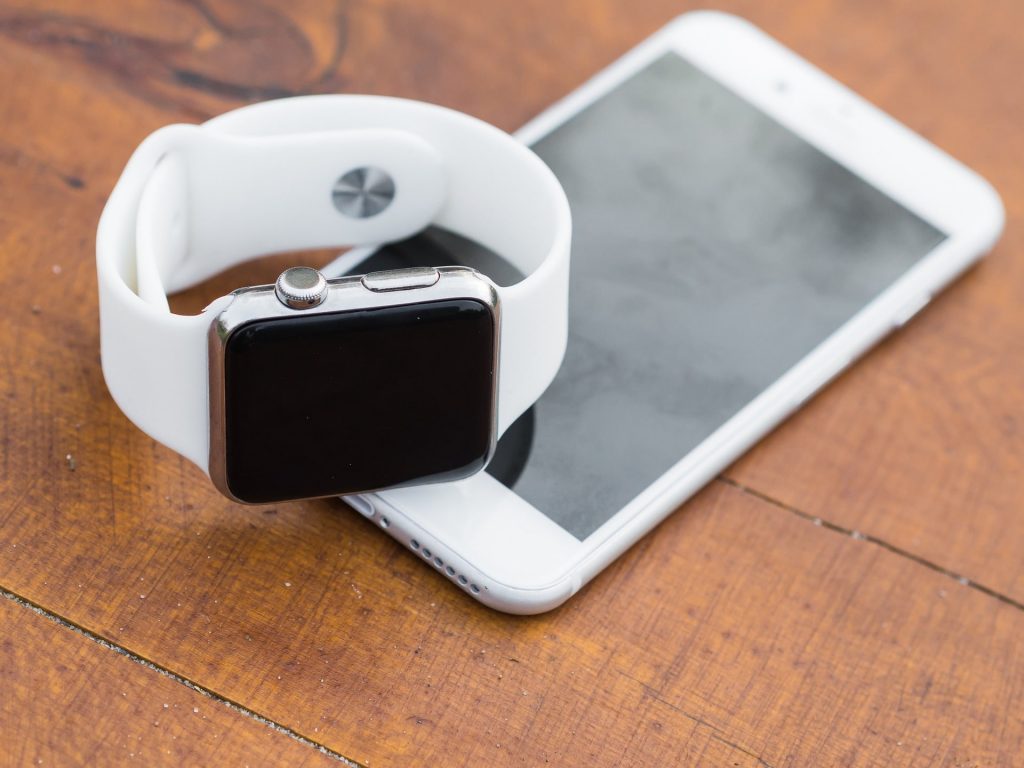 Synchronizing to a smartphone, while holding the time, a smartwatch remains on top of every mission. As it's highly customizable, the smartwatch allows individuality to flourish. It can be utilized as a clock, calendar, MP3 player, activity tracker, and more. Keep up with conversations about messaging without even taking the phone out. Since notifications can also pop-up in the watch, It can be used to ignore unnecessary notifications, and there's no need to look into the phone for every notification. 
Here are our top picks of gadgets for a student at Uni in this category – 
Apple Watch SE
This is undoubtedly the best smartwatch for university students, albeit you will need an iPhone to fully appreciate this smartwatch. What works in favour of the Apple Watch SE is the premium design and quality. However, the only drawbacks of this smartwatch are the average battery life and cost. 
Samsung Galaxy Watch 3
This one is perfect for students who use Android smartphones. The smartwatch has a wonderful premium feel to it and a novel rotating bezel that has a wide range of functionality. That being said, the high cost and average battery life can deter students from buying it. 
Fitbit Versa 3
The Fitbit Versa 3 is ideal for students who are into fitness. This smartwatch has a built-in GPS and is extremely lightweight. One of the main reasons why the Fitbit Versa 3 isn't doing as well as Apple and Samsung is because of no offline Spotify and a poorly designed side button. 
Other honourable mentions: Samsung Galaxy Watch Active 2, Fitbit Versa Lite, Fossil Sport, Honor Magic Watch 2, TicWatch Pro 3.
3. Smart Pen
One of the most useful gadgets for a student at Uni is an unassuming Smart Pen. The Smart Pen transfers information through Bluetooth to any computer synchronized with it while note-taking occurs. With the Smart Pen, not one detail will be lost. Have no more concern because the Smart Pen gathers every note taken, keeping track of stray pieces of paper with notes on it. Time to say goodbye to missing notes and hello to quick sharing of notes.
Our favourite smart pens are – 
Livescribe 3 Smartpen
This gadget has an ergonomic design which makes it very easy and comfortable to hold. However, to use this pen, you will need to purchase expensive Livescribe notebooks and it is also a tad bit heavier than most pens out there.
Wacom Bamboo Folio Smartpad
This smartpen best works in the hands of an artist. It works on any paper, with exceedingly impressive accuracy and quality. The only downside of owning this pen is that the paper must be aligned with the smartpad and that it has a short battery life. 
Neo Smartpen N2
The Neo Smartpen N2 is easily the most comfortable smartpen in the market right now. It also has a quick setup feature. The only negative aspects to the Neo Smartpen N2 are the short battery life and weight of the pen.
4. Charging Backpack
Nothing causes more concern than a dying computer, especially when home is a distant thought. With its cushioned inner charging station, a charging backpack relieves any modern student of the fear of losing a dead battery to a smartphone or tablet. A charging backpack also has external charging ports, so the benefit can be shared with new buddies. Most Charging Backpacks also have the added bonus of having anti-theft features and being water-resistant. 
5. Flexible Power Strip
With the many devices required to be charged in a shared dorm room, two outlets just won't cut it. A flexible power strip bends to fit around furniture legs or supports more cords to be plugged in. That's the best friend every student can have.
6. Heated Travel Mug
The mug keeps the caffeine insulated and attaches to a USB port, and keeps the coffee steaming. If it's a cold brew, no more cold coffee. It is the best company for a student while doing all those late-night studies during exams.
7. Light Wedge Reading Light
Despite all the machines, often one professor needs to read paper books. And the task is likely to be recalled even too late in the evening after the roommate has turned the lights off. The Reading Light of the Light Wedge causes the page to shine in a dark room for reading. 
8. Wireless Bluetooth Keyboard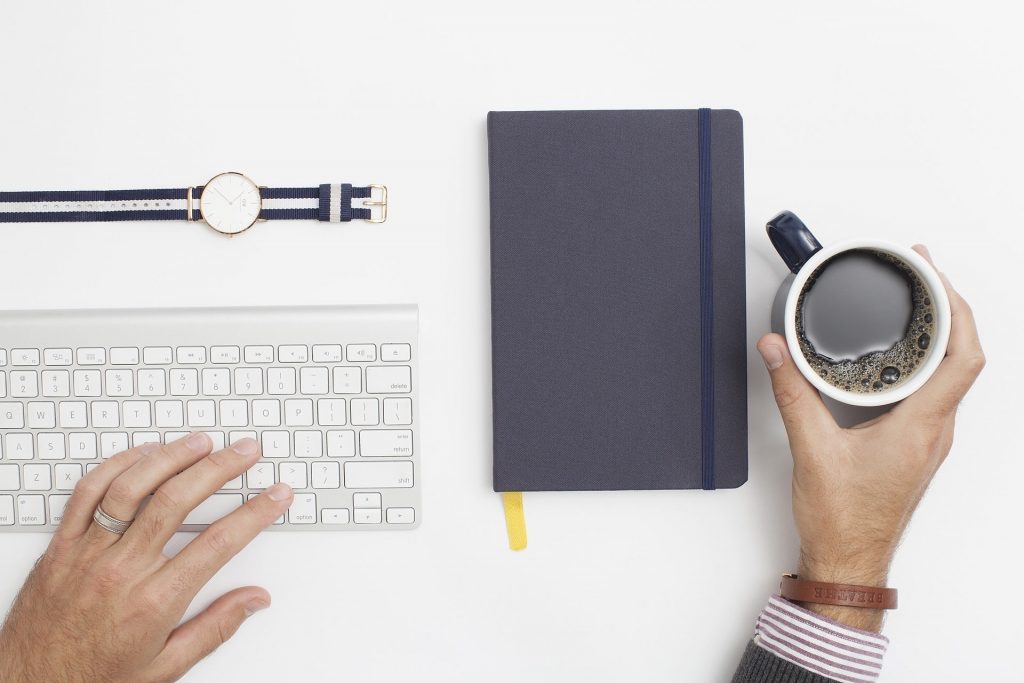 No need to swap the laptop with a tablet to make it a constant study partner. A wireless BlueTooth keyboard can be used for that purpose. A portable Bluetooth keyboard speeds up note-taking, email writing, and internet research instantly. Moreover, there are Wireless Folding Bluetooth Keyboards that are super slim and lightweight. These types of keyboards can connect to your phone (Apple and Android) or your iPad/Windows/Android tablet. You can get a high-quality Folding Bluetooth keyboard for only £30.
9. Tile Mate key finder
If you are guilty of being clumsy with your belongings, especially keys, then the Tile Mate key finder will be a lifesaver. Simply attach your Tile Mate keyring to your set of keys, and when you're unable to find them, you can use the Tile Mate app to locate them. The app sends a signal to the Tile Mate keyring which will emit a ring. This way you can easily and conveniently find your keys in no time. This is one of the best gadgets for a student at Uni you can buy for less than £20.
10. Phone Battery Case
For a mobile phone with low battery life, the condition between life and death, a phone battery case boasts of extending a phone's life. Neither does the case add too much bulk. A phone battery case keeps the mobile phone of a college student alive for the rest of the day without the need to locate an outlet or a charging backpack.
11. Kindle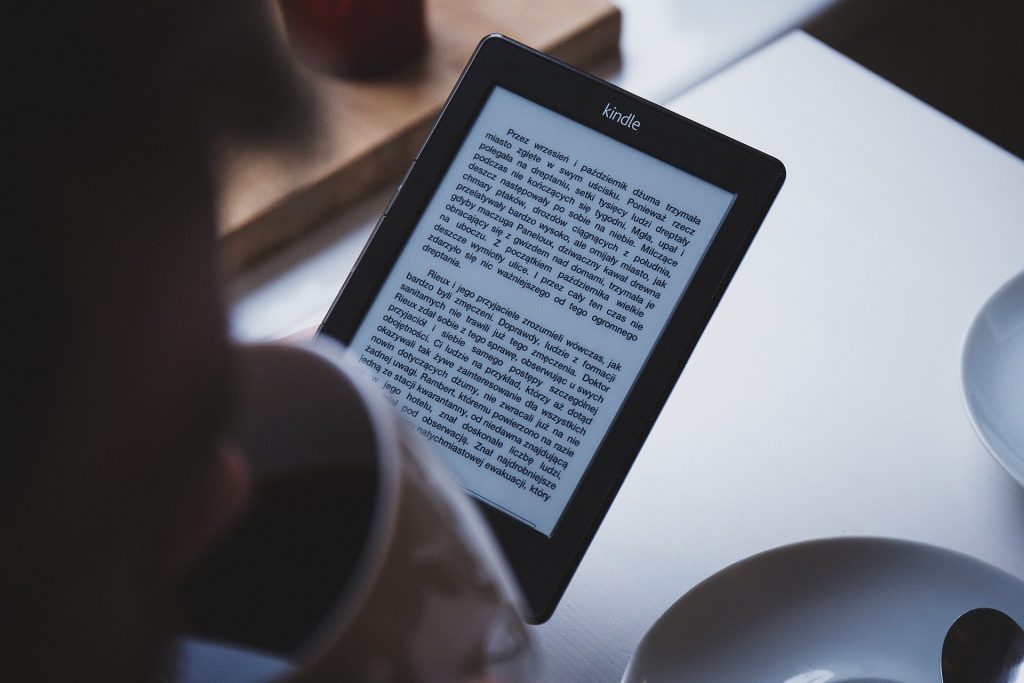 A must-have for all those bookworms out there. It is an Amazon Inc. created ebook reader that saves the pain and time of bringing physical books. All that is needed is to purchase the ebook edition of the book from the Kindle ebook store. This ebook reader that saves you the pain and time of bringing physical books wherever you go. This is not the end. It has also expanded internal memory. Now it has 8GB of data. The battery on the Kindle can last for weeks on a single charge. This is one of the best gadgets for a student at Uni you can buy for £69.99 – £79.99.
12. Portable phone charger
There was a time when phone batteries used to last a whole day. Well, relive the old days with your trusty Portable phone charger. This is one of the best gadgets for a student at Uni that costs less than £15. The very idea of our phone dying in the middle of the day is terrifying. This is why a Portable phone charger is one of the most important gadgets for a student at Uni. 
Conclusion
When so many advanced innovations boost productivity and coordination, why rely on paper notebooks and pencils like the school students of days gone by? Students will better concentrate on lectures and assignments as gadgets become smarter, without worrying about misplaced notes or a forgotten task. Smart means using the right gadgets.