There are a lot of things I don't understand.
For instance, why NFTs are being sold for millions of dollars these days, the relevance of CrossFit and why I was given the day off on St Patrick's Day.
Someone once said, "It's okay to not know new things but it is never okay to not learn new things.
The path to overseas education is fraught with a number of obstacles and complex nomenclature. While doing their research, study abroad aspirants may have come across words like – "baccalaureate", "bursary" and "moratorium".
Though they sound scary, more often than not, they are used to describe simple things.
I write blogs with the sole purpose of educating my readers with all the aspects involved in higher education abroad. Today, I've decided to write about "Moratorium Period In Education Loan" as it is one of the most crucial factors in securing an education loan.
So sit back and relax, and soak in all the information related to Moratorium Period In Education Loan, replete with details on what is a moratorium period, how it works and why it is important.
What Is A Moratorium Period For Education Loan?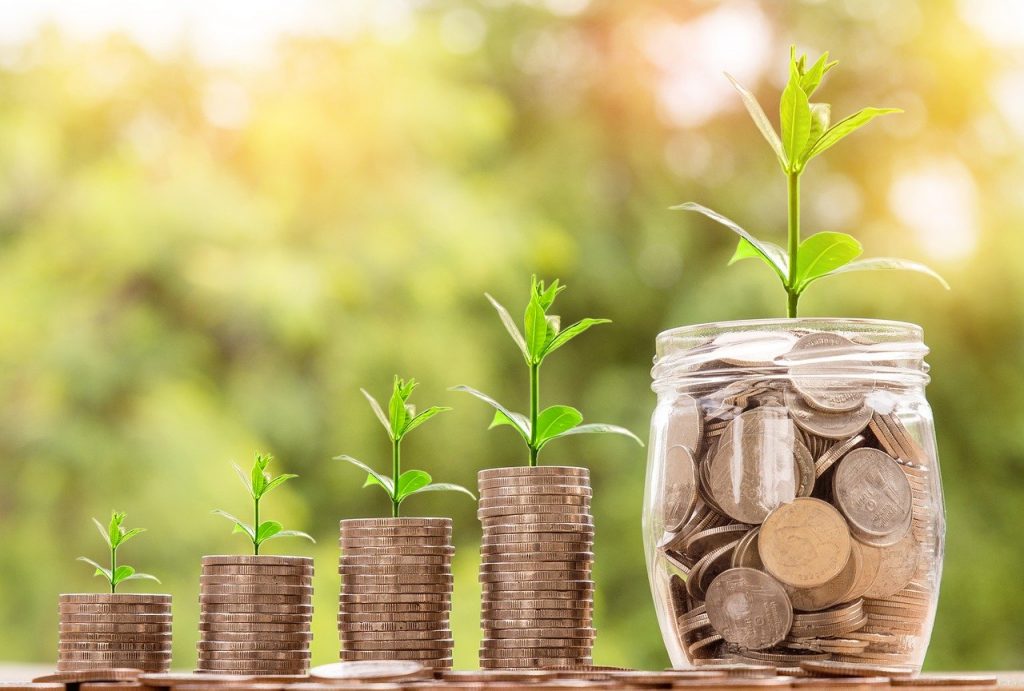 In the simplest words, a moratorium period is the break in the repayment period of the loan by the borrower to the lender.
What this means is that students do not have to start their education loan repayment immediately after the disbursement of funds from lenders. Thanks to the moratorium periods, students can begin their interest and EMI repayments after they have completed their course successfully.
Sounds awesome, right?
But wait, there's more!
In addition to this, students can avail an extension of six more months of this education loan moratorium period if they are unable to find employment post their course period. This provides students with some much needed breathing space, as education loan repayments come with a lot of stress and worry.
With the world having changed so much over the past 10 years, why are you still engaged in the traditional means of securing an education loan? UniCreds is a high-tech online education loan marketplace that lists safe and reliable education loans from leading lenders in the market. Top banks and NBFCs like HDFC Credila, Axis Bank, ICICI Bank, SBI, Avanse Financial Services, InCreds and others have listed their education loans for higher education on UniCreds. Simply fill up the adjacent form ➡️ for free and get education loan quotations from all the top lenders, in one place!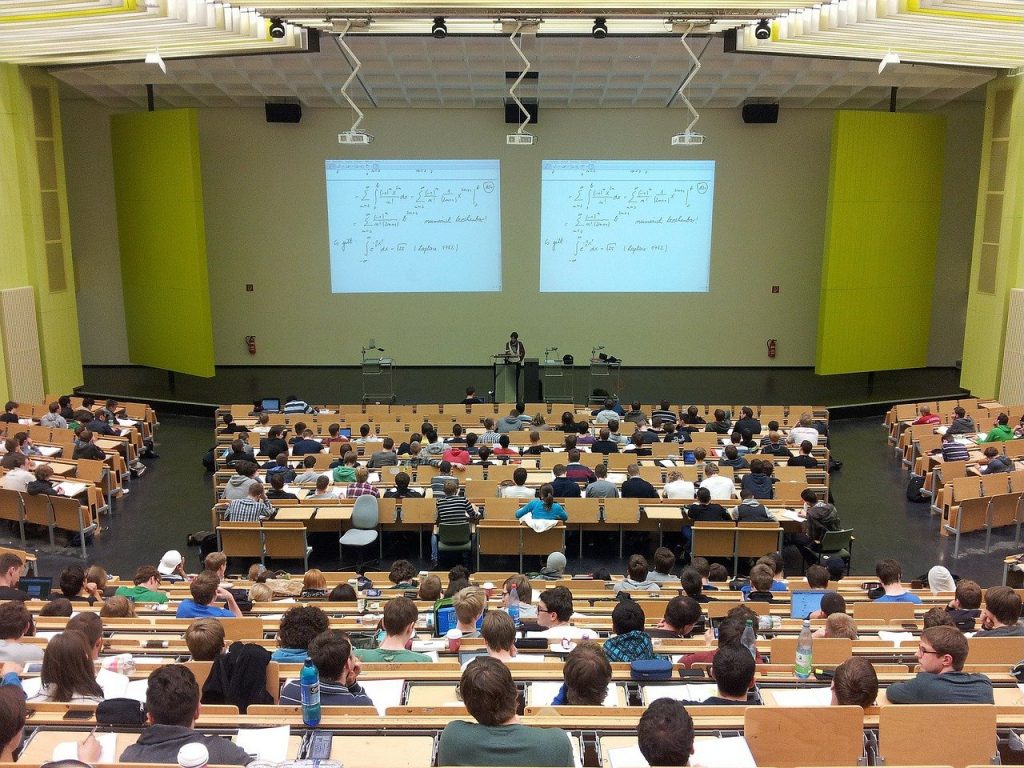 How Does The Education Loan Moratorium Period Work?
One of the main features about the Moratorium Period is that it is exclusive only to education loans. No other form of loans provide borrowers with a Moratorium Period. Moreover, the concept of moratorium period is applicable only to education loans from government banks in India.
In order to understand the Moratorium Period Education Loan, we need to first grasp the two different types of education loan in India.
Secured Education Loan
A secured education loan is given on the basis of collateral. This means that a student is required to pledge any asset as collateral against their education loan. Secured education loans are provided by all leading government banks in India. The biggest 'pro' of a secured education loan from a government bank is the moratorium period. This moratorium period allows students to find employment and begin their education loan repayment only when they are settled financially.
Unsecured Education Loan
The complete opposite of a secured loan is an unsecured education loan. An unsecured education loan is essentially an education loan without collateral. They are primarily lent by private financial companies called NBFCs (Non-Banking Finance Companies) and a few other private banks. It is important to note that NBFCs and private banks do not offer the benefits of a moratorium period to the loan applicants.
Benefits Of Moratorium Period In Education Loan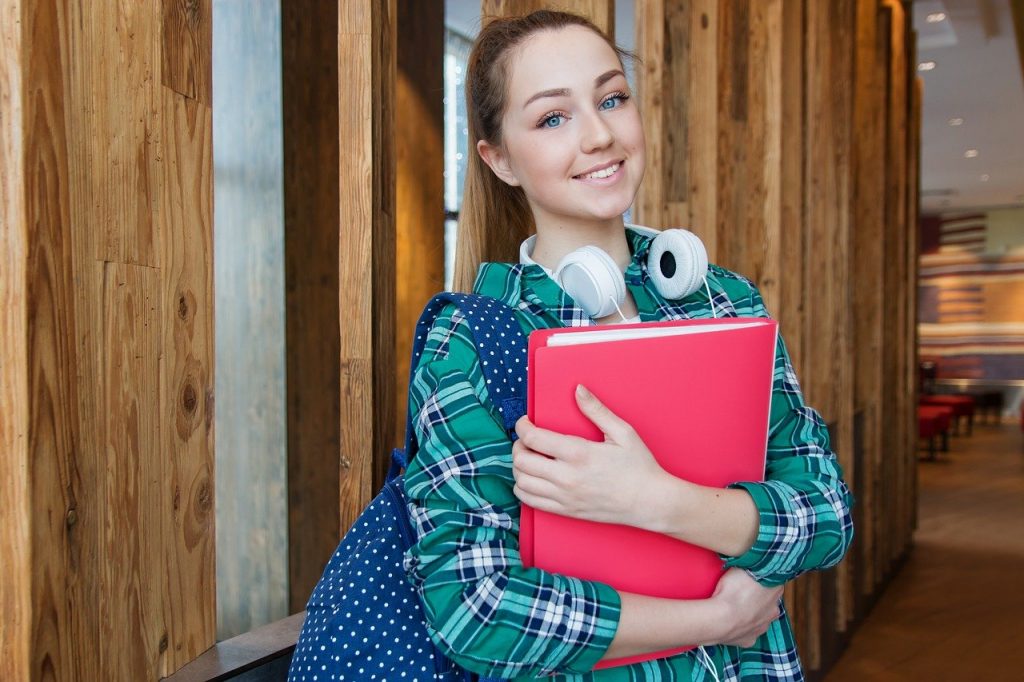 Before Moratorium Periods were even a thing, banks would start asking students to repay their education loans as soon as their course ended without even having a job in hand. This led to a lot of student debt accumulation and as a result, students were forced to take up a part-time job in an effort to pay off their loans.
The emergence of a moratorium period in education loans has given students some time off from their liabilities for 1-year after the course ends. It also lets them find a job that can support them and help them pay off their liabilities.
Let's look at an example of an SBI Education Loan Moratorium Period –
If a loan amount of Rs 1,00,000 is released at the start and interest rate is 10% per annum, a total interest of Rs 10,000 per annum or Rs 30,000 for a three-year moratorium period will be accumulated.

Now, the actual education loan repayment process begins only after the moratorium period is over. Students are allowed to make the remaining repayment in easy monthly instalments.
Conclusion | What Is A Moratorium Period For Education Loan?
There's no doubt that a Moratorium Period in education loan is a boon for students. However, students should not be lax with their repayments, just because they have some time off from paying their debts. Even though students are not required to pay EMIs till the moratorium period is on, the interest still accrues and adds to the burden. The best way to make use of the grace period is to start paying the EMIs before the period ends.
..And that's the end of our Guide To Education Loan Moratorium Period! Hope you now know everything related to what is a moratorium period.
We hope you enjoyed reading this blog on Moratorium Period In Education Loan: What is it And Why It Matters?. If you wish to read similar blogs, here are some links that you could check out –
If you're someone who wants to share your valuable experiences through a blog, we're more than happy to collaborate. Write to us at contact@unicreds.com to know more about our guest-post submission process. If you need any assistance with student accommodation or scholarships, head over to UniAcco and UniScholarz respectively.