As a student at the University, managing your money well is one of the top priorities for you. Money management can feel overwhelming and terrifying, and when you're a student, balancing your bank account might seem doubly difficult. This is why money management tips are so important. You would have seen the bill for your textbooks this semester and felt your stomach drop or you may have never really paid much attention to how much you spent on stuff which is not really important or where that monthly Netflix subscription left your account. No matter what the issues are, you know you need some help with managing money in college and also saving some for the future. For the same, take a look at 10 quick money management tips.
But before we dive into the best money management tips, let us first understand the most common major expenses for university students.
Tuition – This will be your #1 expense at university. Public universities are generally cheaper than private universities. However, the good part about studying at private universities is that most of them have financial aid options.
Accommodation – The next major expenditure will be accommodation. You need to decide whether you want to stay on-campus or off-campus. Generally speaking, off-campus accommodation is better in terms of quality and affordability. Head over to UniAcco to find your ideal student accommodation.
Transportation – Traveling to and fro campus involves a lot of expenditure. Be sure to invest in a student discount card that avails you deep discounts on public transport.
Textbooks and School Supplies – You are probably aware by now that textbooks and school supplies are very expensive. If the cost of textbooks wasn't enough to scare you, the cumulative cost of buying a backpack, notebooks, pencils, desk accessories and printer paper definitely will.
University Equipment – This includes all the various items you will typically need during your time in university. It includes a laptop, printer, sheets, towels, lamps, a vacuum, a microwave, a bed and a refrigerator.
Personal Expenses – This is the only expense you have complete control over, as it is up to you on how often you wish to go out. Going on a night out with friends, watching a movie, going to the arcade centre are just some of the expenses you will incur at university. Then there are also other expenses like the cost of clothing, groceries, laundry, cosmetics, toiletries, health insurance, phone service, health care and medications.
Now that we know where most of our money goes, it's time to learn some great money management tips –
Earn some extra cash | tips for money management
One of the main money management tips for students is to earn some extra cash. While you're studying abroad you should focus on working as much as you can but keep in mind, it should not hinder your studies. Even if you get a part-time job, it is great to earn little money that can help you pay off student loan interest while you are in school.
You can opt for freelance work depending on what you're majoring in. You might not make a lot of money, but it may be a great option to make a little money on the side. If your degree doesn't offer many opportunities for freelance work, consider other creative ways to make money – Start an Etsy shop, sell some clothes you've been meaning to get rid of or host a garage sale with your friends.
Automate your savings
It is not easy for everyone to put away a bit of their paycheck into savings every month, but the reality is, this will pay off in the longer run. There are students who struggle to save a portion of their earnings on payday and end up spending a lot more than they should so it is good to make the decision once and for all and automate your savings. To set this up, you'll find a link on the bank's website. If you are not able to understand how you can manage to do this, don't hesitate to call your bank officer and clear your doubts. This is one of the best money management tips for students.
Find entertainment for free | tips for money management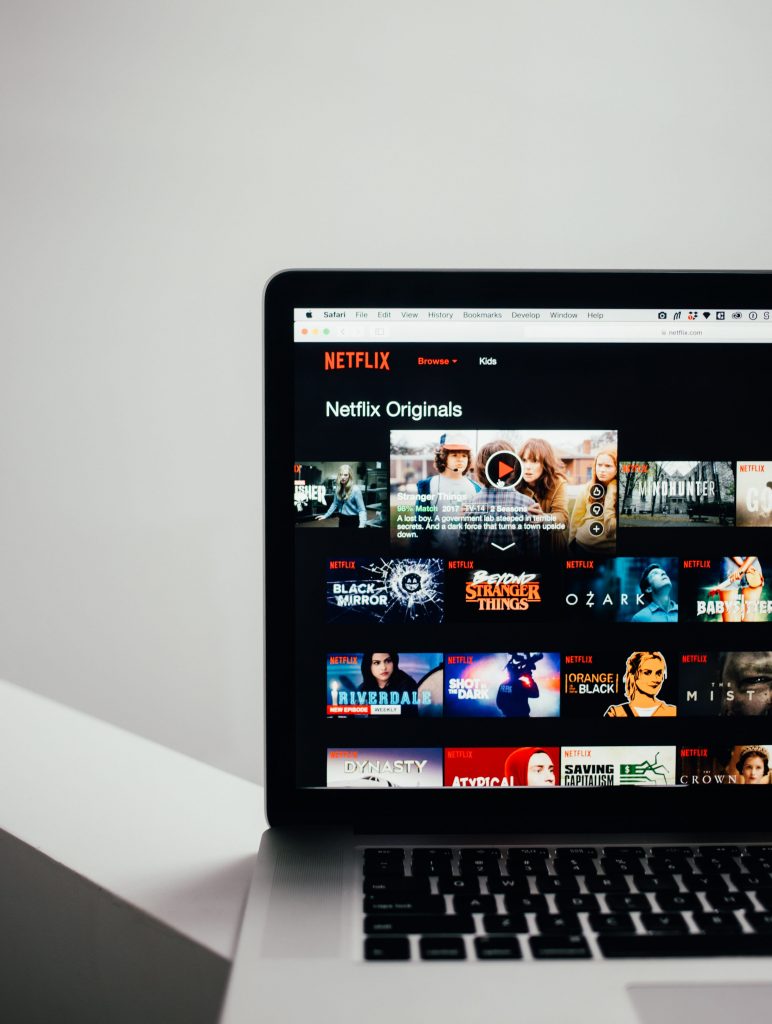 Who doesn't like to go out to eat, have fun with friends and plan social activities that obviously involve spending money. You'd wonder what else is there to do to have fun that doesn't cost money? There are a lot of things, to be honest.
A solution for this can be if you try to replace a few nights of bar hopping with some entertainment at home, staying at your place would help you save a lot. You can look for games on the internet and host a game night or rent a movie and enjoy your night without burning a hole in your pocket. Trying out these options can be considered as one of the great money management tips.
Use online coupons
There are different deals offered by businesses offline as well as online. Sometimes you might search for codes that might get you some discount. For that as well, there are a plethora of online applications that can help you with the promotional codes a website may offer.
One of the best money management tips is to get a student discount card. Student discount cards allow you to save money on a variety of products and services. Here are some benefits of using a student discount card –
They can be used as ID to prove your identity as a student.
They are usually nationally, accepted if not globally.
They can be used when dining out, getting around or buying educational resources like books, stationery, etc.
Can be used for online shopping too.
Student discount cards are also very affordable. For instance, in the UK, they can be bought for around £10-30 depending on the card you go for, and it will last for approximately a year.
Steer clear of automated payments | tips on money management
Automated payments often make you wonder, where your hard-earned money has gone. One of the best money management tips for millennials is to stay clear of automated payments. Automated payments are usually done for subscription services like Spotify or Audible. You need to keep a check on your shopping subscriptions that require a monthly fee. Instead of that, what you can do is, use that amount of money for necessities or the best option is to save it for the future.
Take care of 'it's just a dollar' syndrome
Smart money management tips start with not falling for the, "it's just a dollar" syndrome. What you need to realize is that a dollar a day spent by everyone for any little expense may seem harmless as it is just one dollar but it generally equates to $30 per month. You do not want to spend $30 on soda, candy, and crackers but when you spend a dollar every day, it sneaks up on you. A good thing that will help you is trying to reverse that trend and save a buck every day. 
Set-up a Budget | tips on money management
It can be easy to assume that the bills are the only thing you need to include in your monthly budget. But no, there are a lot more things.
You need to have dedicated funds every month towards eating out, going to the movies, late-night snacks, books and supplies, socializing, etc. You should know that there is a need to have a budget for everything.
Having a monthly budget can be difficult if you have no source of income. One way to get past this problem is by getting an education loan on UniCreds. UniCreds offers students safe and reliable student loans that cover 100% of their tuition fees, accommodation costs, travel expenses, visa fees and much more. Make sure you get in touch with our experienced education loan counsellors today. Also, don't forget to fill the form in this blog to get a free education loan consultation session.
Cook at home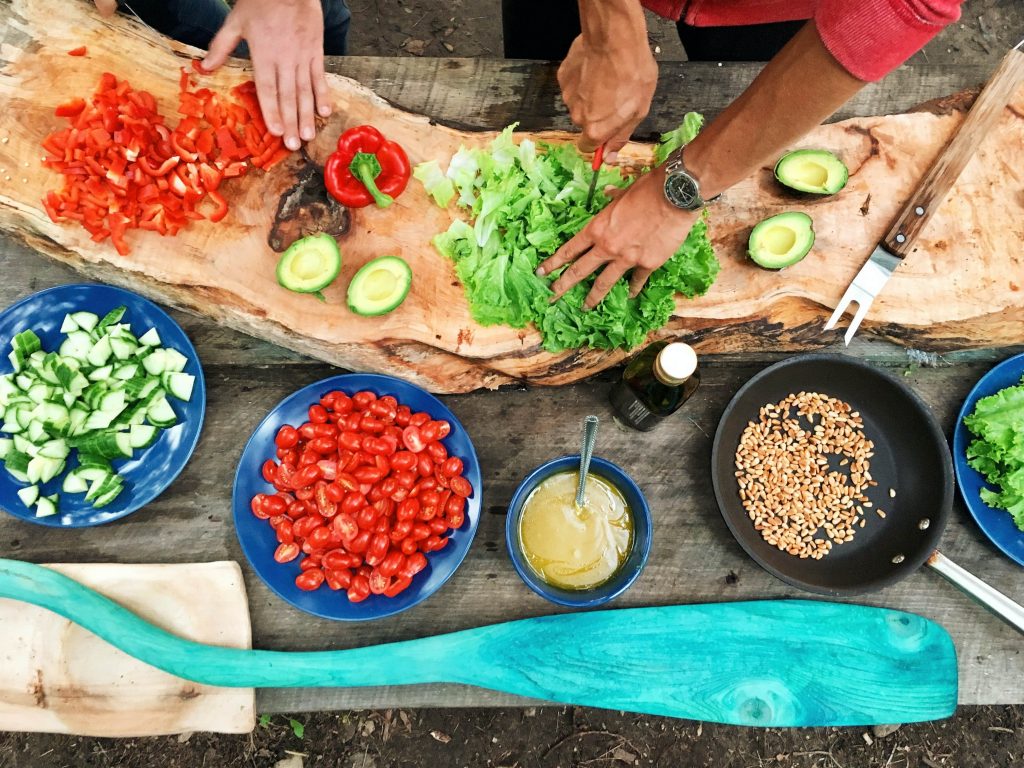 When we say to cook at home, it's not like you should completely stop eating out. People usually have a habit of grabbing an ice cream or a dessert from a nearby place after dinner, so you should try avoiding that.
Cooking at home is not always boring, if you invite your friends, cook with them, it can be converted into great social activity. Though this will need planning you can save a lot of money by buying ingredients from your local supermarket and also if you try using the leftovers. There are plenty of great budget-friendly recipes on the internet, so make sure to check them out.  
Try using cash | money management tips
Everyone would agree that swiping your credit card at the counter for everything you've bought is a little too simple. It's easy to forget that equates to actual money. Once you have received your paycheck and start allocating how much you need to spend in tuition, bills, and several other monthly payments. The moment you're done with that, you can start using cash for other areas of your budget.
Reusing the old books
These days prices for several textbooks have reached dizzying levels. Once you reach the bookstore you know you're about to spend way more than you have planned to.
A good solution for this is to search on Amazon for old textbooks, or shop from places that sell used textbooks for much less than the price from your university bookstore. Another great money-saving trick would be to take advantage of any eBook offerings from your University.
Concluding thoughts
Unless you've won the lottery, you need to start using the aforementioned best money management tips. Getting used to these money management tips and tricks in your daily life is a great way to start managing money while you're studying abroad. These simple habits can help you feel more confident in your financial standing while earning your degree.
We hope you enjoyed reading this blog on 10 Money-Management Tips You'll Be Thankful For. Don't forget to read some of our other blogs like –