What Is IELTS?
IELTS stands for the International English Language Testing System. It is recognised by universities, companies, professional bodies such as the General Medical Council (GMC) and National Medical Commission (NMC), immigration authorities, and government institutions all around the world as a measure of English Language ability. Before diving into IELTS speaking for newspapers and magazines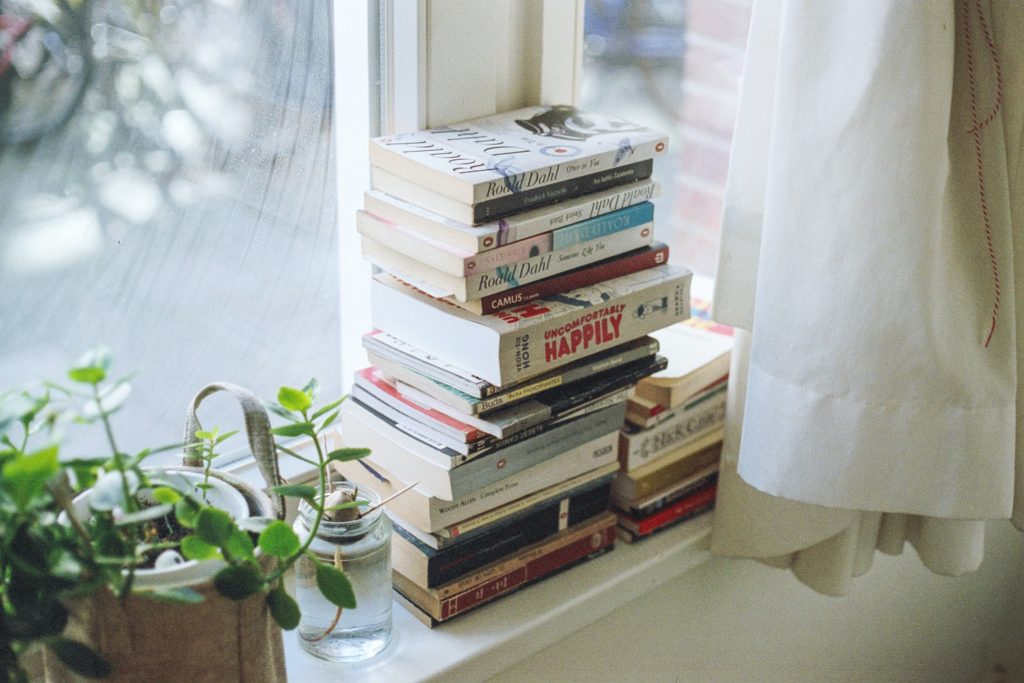 The IELTS Exam Format
There are two different types of IELTS exam:
The Academic Module: The IELTS Academic Module is designed for students who wish to study in English speaking universities at either degree level or postgraduate Master's or PhD level. It is also taken by those wishing to work in specific professions, such as medicine or dentistry.
The General Training Module: The IELTS General Training Module is for those hoping to migrate to the UK, Australia, New Zealand or Canada, or for those hoping to study in an English speaking country below degree level.
For both modules, there are 4 parts: reading, writing, listening and speaking. The reading and writing sections are different for the 2 modules, whereas the listening and speaking sections are the same.
IELTS Scores
There is no pass or fail for the IELTS exam. Instead, you receive a band score between 1 and 9. This may include a half point, such as 6.5 for example. Most universities typically require a good score in IELTS of between 6 and 7. Some may also demand a minimum score in each of the 4 papers.
IELTS Fees
IELTS test centres set the fees, and therefore these may vary from country to country. However, candidates should expect to pay around £150 GBP, 190 Euros or $200 USD.
Re-Taking An IELTS Tests
If you did not achieve the score you required, then you can retake a test as soon as you feel ready to do so. You can take as many tests as you like. IELTS was created by and is jointly owned by the British Council, the University of Cambridge ESOL Examinations, and IDP: IELTS Australia.
Also Read: Tips For A 7 Band Score In IELTS
IELTS With Specialist Language Courses
Specialist Language Courses (SLC) offers preparation courses in several formats:
Online Tuition
Blended Learning (Tuition + Self-Study)
In-Country Immersion Courses In The UK, US, Canada, Australia And Ireland
IELTS Listening Test Format
Your listening skills will be tested, logically, as you demonstrate your ability to understand the speech of native English speakers in this 40-minute exam. Each recording represents a different kind of speech: everyday conversation, monologues that occur in an everyday context (e.g. information), conversations in training/classroom settings, and formal monologues, like course lectures.
What Is IELTS Exam Content Like For The Listening Test?
Each recording has corresponding questions, 40 in total. They may be:
Multiple Choice
Sentence Completion
Matching
Plan/Map/Diagram Labelling
Form/Note/Table/Flow-Chart/Summary Completion
Skills Tested
Now's the right time to secure a safe education loan! Fill the form in this blog TODAY!
What Is IELTS Testing You On When It Comes To Listening?
IELTS listening is exactly the same in Academic and in General Training. So it makes sense that this section tests a mixture of life and academic study abroad skills. You'll be expected to understand conversations and monologues related to business, school, and personal life.
IELTS Speaking For Newspapers And Magazines
The IELTS speaking for newspapers and magazines include the examiner asking you questions about how often you are updated on the latest news. Here are some sample questions for the Cambridge IELTS 8 speaking test about reading newspapers and magazines. Below you'll find some example answers to the questions as well.
Cambridge IELTS 8 Speaking Test Questions
Which Magazines And Newspapers Do You Read? (Why?)
I only read magazines and newspapers if I'm waiting someplace and they are there, and there is no other alternative. Really, I prefer to get my news from the internet. I tend to read the news online regarding whichever country I'm in at the moment, as I travel a lot, so it's nice to keep up with what's happening wherever I am.
As for magazines, I used to subscribe to several in the past, but not anymore. It's just so much easier to find the information online nowadays, not to mention how much paper it saves not having old newspapers and magazines lying around the apartment for months.
What Kinds Of Articles Are You Most Interested In? (Why?)
It depends, if I'm travelling then I'll try to get up on the latest events about the country I'm visiting. Other than that, I read what I need to for work, which covers many different areas and can be very diverse most of the time. For pleasure, I prefer to read either a good novel or maybe some of the alternative media coverage and their reports about world events. Most of my reading is for work though, background research and such like, so I would have to say that I read more factual articles than anything else typically.
Have You Ever Read A Newspaper Or Magazine In A Foreign Language? (When/Why?)
Yes, all the time. I lived in another country for several years, so reading in a foreign language was a normal activity for me, not just newspapers and magazines, but all kinds of documents and literature. I still do it to maintain my reading skills.
Do You Think Reading A Newspaper Or Magazine In A Foreign Language Is A Good Way To Learn The Language? (Why/Why Not?)
Yes, but it depends on your language level. If you are just beginning to learn a language then it can be very difficult and frustrating, certainly not the best way to try and learn a foreign language. But as you progress and develop your vocabulary it is a good way to learn expressions and phrases related to common topics in the news and current affairs or related to a specific topic in the case of magazines.
PS: If there's anything more you'd like us to know about. Add it to the comments section!
Thank you for reading this blog on 'IELTS Speaking For Newspapers And Magazines ' If you'd like to read more, here are some blogs that might be of interest to you:
Looking for student Education Loans?