Indian students progressively see Europe as an attractive option for their "Study Abroad" project. I am sure it must be for you too! Did you know 5.53 lakh Indian students went abroad for studies out of which about 52,000 went to Europe in 2015? Ambassador Alexandre Ziegler says that "In the first six months of this year, there has been a 40% rise in the number of Indian students heading to study in France over the corresponding year in which 4,500 students travelled."
The attractiveness of European universities can be linked to a number of reasons such as world-class universities providing state-of-the-art education, the opportunity to work during the course, lower costs and work permits, among others. While European universities are progressively preferred by Indian students, and vice versa, accommodation is one of the first obstacles that Indian students face when they go to Europe. Like in any other country, finding student housing in Europe can be difficult if a student has no idea as to who to approach and where to search for ideal accommodation. But don't you worry as we've got it all sorted out for you. Read on to know more about how to find student housing in Europe.
How To Find Student Housing In Europe | Decide Where To Live
Finding housing in a nation you're still living in can be a really complex and exhausting method. The choices include campus lodging, private residences and shared student living. It's vital to choose a place where one feels satisfied, relaxed and protected. When you choose, do your homework – seek information like:
How near is the apartment to my place of study?
Are there strong public transit connections?
Is the place secure for you?
Is it calm enough for you to research and sleep?
What are the prices of accommodation-and what other costs would I have to account for?
Make a decision on the budget and search for lodging in it.
For foreign students, it is better to ask the host university whether they will offer you private lodging choices. Many universities around Europe have a directory of respectable property providers, although many student associations even have platforms that help students locate accommodation.
Often comply with all the contract terms written in the document.
Before signing on the residential lease and making the deposit, consider inspecting the accommodation and read the contract carefully. If you have some doubts, take guidance from your host institution.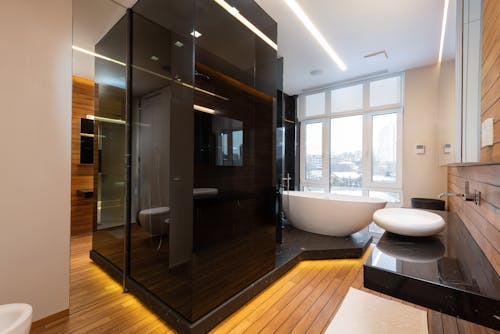 How To Find Student Housing In Europe | Residence Halls/University Lodging
The best choice for postgraduate students who have opted to travel abroad is likely to remain in the university halls of residence. They are usually located near the university campus and may be either en suite (including a bath, a shower and a washbasin), a single bedroom or a studio (includes the same as the en suite with a kitchen section). These residences or apartments can have canteens – offering meals – or communal kitchens that can be used to prepare your own food. So, before you start on your European stay, make sure to learn some of the recipes you would need to prepare in a shared kitchen. More specifics about the halls of residence provided by the university can be found on their webpage, and these may contain descriptions about where the halls are situated, costs.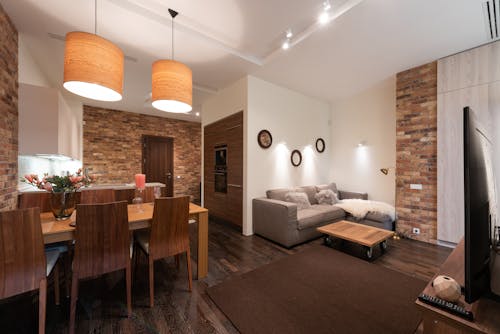 Tips to Find Student Accommodation in Europe
What can be smarter than university accommodation – particularly for a student who is not only new to the university, but also to the world. On-campus accommodation enables students not only to make the best of their academic and social life but also to adjust to a foreign country and city. We will therefore encourage all students moving to Europe to first approach their host university and find out the kind of on-campus accommodation that they can provide to their pupils.
University housing may be of several forms, based on the host university, the capacity as well as the student's expenditure. Many universities in Europe provide their students with lodging in residential halls or apartments that have common areas such as lounge, TV zone, library or other rooms. As these popular areas act as a great place to make friends with fellow classmates, they are a great place for networking and creating friends. Students are either granted a single or joint space in these residence halls or apartments. The rooms in these residence halls and apartments include a bunk, a wardrobe, a cupboard and a research desk. Add-ons include sheets, covers, kitchen utensils, Wi-Fi connectivity and others vary. Some rooms may have attached toilets and laundry facilities, while others may have shared bathrooms and laundry facilities.
Students involved in on-campus accommodation will fill out the appropriate applications issued by their university and would be assigned one on the basis of room availability.
How To Find Student Housing In Europe | Private Apartments
Most students have opted to remain in private housing. One may rent a spot on his own, or share it with other students. Sharing can help reduce your expenses and can be friendly. Usually, you have a bedroom of your own, but share a shower, kitchen and dining area with others. There are also private residences in Europe which are available in large cities and towns in the United Kingdom. They provide studio apartments or twin rooms for sharing in strategic locations close to universities and located in the city centre. They have a student common room and all costs are included in the costing, and it's a simple way to get a room in which you'll be happy.
When booking private lodging, it is highly advised that you review the contract (and preferably the accommodation) carefully before you sign and pay for it. If in question, ask for guidance from your university or college.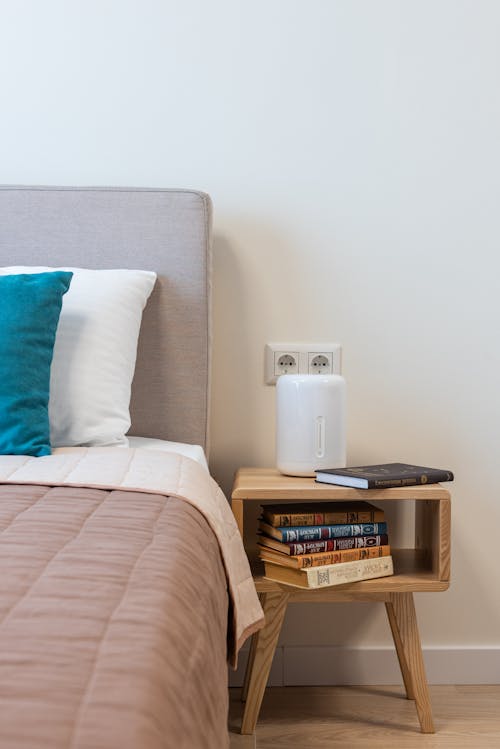 How To Find Student Housing In Europe | Costs
Living costs vary considerably across cities and countries in Finding Student Accommodation in Europe. Ask your preferred university or college for a guide to the average cost of accommodation in the city. No matter which choice you chose, make sure you figure out precisely what is and is not included in the charge.
Find the best Student Accommodation in Europe only on UniAcco.
If you need any assistance with your student accommodation search, call us on 000 800 040 3523 or simply write to us at contact@uniacco.com, to get in touch with one of our property consultants. Visit UniAcco today!
Looking for student Education Loans?