What You Need to Know About the FAFSA Mobile App
The Free Application for Federal Student Aid (FAFSA) helps college students get financial aid. You can submit the application online or you can apply through the FAFSA Mobile App to Get Student Aid. An app makes it easier for students to fill out the application form. Simply download the myStudentAid app for Apple or Android, and you can apply for financial aid directly from your phone. After downloading the app on your phone, you can sign in with your username and FSA ID. You or your parents can also fill out the required forms and the myStudentAid app will offer guidance along the way if you get stuck.
Note: The app uses the same data protections as the online version of the form, and the government promises a secure experience.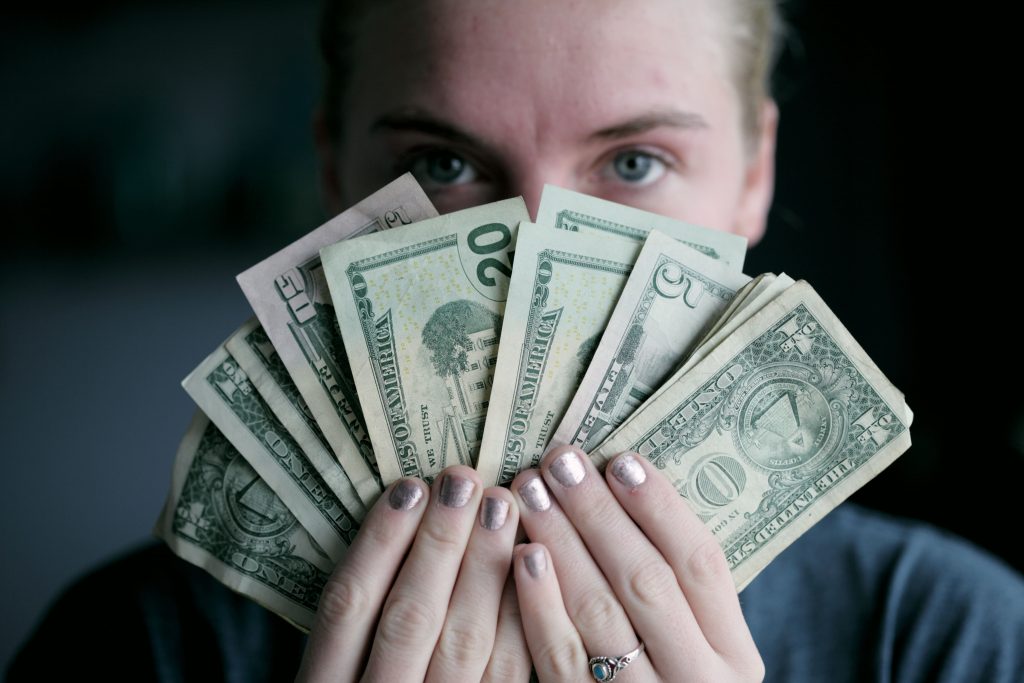 How To Use The FAFSA Mobile App To Get Student Aid
FAFSA Mobile App Guide: Explore the myStudentAid App
The app includes an assortment of features allowing you to:
Create an account (along with your FSA ID, which includes your username and password)
Update and view your account settings.
Complete the FAFSA form.
Approach a customized dashboard outlining your aid, highlighting upcoming loan payments and providing relevant content and checklists
Carefully view your aid summary.
Check your detailed grant and loan information.
Grant access to receive notifications about your account and your financial aid.
View the status of feedback.
View completed documents.
Receive quick alerts (push notifications) directly on your device.
Looking for student loans? All you have to do is fill the form on this page!
Extra Features Of FAFSA Mobile App To Get Student Aid
While FAFSA for students is the main feature of the myStudentAid app. It also has some added functions you might find useful. Here are some FAFSA Mobile App advantages:
Profile: Edit your account username and password (FSA ID)
myChecklist: Use a financial planning tool that offers information for the next step to users at all stages of the federal student aid process.
myFederalLoans: Access federal student aid history using the myFederalLoans feature.
myCollegeScorecard: Use the myCollegeScorecard feature to compare college graduation rates and average student debt.
Contact Us: Stay connected with Federal Student Aid contact centers to have questions answered.
StudentAid.gov: Access Federal Student Aid's key source of information about the federal student aid programs, application process, and loan repayment options.
You can find contact information for Federal Student Aid if you have any questions. Moreover, the app offers guidance as you fill out the form on the FAFSA Mobile App to Get Student Aid, by helping you enter all your information accurately. This app has made it easier for all college students to apply for student financial aid. The app is a quick and easy platform as it guides you through its features. Allowing you to use it anytime, anywhere.
Advantages of the FAFSA
FAFSA is a fairly uncomplicated form while it might seem intimidating. The most challenging aspect is probably filling in financial information, although fortunately the IRS Data Retrieval Tool makes it easy to import details from the previous year's tax returns. Try your luck by submitting this free application, as it's the key that can open up many doors for student aid.
This kind of aid can go a long way toward covering college costs, and it might mean you won't have to borrow as much in student loans. So make sure to fill out the form on the FAFSA Mobile App to Get Student Aid. Submit it when you get the chance, once the application opens up. Outside federal aid and scholarships, you might also cover college costs with private student loans. But federal loans for undergraduates tend to have the lowest interest rates and best borrower protections, so you're generally better off with the eligibility of aid before turning to private lenders.This app will help you get financial aid without emptying your bank or like we would say today, without going "broke"
How submitting the FAFSA as soon as possible benefits you
Make sure to send the form before the deadline! The sooner you submit it, the better chance you have to secure first-come, first-served aid. Work-study that will help curb how much you need to borrow in student loans. Keep all your documents with you, prepared before you fill out the form. Create a checklist with all the documents needed to reduce the burden of stress.
Be Careful While Using The FAFSA Mobile App To Get Student Aid
Hackers can easily access your personal information through public WiFi, so try to avoid any unsecured public network. If attainable, stick to using the app while on a private secure network, such as your home Wi-Fi.
There is also one evident disadvantage to using the app instead of the desktop version. Only a handful of states including Iowa, Minnesota, Mississippi, New Jersey, New York, Pennsylvania and Vermont let you carry your FAFSA information directly into your application for financial aid. When you complete the forms through the desktop version, you might find more states participate in this easy data transfer.
The FAFSA Mobile App to Get Student Aid provides a customized experience for students and parents. Overall, the FAFSA mobile app is an easy and convenient way to apply for financial aid right through your phone like any social networking apps.