Studying at one of the best universities in New Zealand may be a smart choice for job opportunities, but it needs a large bank balance for which many students are pursuing an educational loan for New Zealand. There are several financial institutions in India and abroad that will support students get the college loan they want for New Zealand and study abroad. New Zealand is host to a number of colleges providing a wide range of courses to foreign students. Here are some of the educational loan options for MS in New Zealand.
New Zealand has 8 government colleges, all of which are research-based and government-owned. They deliver all kinds of programs, from Business to Engineering. All banks are really happy to lend educational loans to students in New Zealand if they go to these 8 universities. Educational loan options for MS in New Zealand are open to all of these institutions. Intakes usually take place in February and July. The cost of study for universities in New Zealand is roughly NZ $25,000-40,000. The cost of living for the whole year is about NZ $ 10,000-15,000.
How much would it cost to MS in New Zealand?
If you want to know how much MS education loan for study in New Zealand will cost, you should have a good understanding of how much MS costs in other countries. Below are the top five institutions in New Zealand for Master's degrees in Science with their related estimated fee.
University of Auckland: $42,814*
University of Otago: $34,750*
Victoria University of Wellington: $34,893.60*
University of Canterbury: $38,400*
University of Waikato: $34,930*
*Most NZ colleges measure the charge on the basis of the chosen points and streams. The ones listed above are worth 120 points for a full-time review. The fee can vary with the courses.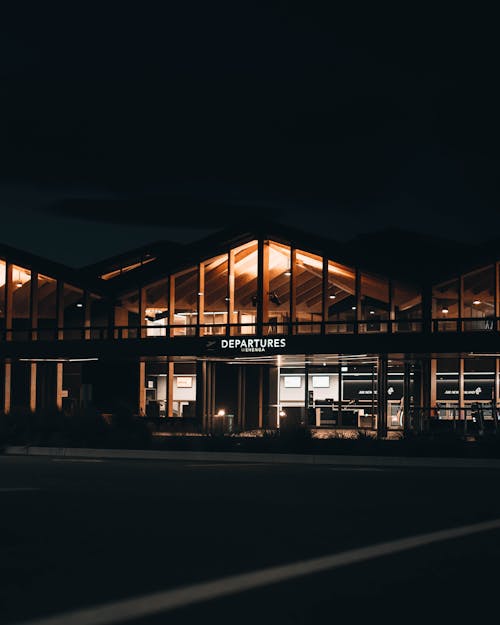 When to apply for bank loans for MS education in New Zealand?
Applicants are often recommended to submit for at least 1.5 months until they need funding to research in New Zealand. Many public banks typically accept educational loans within 18-20 days of the submission. This time span extends to applicants who have requested a full and accurate collection of documentation and whose financial profile fits the criteria set out by these government banks.
Educational Loan Options for MS in New Zealand
If you are looking at an MS in STEM courses or an MBA from New Zealand, you should look at Unsecured Education Loans for New Zealand from ICICI Bank, Axis Bank, Incred or Avanse. The VISA procedure is that the loan letter needs to be pre-dispersed or evidence of living needs to be given. To give you the best and propel your ambitions, UniCreds goes the extra mile to partner with some of the top international banks. Get all the leading student loan providers in one place on UniCreds.
Here are the Educational Loan Options for MS in New Zealand that you can choose from.
Secured school loans are largely borrowed on the basis of a sort of collateral protection pledged against the education loan. Government banks are lending guaranteed bank loans for education in New Zealand. The overall loan ceiling fixed by government banks for those who require it to research in New Zealand depends solely on a number of factors.
Living expenses: The total living expenses needed for students to study in New Zealand are expected to be NZD 15000 for the duration of the course or NZD 1250 for the duration of the course. The student loan is liable for these living costs.
Tuition fees: The school fees specified in your letter of admission are also covered by a foreign education loan from government banks.
Unsecured student loans do not enable candidates to deposit security of any type against their educational loans. Unsecured school loans are largely lent to NBFCs (Non-Banking Finance Companies), which are private financing entities.
When do students need the money to study in New Zealand?
There are a lot of options to finance the Masters in New Zealand. A large majority of candidates tend to repay bank loans for education in New Zealand, rather than self-financing their higher education in New Zealand for a number of reasons.
In order to study in New Zealand, the first big move is to gain admission to the university of your choosing. It is only after you have obtained an admission letter that you will continue with your application for a loan.
Documents Needed | Study in New Zealand Education Loan for MS
Students are expected to have all the paperwork in order when qualifying for an educational loan to research in New Zealand. Some of the essential documents required are as follows:
Type of application filed
Two passport-sized photos
Valid Passport
Copies of old passports only if the passport has been extended.
If already studied overseas, the documentation proving the rejection of a visa and copies of accepted visas/biometric cards given must be sent.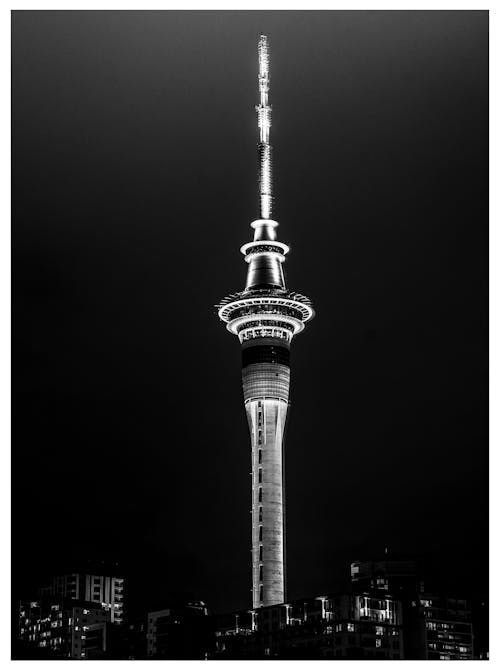 Statement of Purpose | Study in New Zealand Education Loan for MS
Your statement of purpose should contain the following:
A completed external English Language proficiency test, such as the International English Language Testing System (IELTS: Academic), the Test of English as a Foreign Language Internet-Based Test (TOEFL iBT), the Occupational English Test (OET), Cambridge English: First (FCE) and FCE for Schools, and the Pearson Test of English: (PTE: Academic)
Evidence of prior work and research, if any. Such records can include mark sheets, credentials, payslips, salary report accounts, experience/promotion.
Returns on income tax, Form 16, etc.
Proof of funds to pay the college tuition and the costs of residence in New Zealand. It is necessary to reveal money only from immediate family members (spouse, parents, siblings, grandparents, and parents-in-law). It is, therefore, necessary to request a related document describing the relationship between the student and the sponsor.
You can apply for a scholarship to study in New Zealand, read the blog New Zealand Scholarships: A Complete Guide