It is no surprise that searching for cheap car insurance for students is an extremely exhaustive task. Firstly, they are limited in options. Secondly, every student has their own unique needs. And when you happen to find a few at last, then most of them seem to be expensive. Have you ever wondered, is car insurance cheaper for students? The answer is complicated. Generally, it isn't cheap. This happens because inexperienced drivers – students – are considered a greater risk to cause traffic accidents. This elevated risk leads to more expensive car insurance for college students as well as high school students. But, there's a way out.
All drivers need car insurance to financially protect themselves against liabilities and damages resulting from an accident. In most countries, it is also mandatory to possess auto insurance if you are driving. The average rate of car insurance for a 20-year-old student is $3,590 per year. This is no amount that can be neglected. We understand the situation of students but there's a bright side to this. Finding student car insurance may take thorough research. However, post that one can find a few companies that offer affordable car insurance that go easy on students. Moreover, maximizing discount claims and getting personalized quotes can significantly bring down your expenditure. You ask, how do you figure that out? We have taken the effort and simplified the process for you. Here are our picks for cheap car insurance for students based on affordability, student-centric discounts and useful coverages.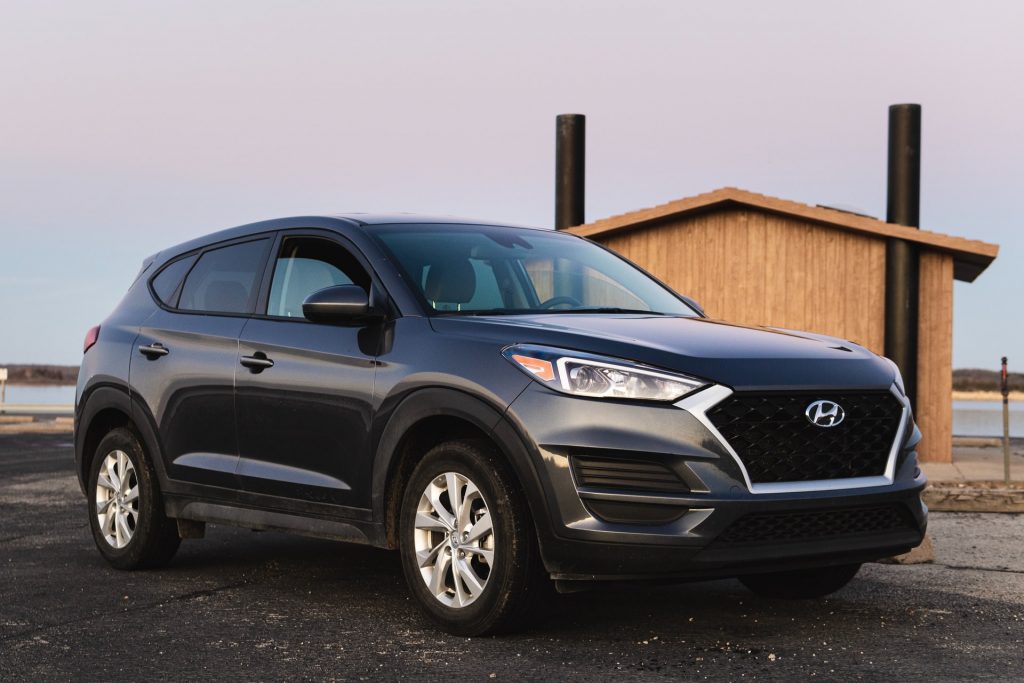 Get one step closer to securing an education loan that covers 100% of your expenses, simply by filling the form in this blog.
The following table shows six-month full coverage quotes for college-aged drivers provided by major insurers:
| | |
| --- | --- |
| Insurer | 6-month premium |
| Geico | $2,326 |
| Nationwide | $2,868 |
| Progressive | $3,537 |
| State farm | $3,168 |
| Allstate | $5,234 |
Geico – Best Overall Student Friendly Car Insurance
Low-interest rates, broad availability, superior digital performance and an abundance of discounts make Geico one of the cheapest car insurance for students. Although the quotes do vary based on your location, Geico still consistently offers well below insurance rates to college-aged drivers at most places.
In addition to car insurance, GEICO offers coverage for motorcycles and ATVs, so you can insure all your vehicles with one company and enjoy a multi-policy discount.
It does cover all the basics such as liability, medical and vehicle coverages like its top counterparts. In addition to that, it also offers emergency road service, rental car reimbursement and mechanical breakdown insurance. Plus it offers discounts (15%) to college-centred groups like alumni associations and fraternities, which proves it is absolutely student-friendly.
State Farm – Best Student Discount Car Insurance
State Farm offers all of its customers access to an extremely long list of auto insurance discounts, but some of its best ones are reserved for students. This is where it wins our hearts. It offers a generous 25% discount for students under 25 who have a "B" average or better. State Farm also rewards young drivers with good driving habits by offering various safe driver discounts.
Apart from the standard car insurance coverages, State Farm offers optional emergency road service coverage. Also, you can opt for car rental and travel expense coverage while your vehicle gets repaired.
Steer Clear discount of State Farm offers up to 15% off for new drivers and those under 25 years of age who haven't had at-fault accidents or moving violations in the last three years. All of the discounts combined this company has the maximum car insurance student discounts.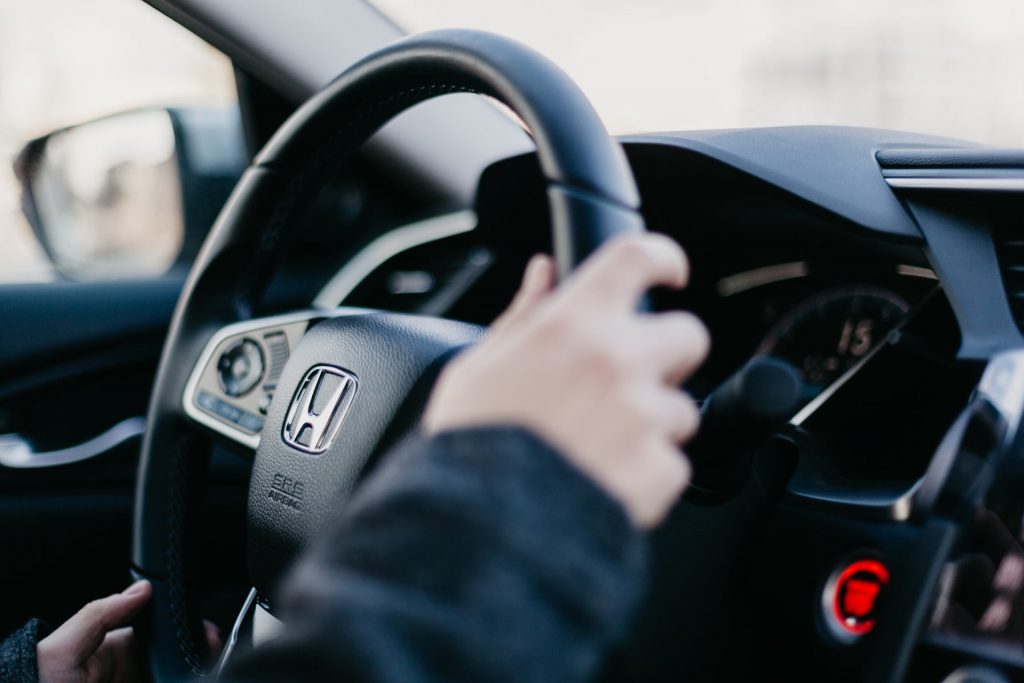 Allstate – Best Mobile Apps
Allstate offers a discount if you're going to school far away from home. This is the best temporary student car insurance. The resident student discount applies if the student goes to school at least 100 miles away from their primary residence. If this is the case, parents can save up to 35% on their auto insurance premiums for the child.
The best feature of this company is the technologically advanced apps namely – Allstate Mobile and QuickTrip. It is extremely customer-friendly. You can manage your claims, renew your policies or connect with an agent through the app itself instantly. This also happens to be one of the cheapest car insurance for international students.
Allstate also offers a Good Student Discount of up to 9%. This may seem but when bundled up with other discounts, it adds up and classifies as one of the cheap car insurance for students.
Progressive Student Car Insurance – Best For Infrequent Drivers
The most attention-drawing aspect of Progressive is that it rewards safe driving on top of all other discounts. You can either opt for the rewards for safe driving or use the Snapshot program to get a rate based on your own driving patterns. Progressive even offers accident forgiveness as long as you've been with them a while before the accident happens.
Progressive's student discount applies to students who maintain a B average or better. Like other insurers, Progressive also offers a discount to parents of full-time students who are far away.
If you're still living at home, though, there's another option. You can save by bundling your car with other cars in your household.
We hope we could be of little help to you in finalizing the cheapest car insurance for yourself. Feel free to connect with us or add your thoughts and recommendations to our blog in the comment section below. Cheers!
Thank you for reading this blog on 'Affordable and Cheap Car Insurance For Students'. If you enjoyed this blog then do check out our other finance blogs as well, like –