With the Internet influencing a large part of our lives, the scope for earning money online has increased multifold. The whole work from home set-up and the new norm of social distancing, all because of the coronavirus pandemic, has nudged more people to look for ways to earn money online. That's why, we've come up with an article that encompasses all the tips and tricks you need to know, in order to increase your pocket-money earnings, online! So, let's get started. wait, before that.
One of the best ways to increase your pocket money earnings is by –
1. Freelance Writing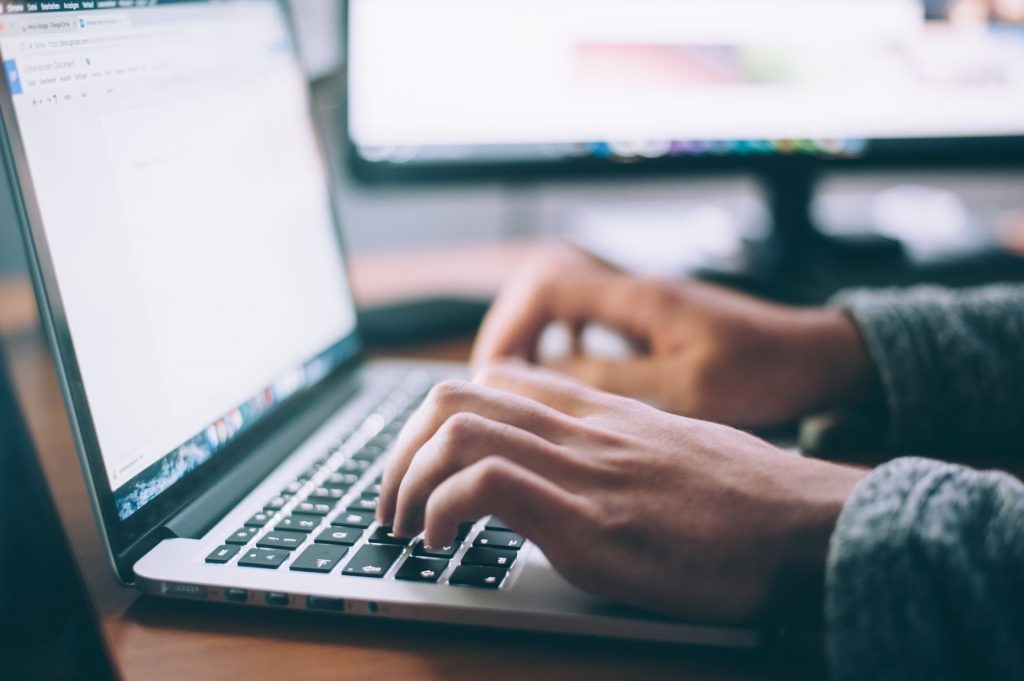 As a university student, you can expect to be writing a lot of assignments. With practice, comes fluency. And when you are fluent in something, you can make money out of it. So when you become a proficient writer, why not consider taking freelance writing gigs? It is easily one of the best paying online jobs for students who have a knack for writing and possess good grammar and research skills. The best part? You will only need a computer with the Internet to get started!
There are a number of writing jobs on various writing jobs and freelancing sites online. Most freelance writing jobs include writing blog posts, articles and copies for web pages. Do note, however, that you will be given a deadline to complete an article. Usually, freelance writing jobs pay per word, article or project basis, or based on an hourly rate.
Another great way to earn some extra money is by being proficient at –
2. Data Entry
Lately, the importance of simple data has become paramount. Huge corporations are investing millions of dollars in obtaining useful information from the data that they collect. This is called Data Science. However, in order to extract useful information from data, the data first needs to be fed into the system. Here is where you come in and here is where you can easily earn a quick buck.
Data entry is a straightforward task that students with basic computer knowledge and fast and accurate typing skills can do from the comfort of their computer. Typically, data entry entails quickly and accurately typing in data for clients. Many students supplement their income by working part-time jobs in data entry. On the following websites, you can discover legitimate data entry jobs:
The Smart Crowd
SigTrack
PeoplePerHour
Being a freelance writer or working in data entry isn't doing it for you? Don't worry, you can always try being a –
3. Virtual Assistant
A virtual assistant is someone who provides professional administrative, technical, or creative assistance to clients remotely from home. The good thing about this job is that you do not require secretarial or administrative skills to get started. University students can use their organizational and communication skills they have developed while studying to do virtual assistant jobs for people and businesses. They can offer a huge ambit of services such as social media management, research, website maintenance and other services.
Payments vary based on the tasks or services provided, hours done, and other factors. You can work with a single or multiple clients, based on your need for income.
Come on, we're almost halfway there! Check out –
4. Translation Jobs
If you are already bilingual or are learning a second or third language, you can use your language talents to supplement your income.
Fun fact: A person who knows and is able to use several languages is called a polyglot.
Many businesses, such as 1-800-Translate and World Lingo, require assistance in translating a variety of documents, academic papers, audio files, and other materials into another or multiple languages. What's more? These jobs pay really well!
If you are fluent in an in-demand language, then you can supplement your income by offering translation services in your spare time. Joining translation companies or freelance sites might help you get translation jobs. Depending on your skill set, you can choose from a variety of translation jobs.
Here's one of the best online jobs that require minimal effort. Did you know that you can make good money by –
5. Taking Surveys Online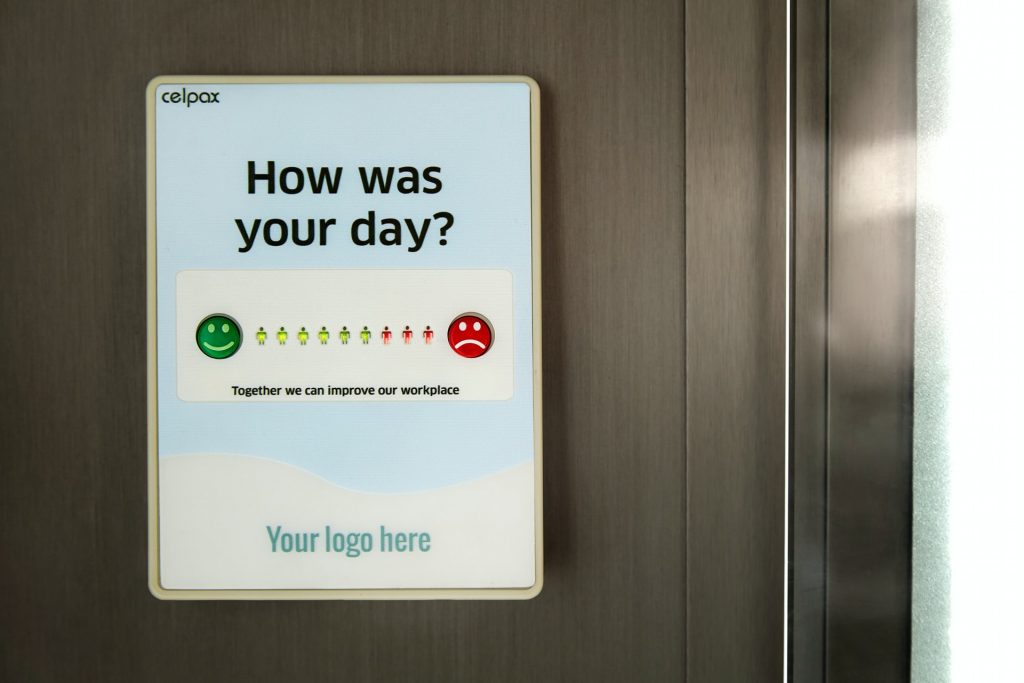 Participating in paid internet surveys is one of the best ways for students to make money quickly. There are numerous genuine survey companies or websites that will allow you to create an account. If you fit the demographic that a survey is looking for, you will almost certainly be eligible to participate. The payouts from taking online surveys won't push you to financial freedom overnight, but completing surveys for money could provide a small financial boost when you need it. Some of the best websites for taking surveys online are –
Swagbucks
LifePoints
InboxDollars
Here's another great online pocket-money earning opportunity –
6. Tutoring Online
A great way to make money is by being an online tutor. As a student, there are plenty of reputable online tutoring jobs you can join to find clients that need tutoring in subjects you are particularly knowledgeable about. These organisations will allow you to apply to become an online tutor and will connect you with students or clients who require assistance in your area of expertise. You can do this job part-time and earn some extra cash to help pay your bills.
You will require a Zoom/Google Meet account and a high-speed Internet connection to offer tutoring in academic or non-academic subjects.
Almost home.. Here is the 7th best way to increase your pocket money earnings –
7. Selling Items on Marketplaces Online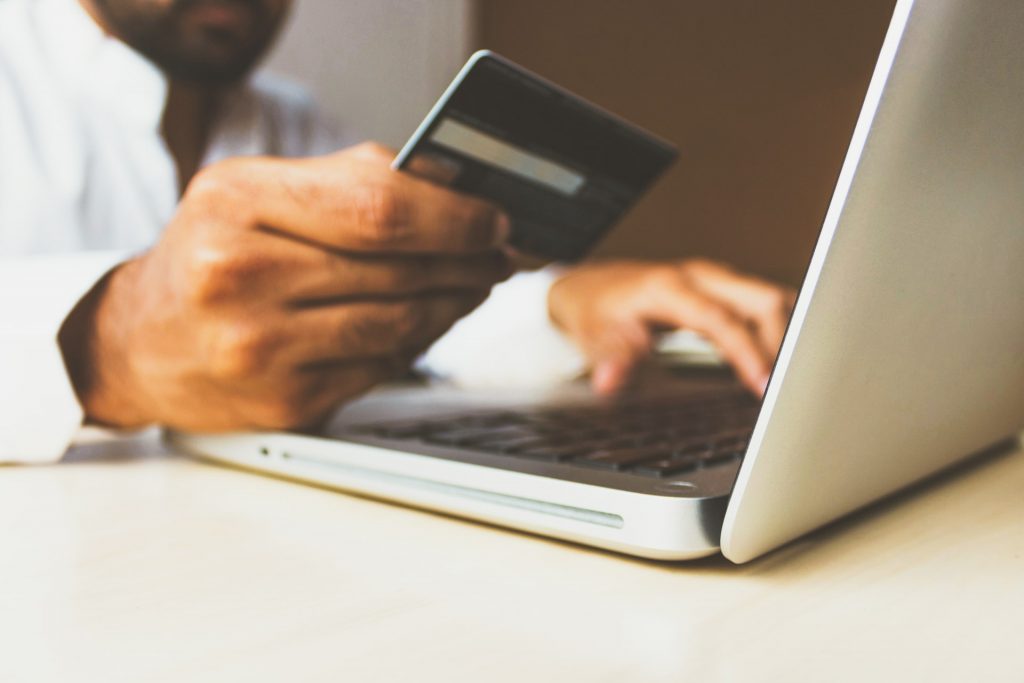 Students can sell not just their old belongings or undesirable products on eBay and other online markets, but also items that they have made themselves. They can also purchase things in bulk from another supplier or at cheaper prices and resell them at higher prices. Moreover, students may get some additional cash by selling their old items on the internet.
You can sell only specific items via some marketplaces while others let you sell a wide variety of used and unused things. For instance, you can sell your used books. Other items include your own products, used clothes, textbooks, unused gift cards, old CDs and DVDs.
The last and final (awesome) way to make some money online is –
8. Doing Micro Jobs Online
One of the most effective ways for students to supplement their income is to perform tiny chores or provide modest services to businesses and individuals through a micro gig site. There are numerous respectable micro job sites where you may advertise your abilities and services by advertising any job or service that you can offer for a certain amount of money per work or service delivered.
You can use micro gig sites to offer different types of freelance services or to do different types of jobs via your computer. You can do micro gigs for various services such as:
Editing articles, academic papers, etc
Writing blogs and providing other content support to companies.
Designing websites
Video editing
Designing logos
Social media marketing
SEO services
Maintaining social media profiles
FAQs
1.How can I earn pocket money online?
It has become super easy for students to earn some extra income on the side with the sole help of the internet. From freelance writing jobs to data entry to tutoring online, there is a multitude of ways you can stock up that savings jar in the corner of your room.
2.Ways to earn pocket money daily?
There are a lot of unique avenues that help you earn some extra cash on the side daily. If you are not looking to get tied down in the form of a part-time employment opportunity, you can look to blogging, starting a YouTube career and even doing paid surveys where the organisation pays you for participating in their surveys. The internet has made earning pocket money daily easily accessible.
3.How can I earn pocket money through Google?
Google has expanded to include a variety of services under its umbrella including payment services, advertising services and many more entertainment services. Two interesting and very simple ways you can earn money from Google are by inviting users to GooglePay where you can earn as many as 100 referral rewards and through Google AdSense where you can connect their account to your search engine which helps you earn money by helping them showcase relevant advertisements in your search results.
4.How can I earn money as a student?
Opportunities to earn money are galore with the aid of the Internet. Being tech-savvy, students can make the most of these opportunities. Some of the ways students can channel their resources towards earning some extra bucks are data entry jobs, freelance writing gigs, taking paid surveys online, blogging and online tutoring among several other options.
And there you have it! 8 fantastic ways to increase your pocket-money earnings by simply working from home! Let us know in the comments section below if you found this article worthwhile.
Do not forget to check out some of our other blogs like –