A Pre-Approved Education Loan is a kind of personal loan that is given to banks' current customers on the basis of their repayment history and account cash flow. These instant loans are issued by banks or non-banking financial institutions to clients who have good creditworthiness and have repaid the previous loans on time. Banks provide Pre-Approved Education Loan with minimum documentation and zero collateral or protection for the set duration and tenure of the loan.
What Is Pre-Approved Personal Loan?
Being registered for a Pre-Approved Education Loan means that you have completed the initial stage of securing permission for a loan, and you need to meet the minimum process below in order to secure a personal loan.
Check the current bank's net banking account for the Pre-Approved Education Loan offerings. On the official website of the bank, you can also review the eligibility for pre-approved loan deals.
Display your interest by sending the application form whether you are eligible to accept loan offers.
First, pick the amount and tenure of the loan from the loan.
Provide the required documents, such as your details, bank accounts, payslips, etc.
On successful review of the necessary documentation and application form, banks will provide the loan.
Features And Benefits Of Pre-Approved Education Loan
Borrowers can benefit from the following advantages if they apply for pre-approved personal loans.
Competitive rate of interest: Banks give current customers pre-approved loans by testing their credit score and maturity eligibility. Thus, they offer loans at a reasonable interest rate that is less than the usual interest rate for personal loans.
Minimal paperwork and processing: Since banks are now aware of the account balance and redemption potential, zero or limited documentation must be provided by borrowers. Often, as opposed to personal loans, the time to disburse the loan is less and can be disbursed in less than 24 hours.
Online application: A Pre-Approved Education Loan can be conveniently used in a very short time sitting at the desk of your home on a mobile application or bank's website to apply and complete the process.
Flexibility: There is no limit on the end-use of the loan, equivalent to personal loans, and you can use the loan sum to satisfy personal needs. In addition, there is versatility in bargaining with the banks for personal loan interest rates as the bank asks you for the loan.
Repayment: Pre-Approved Education Loan to be repaid over a span of 12 months to 60 months with an Equated Monthly Instalment. Customers who already have an account at a comparable bank can also opt to use the auto-debit facility to repay pre-approved loans.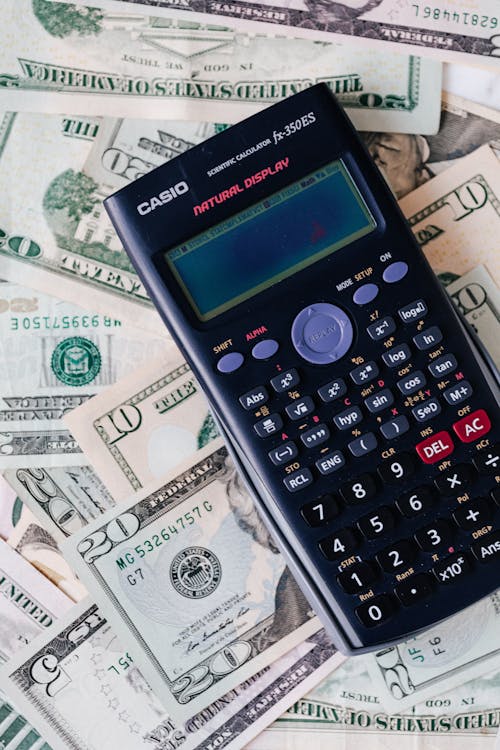 Read About Abroad Education Loan
Eligibility Criteria For Pre-Approved Education Loan
Now that you know the pre-approved loans meaning, let us see the eligibility criteria. Banks and financial institutions require applicants to follow these minimum qualifying requirements so as to be eligible for pre-approved loan offers.
Banks can provide you with pre-approved loan deals if you have a strong credit history and repayment record of repaying the previous loans.
If your credit history is not that good, but as stated by the banks, you have funds above the minimum balance in your account, then banks will consider offering pre-approved loan deals to you.
Banks also provide consumers who have a daily source of income with pre-approved personal loans. Thus, to get clearance for pre-approved loan deals, you must sustain a strong debt-income ratio.
Although most banks provide current customers with these loans, whether they have a solid repayment track, balance in their accounts, and a decent credit score, they can even accept new customers.
While pre-approved loans make the process of using finance easy and simple for borrowers before you use one, here are the factors you should evaluate:
Caution on exercise: A pre-approved loan deal can sound rather enticing. Know, however, that there is no such thing as a free meal. You have to lend it back, much like every other loan – including interest. Remember, however, that it's best to give a second thought unless you desperately need a loan.
Read in between the lines: It is important to read carefully to know about the terms and conditions on late loan payments and the prices paid on loan foreclosure and prepayment, among others, in order to make an educated decision and prevent heartburn later.
Compare different options: An important part of the borrowing exercise is to compare different pre-approved loan offerings. Comparing will give you a holistic picture and help you seal the best deal on different loan deals.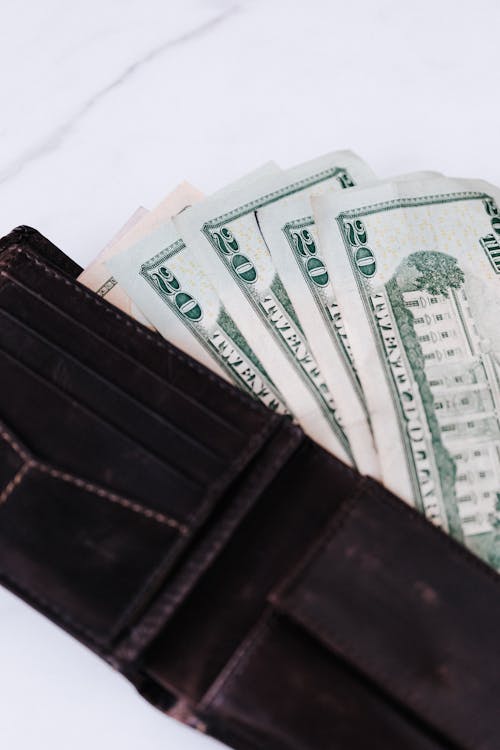 FAQs
1. Who should apply for an Education Loan?
The applicant can qualify for an Education Loan if the applicant is:
A resident of India
A student with Certificate of High School
Has verified entry to the Institute prior to the final disbursement of the educational loan.
Other considerations included in the assessment are the strong academic record, the prestige given to the institution (rating) that the student has chosen to undertake his higher education and the normal source of income of the parents.
2. When can the borrower apply for a Higher Pre-Approved Education Loan?
The borrower may apply for a Higher Education loan at any time; the disbursement shall, however, take place after confirmation is received of acceptance from the institute for the course that he/she intends to follow. Higher education loans often provide Pre-Admission Loans (PAL) in case the student has qualified for or is pending assurance of admission from the university.
Unsure of which loans to get? Get a FREE consultation by filling the form in this blog!
3. What do you imply by a Pre-Approved Education Loan? What's the point of taking one?
As the cost of tuition continues to increase and the availability of financial aid or grant support is limited, financing for higher education may be quite difficult. A pre-approved educational loan dependent can get one on the creditworthiness of the applicant(s) (parents/guardians/co-borrowers/borrowers). The student can use this as proof of funding when applying for admission to different universities/institutes. In reality, the applicant can improve his/her case for admission, including the choice of course. It also makes sense to provide a pre-approval now, for a requirement that could emerge later.
4. How soon must the applicant apply to ensure that he/she receives the fees paid on time during his/her admission?
Ideally, the applicant should start early. They can begin the loan application phase as soon as they realise what college/institute/university they expect to join, the expense of the course/course fee for the current academic year and, if necessary, have evidence of enrolment/admission confirmation. The claimant should be given 6 to 8 weeks from the period of the initial submission before the funds have been obtained by their school.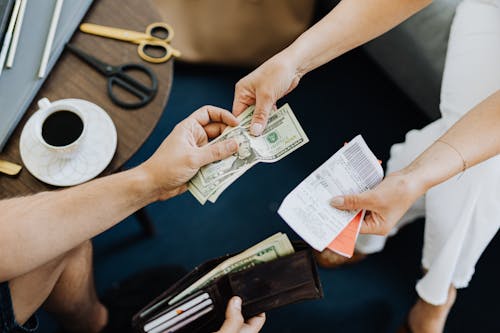 5. What are the costs of the Higher Education Loan?
A higher education loan shall provide the maximum amount of the loan, i.e. 100% of the cost of education. It shall cover the following costs arising from your higher education obligations:
100% Tuition fees as determined by the institute/university.
Living expenses, including book, computer and project expenses, are up to 75% of the total cost of living. (No more than 20% of the gross school fees payable for the entire course).
Travelling expenses up to Rs 75.000 for students travelling abroad.
Insurance premium for insurance.
Deposit, building fund supported by the bills/receipts of the institution (not exceeding 10 per cent of total tuition fees).
Final Thoughts
Pre-approved loans do not vary in their essence from regular loans, except that you are not the one who reaches out to your lender. On the opposite, it is the other way around; it's the lender's proposition to you. More often than not, such loans are given to clients who have maintained a strong repayment track record. Nevertheless, note that the lender conducts an in-depth assessment of the creditworthiness of the customer before making pre-approved loan deals.
If you liked reading this blog, then make sure you check out our other informative blogs linked below!