From 2020 to 2023, Canada will accept more than a million new refugees! There are several options to immigrate to Canada and obtain Canadian permanent residency but Canada is dedicated to making it straightforward. It is a place of opportunities and thousands of people are seeking to become permanent immigrants and receive their PR card every year. In reality, last year, Canada raised the number of active applicants. The Government of Canada intends to welcome 351,000 individuals to become permanent residents in 2021, and that figure continues to increase.
The Canada Permanent Resident Card is an identity form and a travel document for permanent residents of Canada. It is one of the ways by which Canadian permanent residents can confirm their status and is, together with the Permanent Resident Travel Document (PRTD), one of the few certificates that enable permanent residents to fly to Canada by a commercial carrier.
Originally called and now colloquially referred to as the "Maple Leaf Passport," the Permanent Resident Card in Canada was first proposed in 2001. Like Canadian passports, all PR cards are provided by Immigration, Refugees and Citizenship Canada (IRCC) and are held by the Canadian Crown and must be returned upon request.
Effective on November 10, 2016, all passengers to Canada (with the exception of Canadian tourists, U.S. citizens and nationals, Canadian permanent residents and travellers with a valid Canadian visa) are allowed to have an Electronic Travel Authorization (eTA) prior to boarding a flight to Canada. As a consequence, permanent citizens, even those from one of the visa-free countries (with the exception of the United States), require either a PR card or a PRTD to board a flight, boat or bus to Canada. It is one's duty to check that the Permanent Resident Card in Canada is still active after returning from travel outside Canada and to register for a new PR Card until the existing card expires.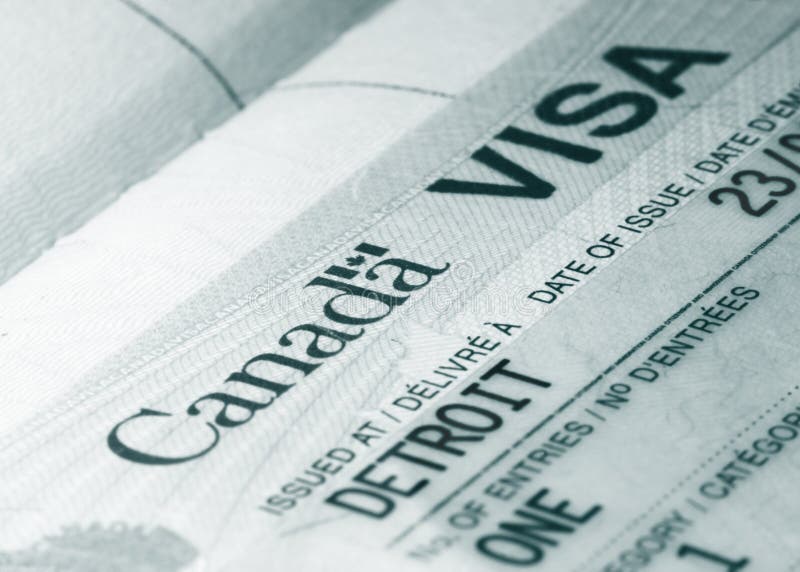 Types of Canada Permanent Resident Cards
There are two forms of Canada Resident Card in circulation: the edition 2009 and the version 2015. As the lifetime of the PR card cannot extend five years, the original edition of 2002 can no longer be in operation. All three variants of the card feature a maple leaf in the front of the card, thereby gaining the designation "maple leaf card."
Applying for a Permanent Resident Card: When is a PR Card Needed?
A Canada PR Card is needed in the following situations:
If the individual is a permanent resident (including a child);
If the individual intends to fly outside of Canada;
One intends to return to Canada via any commercial carrier, such as a plane, rail, boat or bus.
The Canada PR card is usually given for a term of 5 years and may be extended. One must remain in Canada for 730 days within 5 years to retain permanent resident status.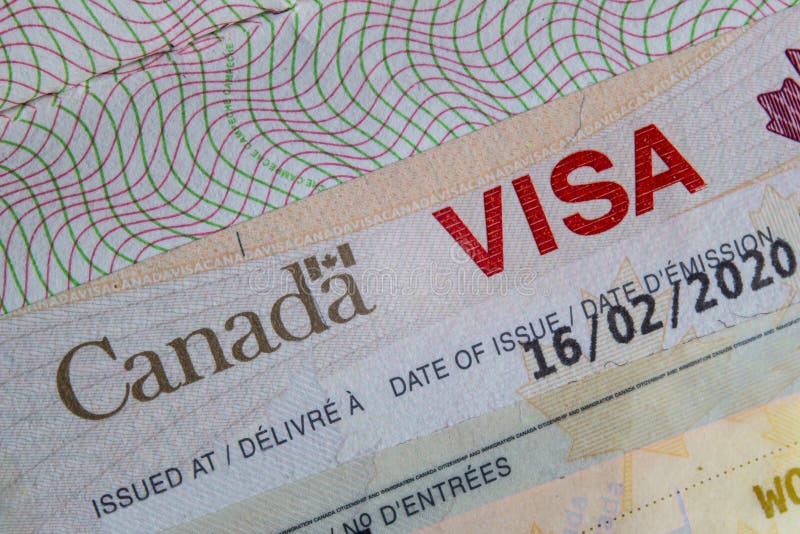 Who May Use a Canada Permanent Resident Card?
One may use this application if he/she is a permanent citizen in Canada who needs to apply:
For their first PR card;
For a replacement of PR passport, which has or may shortly expire;
If one has legitimately updated the name and needs to renew the PR card;
For the replacement of the Canadian Permanent Resident Card that has been lost, stolen or damaged;
To change the gender name on the PR passport.
Important information: If the PR Card is already active for more than 9 months (270 days), do not request for a renewal unless the legal name has changed. Otherwise, the submission would be returned.
Now's the right time to secure a safe education loan! Fill the form in this blog TODAY!
If anyone is a current permanent citizen. Does he/she have to ask for a Canadian Permanent Resident Card?
If anyone is a new permanent resident, they can immediately obtain the new card via mail upon their first arrival in Canada. This is part of the visa phase and they don't need to register for a PR passport.
In order to be considered for a PR passport, one must:
Be a lifelong citizen in Canada;
Be physically present in Canada;
Meet the criteria for residence
Not to be subject to an appropriate removal order;
Not to be a Canadian citizen;
Not be guilty of an offence linked to the misuse of a Canada Permanent Resident Card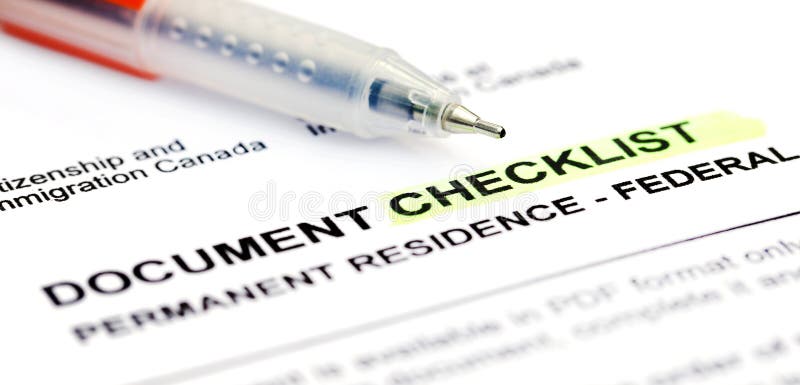 Eligibility for Canadian Citizenship
One may be eligible for Canadian citizenship if:
He/she is a permanent resident of Canada; and
Regardless of the age, he/she has been physically present in Canada for at least 1,095 days during the five years right before the date they sign the application and meet all other conditions.
Benefits of Becoming a Permanent Resident of Canada
There are several perks of being a resident that many foreign nationals look forward to starting a new life in Canada. Many of these incentives include the following:
Canadian politics – Canadian voters have a greater presence and are eligible to vote in the state, regional and local elections. People still have the right to run for office and to engage in civic campaigns, which ensures that they have a voice in who oversees the different levels of government that operate in Canada. Higher-level government jobs are mostly very high paying.
Dual citizenship – As a resident of Canada, one is not forced to pick Canada as their main home country. One can qualify for dual citizenship, if necessary.
Family – When an infant is born in Canada, the child is naturally called a Canadian resident. This helps one to start a new life for any potential children without going through a deportation phase.
Taxes – If one becomes a Canadian resident and wish to live abroad, they will not be allowed to pay Canadian taxes since they are focused on nationality rather than citizenship.
Few Tips for Permanent Residence Application in Canada
Here are a few tips that you should consider for your PR application:
Identify the program(s) one may be eligible for
One should consider getting advice and/or representation from an expert
Gather documents in advance, even if one hasn't been asked to submit them yet
Be complete and accurate in can government of Canada permanent resident card application
Keep track of expiry dates
Tell IRCC of any change in circumstances
Never lie when pursuing permanent residence
Keep copies of all documents
Communicate with others in the same position
How to Get a Canada Permanent Resident Card?
Step 1. Gather Documents
Step 2. Complete the Application
Step 3. Pay the Fees
Step 4. Mail the Application
If you liked reading this blog on "What Is A Canada Permanent Resident Card?" then make sure you check out our other related blogs linked below!
Looking for student Education Loans?