If you are planning on studying abroad, you may be thinking about the logistics of getting there. The visa interview is a very crucial step that could be intimidating for some of you. But you need not worry, the visa is issued if you are honest in the interview and if you sound and look pretty confident. Basically, you just need to express who you are, what you wish to do, and your intentions. There are some tips for a visa interview that will help you ace it easily.
The tips listed below will help you prepare and pass your visa interview.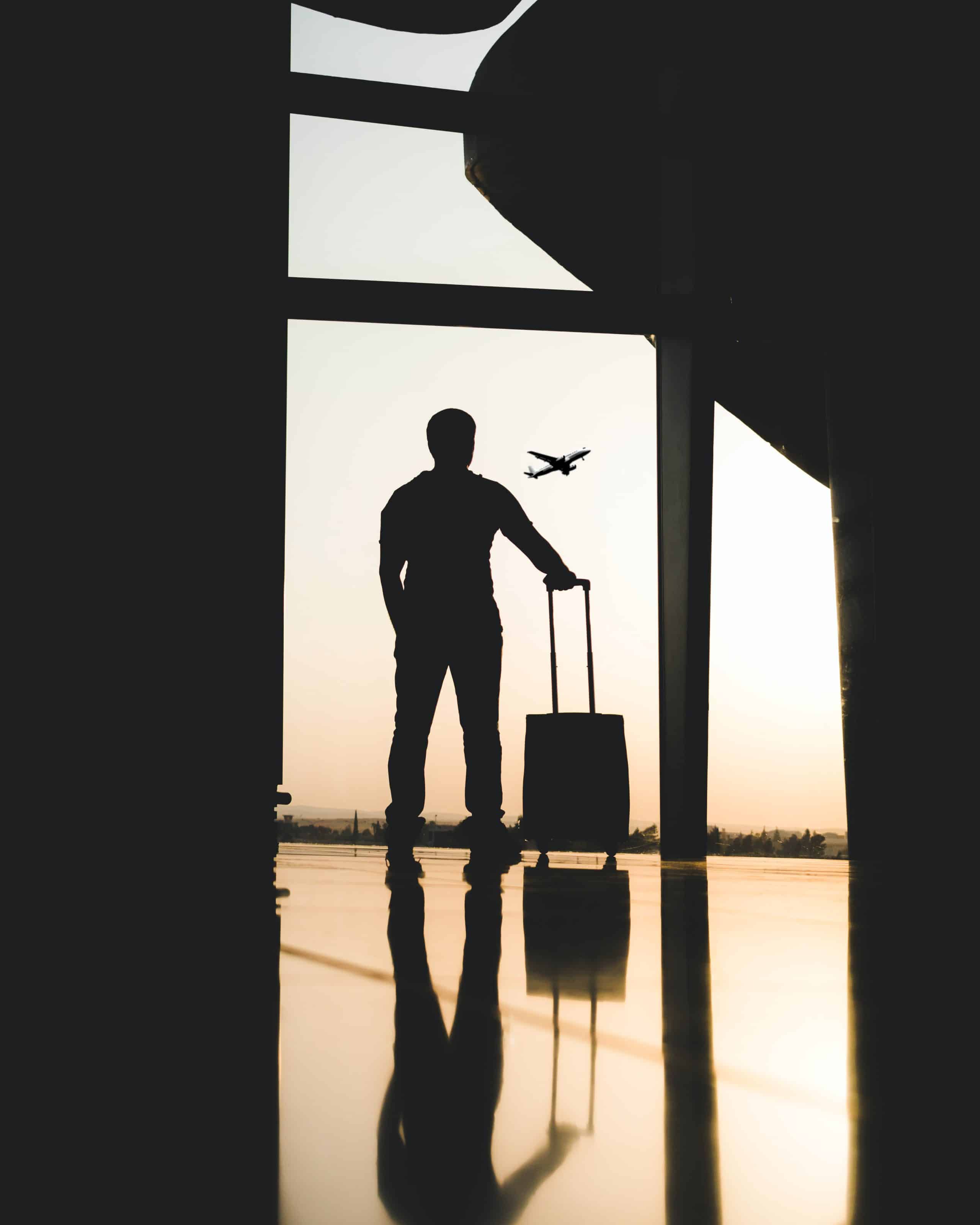 Gather the documents
You should be all set with all the required documents like the visa application, university acceptance letter, study permit, proof that you have enough money to support yourself during your years of education. You can also involve guarantors, like your parents, any family member who will cooperate with you to support yourself while you are studying abroad. You must present sufficient evidence for you to get a visa.
Ties to your home country
Ties to your home country are the things that engage you in your homeland, hometown, or current place of residence. You must be able to convince the interviewing officer that you have reasons for coming back to your home country that are more powerful than those for staying in the country you are planning for further studies.
Fluency in English
Be prepared that your interview will be conducted in English. Practicing English conversations with a native speaker before the interview would be a great idea. You should be able to answer fluently in English.
Speak for yourself
Do not accompany parents, friends, or family members with you to your interview. The interviewing officer wants to interview you and know about you. A negative impact can be created on him/her if you are not qualified to speak on your own behalf. If in case you are a minor applying for a high school program then your parents are allowed to be there.
Knowledge about the program
If you are not able to explain the reasons why you want to choose a particular program in your aspiring country. Then you may not be able to successfully convince the consular officer that you are undoubtedly planning to study, and not to immigrate. You should also be ready to explain how studying abroad in some other country is associated with your future professional career in your home country.
Be crisp and clear
Several applications are received, because of which, all consular officers have a limited time to organize an efficient and quick interview. They usually make a decision on the impressions they form in the first one or two minutes of the interview. Therefore, how and what you say first and the introductory impression you create is crucial. Try to keep your answers to the point.
Supplemental Documentation
It should be clear at a glance to the interviewing officer what written documents you are submitting and what they represent. Lengthy written explanations are not easy to be quickly read or assess. Don't forget that you will have only 2-3 minutes of time for your interview.
Employment
Your prime purpose of going abroad should be further studies and not for the chance to work after you complete your degree. Though, volunteer work and part-time jobs while you are studying are permitted. You must be able to openly express your plan of returning to your home country at the end of your program.
Dependents in-home Country
If your parents, spouse, or children are staying back in your home country. You should be ready to explain how they will support and manage themselves in your absence. This can sometimes get tricky especially if you are the only source of income for your family. So, be prepared with how you answer this question.
A positive attitude is key
Be very polite during the whole process. Never engage the interviewing officer in an argument or a verbal fight. If your student visa is not issued, try to get the reason in writing why you were denied. Ask them for a list of documents they want you to bring in order to overcome the rejection.
Now that you know how to ace your visa interview. You can start looking for the best accommodation. UniAcco has got you covered to make your life easier.
Thank you for reading this blog on visa interview tips. If you'd to read more, here are some blogs that might be of interest to you –
Looking for student Education Loans?