The primary idea of an education loan makes a great deal of sense when you think you need more money for pursuing your higher education. There are many students who have recently graduated and don't have enough money to pay the college fees by themselves that also incorporates tuition, room, and charges of study material. Many families also find it hard to pay huge amounts of fees for the higher studies of their children. This is why 7 out of 10 students recently graduating from college opt for student loans.
Apart from this, there are some reasons why students should opt for education loans :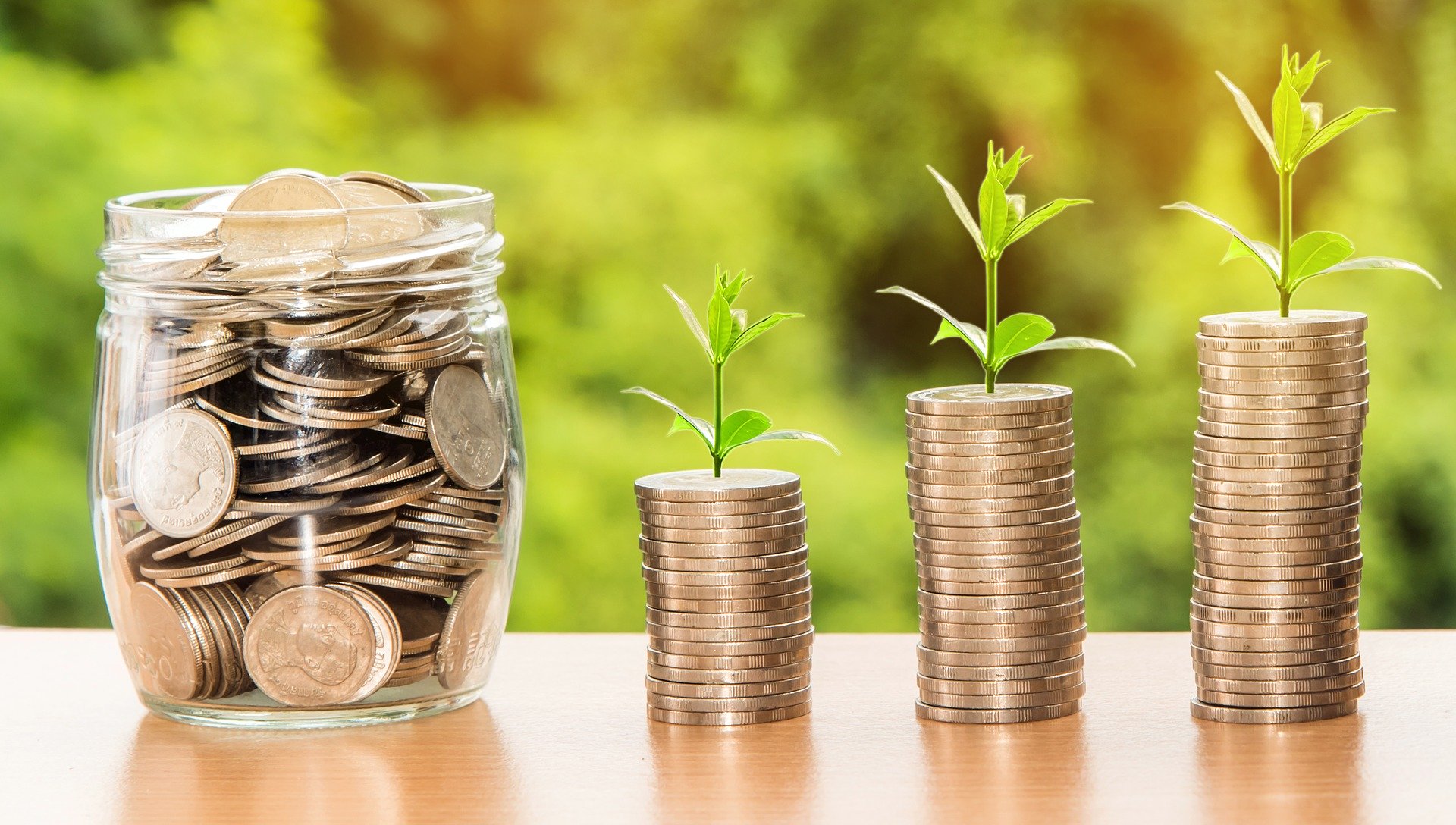 It prepares you for a better-paying job
It is not surprising that the individual who has completed his higher education is likely to achieve a better paying job. The average four-year college graduate earns nearly twice the monthly salary of an individual who only has a high school diploma. Also, their unemployment rate is a little more than half, representing they are much more likely to be employed by organizations.
It allows you to have a longer college experience
Some families are able to save enough for their child to pursue a short term course from any institution, but if the student is looking for a four-year full-time college experience, an education loan can make all the difference. Attending a full-time course in a renowned university can also make a difference once the student graduates as he would have gained more knowledge compared to the other person. His skills would be developed a lot and hence he can enter the corporate world easily.
Provides you with a broad exposure
Living at home and with parents during college years has many advantages for sure. But living in a different city or a different country all by yourself is a contrasting experience. Students get to learn how to manage everything by themselves without anyone's support. It also allows them to meet and interact with people from different towns, states, or countries. It also provides the student with a chance to learn how to manage time between school, social activities, and life activities, daily chores, and managing their own budget. Living away from home grooms students in every sector including top-class education. The exposure that the student receives is beneficial for him in every aspect of life.
Chance to attend your dream college
If you are able to afford your higher education at a public university. Also, if the public university offers the courses that fit into your plan, then great. You can complete your education debt-free.
But what if it has always been your dream to go to Stanford, Yale or Harvard, or some other private university. You're accepted, but your family isn't able to cover all the expenses. If you didn't have access to student loans, you would be forced to go to the university that you could afford out of pocket. But with the help of student loans, you have the ability to decide and choose your dream university for which you've worked hard in the previous years. You don't have to let that chance go off your hands. You can study and give your best in that university, experience life over there, and come out with flying colors. That being said, the fact that education loans offer the ability to select a university is definitely positive.
Most Importantly
There are an increasing number of students who simply can't afford and don't have the resources that they need to enroll in a college without borrowing money to do so. For several such students, borrowing huge amounts of money before they begin their careers can be a little scary, and that even makes sense. But not getting a chance to attend college at all seems even scarier. Since going to college, completing their education can lead to personal and professional growth that everyone needs to understand more about the world, contribute more to the world. Also, make a better life for themselves as well as their family. Student loan provides them the liberty to achieve all these. They should properly perform research regarding the colleges they wish to get into and then pursue their further studies with the help of education loans.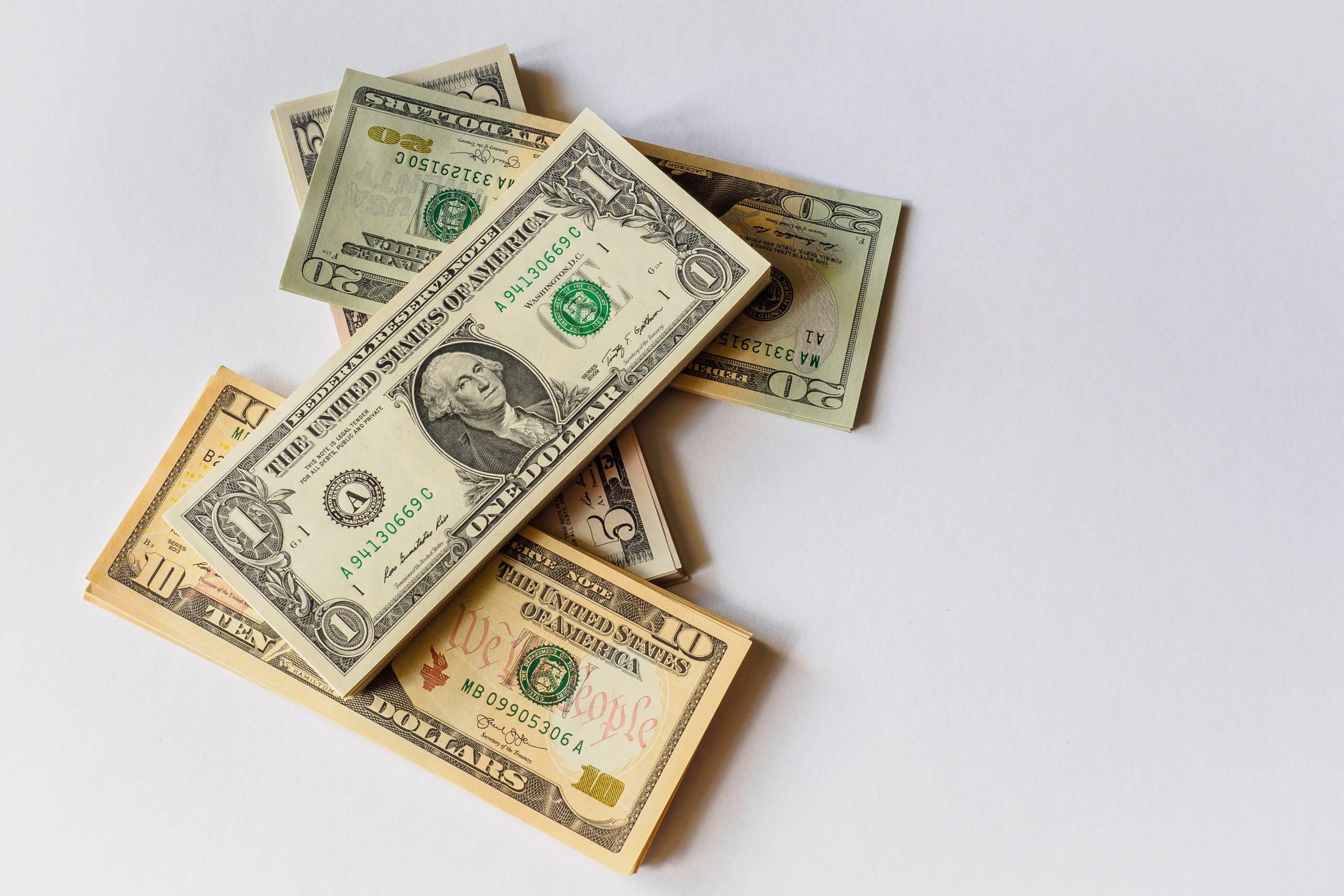 Education loans, used responsibly, can benefit college graduates build their credit scores. As a matter of fact, many college students don't have any other debts or bills associated with their names, education loans can be a way for students to begin building their credit history. Having an excellent credit score will come in handy for the rest of your life as you apply for apartments, finance a home investment, look for credit cards, and also when you're applying for jobs.
But to realize these wonderful benefits, you need to make sure that you're using education loans responsibly, taking out only as much as you know you will be able to repay.