'South Indian Bank,' one of the first banks in South India, was founded during the Swadeshi movement. Every year, SIB student loans help numerous students get admission to renowned institutions and colleges in India and overseas. If you're interested in obtaining a South Indian Bank Education Loan for your further education, this article has all of the details you'll need.
About South Indian Bank
The foundation of SIB is owed to the ambitions of a group of business individuals who came together in Thrissur, a large town (today recognised as the Cultural Capital of Kerala), in the former State of Cochin to build a secure, functional, and service-oriented repository of the community's savings. In India, they presently have 851 branches, 52 extension counters, 4 service branches, and 1313 branches.
SIB Education Loan Overview
SIB is dedicated to assisting students in making their higher education dreams a reality by providing education loans to worthy and meritorious Indian students who wish to pursue higher education in India or abroad. It has developed a customized South Indian Bank education loan option to satisfy the various demands of students. Their SIB Global Education Scheme is popular among students who want to study overseas.
Education Loans From SIB
South Indian Bank (SIB) provides a variety of education loans to various groups of college students. Presently, there are six SIB education loans, each tailored to a certain student group or purpose. These financing programmes assist students in pursuing their educational goals in India and overseas.
SIB Vitjnan Loan (for higher studies in India and Abroad)
SIB Excellence Loan (for higher studies at premier institutes in India)
SIB EDUSUM Education Loan
SIB Global Education Loan (for studying abroad)
SIB Vidya Nidhi Education Loan
SIB Skill Loan (for technical courses)
Furthermore, the bank provides one Government of India Interest Subsidy Scheme on education loans.
Eligibility Criteria To Get SIB Education Loans
Indian nationals are eligible for the South Indian Bank Education Loan Scheme. This loan programme is also open to NRIs who hold an Indian passport.
The student's minimum age should be 18 years old, and the maximum age should be 50 years old.
The candidate should have been accepted into a job-related programme at a reputable International University.
South Indian Bank Education Loan Interest Rate
The South Indian Bank Education Loan is available to students at a rate of interest ranging from Repo rate + 6.05 % to Repo rate + 6.80 %. The RoI ranges from 10.05 % to 10.80 %, based on the current Repo rate of 4%. The interest rate is reduced by 0.5 % for female students.
Documents Required For SIB Student Loans
South Indian Bank's requirements for approving a Global Education Loan Scheme differ from case to case. However, the following are some standard documents that are required for a South Indian Bank Education Loan:
Proof of identity and address
The student's and parents' PAN cards
A letter of acceptance from the chosen university
Affiliations and permissions from the university and the respective programme
Previous year's relevant mark sheets
The qualifying exam's result
Fee structure
Documents pertaining to the pledged collateral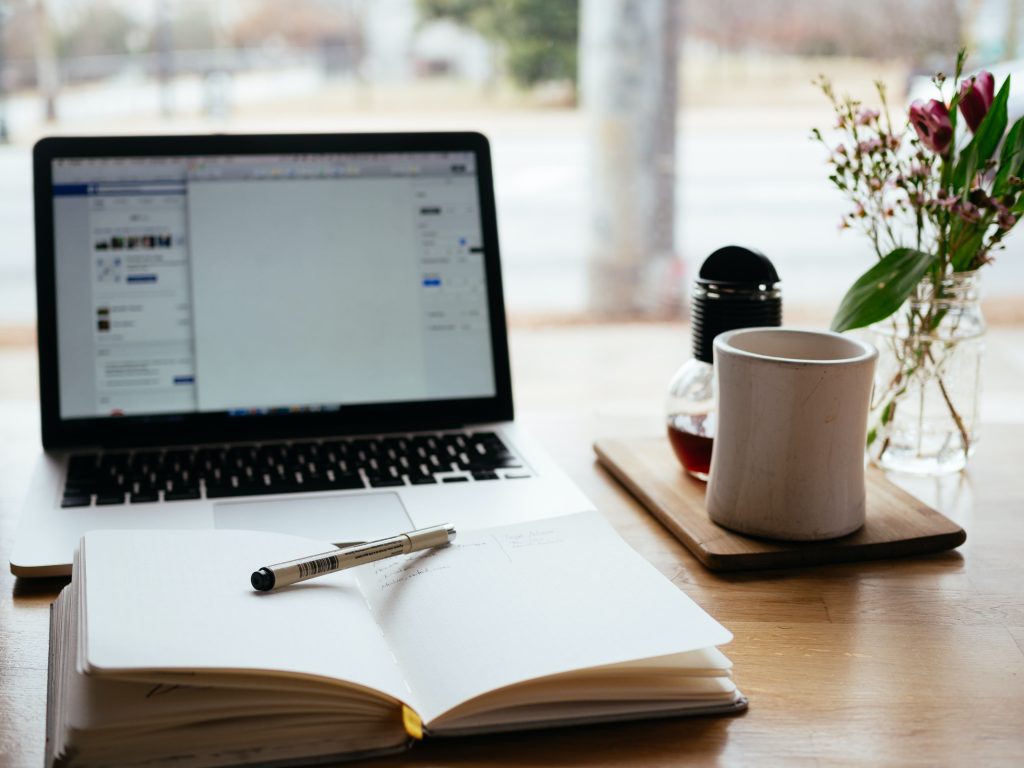 How Much Loan Can Be Taken With SIB Loans?
Students can borrow from INR 20 lakhs and INR 1.5 crores with a South Indian Bank Education Loan. This bank's maximum loan amount is more than that of the majority of Indian banks. All study-related expenditures are covered by the loan, and they include –
Tuition fees
Travel expenses
Exam fees
Library fees
Lab fees
Cost of books, uniform, and equipment
Hostel fees
Insurance premium
South Indian Bank's Global Education Loan Scheme requires students to enrol in the SIB EDUGUARD scheme, which includes mandatory life insurance.
What Is The Repayment Period For SIB Student Loans?
The South Indian Bank's Global Education Loan plan includes a payback duration of 7 to 15 years. Students who take out this loan are also granted a moratorium, which lasts for the duration of the programme as well as six months after it concludes. If the student agrees to pay interest during the moratorium period before starting repayment, the student receives a 1% interest reduction.
Thank you for reading this blog on SIB College Loans. If you'd like to read more, here are some blogs that might be of interest to you –
Looking for student Education Loans?