A Prodigy Finance education loan is intended for students who wish to pursue their studies in another country. Since its inception in 2007, the firm has assisted over 20,000 students in obtaining more than $1 billion in funding for their postgraduate degrees without the need for cosigners or collateral. Prodigy Finance focuses on borrowers' future earning potential rather than their credit or CIBIL scores to build a flexible application that qualifies a higher percentage of overseas students.
Know About Abroad Education Loan
What Is The Prodigy Finance Education Loan Interest Rate?
Prodigy Finance Loans provide a one-of-a-kind variable-rate student loan alternative. The rate is divided into two parts:
Prodigy Finance establishes a predetermined margin.
A variable base rate based on the 3-month LIBOR.
Your fixed profit is calculated using information from your application, statistics from supported universities, and data from previous borrowers. The lowest available variable interest rate is 5.91 percent, while the present average rate is 10%. Another benefit of Prodigy Finance student loans is that the interest is computed using simple interest rather than compound interest. Because simple-interest calculations are used, you will never pay interest on interest earned, which might save you money or at least mitigate for increases in the 3-month LIBOR.
What Are The Merits Of A Prodigy Finance Education Loan?
No Cosigner – A Prodigy Finance education loan is offered to fulfill the requirements of those who do not have a creditworthy cosigner.
No Collateral – Many overseas student loan providers require property or a cash deposit as collateral. Prodigy Finance does not.
Simple Interest – One of the biggest reasons students have difficulty repaying their student loans is compound interest. Prodigy Finance employs a simple-interest computation, which has the potential to save borrowers money.
What Are The Demerits Of A Prodigy Education Loan?
No fixed-rate option — The primary interest rate alternative is variable interest, which means the total cost of the loan will fluctuate throughout the life of the loan based on variations in the 3-month London Inter Bank Offered Rate (LIBOR).
Only Graduate Programmes – Prodigy Finance college loans are not available to undergraduates or students pursuing master's degrees in the arts.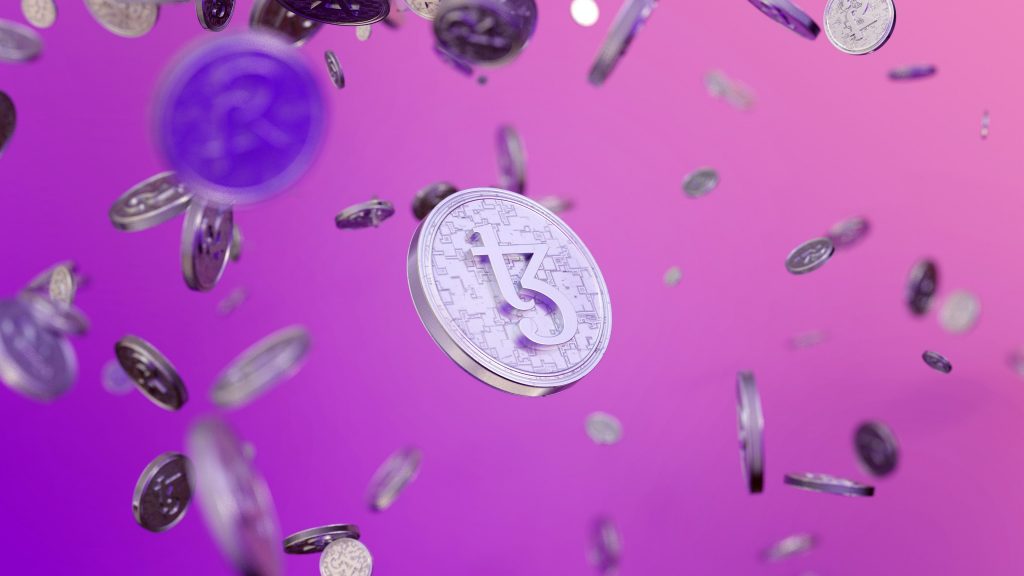 Prodigy Finance Loan Eligibility
A Prodigy Finance education loan has relatively basic qualifying requirements:
You must choose a university and a course that it accepts. Prodigy Finance presently serves over 750 institutions across the world, but its programmes are limited to those in the fields of business, public policy, law, health, science, technology, engineering, and math (STEM).
You must make arrangements to study abroad. You should check options to attend university in a country other than your own. You may be qualified if you've lived in the country you wish to study in for less than a year when you apply.
You should also belong to one of the 120 countries supported by Prodigy Finance. It will not lend in a few areas, regions, and states in the United States and Canada.
Are There Any Loan Fees To Be Paid?
A $25 fee is levied for late student loan payments. An administrative charge, often known as an origination fee, of up to 5% of the total loan amount is applied to your loan when it is granted. The administrative charge might range from 0% to 5% depending on Prodigy Finance's partnership with a school and your programme of study.
The administrative cost is spread out across your monthly payments and indicated in the loan's higher annual percentage rate (APR).
Loan Repayment Options
A Prodigy Finance education loan has no registration or prepayment penalties. Those who are enrolled full-time are not required to begin paying the amounts until six months after their programme ends. Part-time students must begin making payments three months after the loan has been awarded.
There are no choices for total repayment while in university, but you can initiate payments because there are no penalties for paying early. You can make bulk payments up to the end of your grace period—a payment that is more than three times your contractual installment, after which Prodigy Finance will automatically re-amortize your loan, decreasing your monthly cost.
Also Read: Financial Advice for University Students
What Is The Duration For Loan Approval And Disbursal?
You can take a Prodigy education loan without collateral or with one based on your convenience, however, that'll add weightage to the duration of your loan approval. Once the student has completed all of the relevant documentation, it might take up to two weeks for the loan to be granted. Current borrowers can obtain conditionally pre-approved for next year's loans, but they must apply at least one month before the start of the following academic session to guarantee that funds are received on time by the school.
Thank you for reading this blog on Prodigy Finance Education Loan. If you'd like to read more, here are some blogs that might be of interest to you –
Looking for student Education Loans?