MPOWER student loans believe socioeconomic mobility should be borderless. Higher education is key to this mobility but, unfortunately, millions of students struggle to get into or through school due to financial constraints. They are expanding the U.S. and Canadian higher education market to serve more of the planet's highest-potential individuals, regardless of income, family background, or gender. In the process, they're enabling tomorrow's doctors, lawyers, scientists, engineers, and business and government leaders to realize their full potential and make powerful contributions to the U.S. and Canadian economies, as well as, emerging markets around the world.
MPOWER student loans have student loans for international students, U.S. citizens, and Deferred Action for Childhood Arrivals (DACA) students. They require interest-only payments while you're in school and for 6 months after graduation, after which you'll have a 10-year loan term with full interest plus principal payments. Interest rates vary by loan type.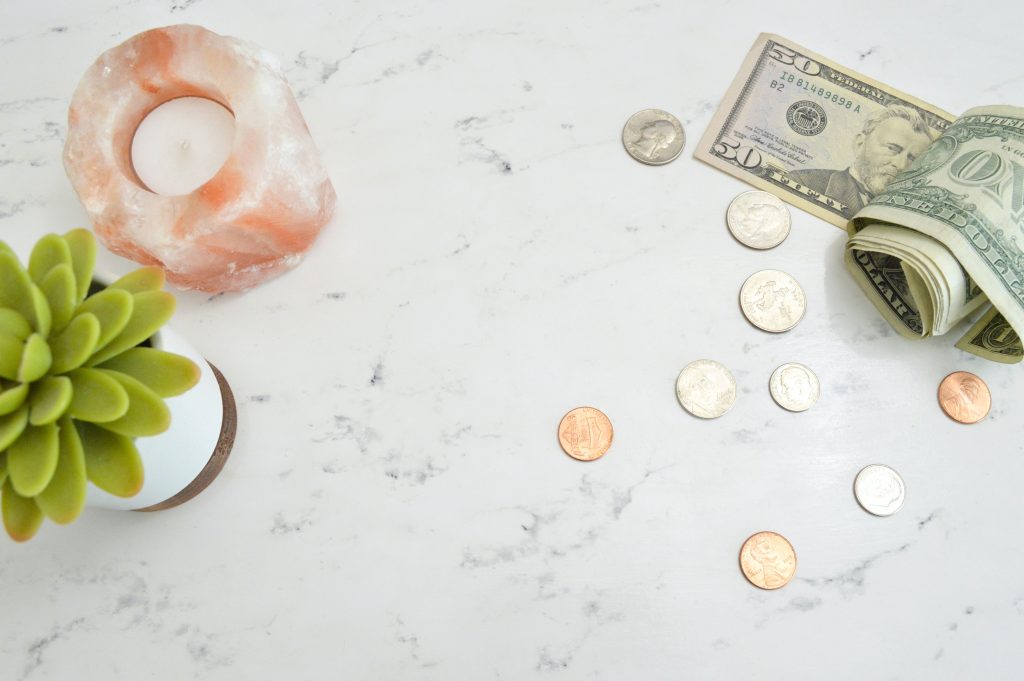 Benefits Of MPOWER Education Loan Financing
Fixed interest rates with flexible loan amounts.
($2,001 to $100,000 USD total) that can cover tuition, school supplies, and living expenses for future semesters or past due balances.
No requirement for a cosigner, collateral, or credit history.
Supports all majors and degrees.
6-month post-graduation grace period.
Enjoy interest-only payments while in school and during the 6-month post-graduation grace period.
Earn up to 1.50% off your interest rate.
Earn up to 1.50% off your interest rate and build your U.S. credit history to bridge your way to future financing.
Repay your loan online in any currency or location around the world, plus no prepayment penalties if you want to pay your loan off early.
Know About Abroad Education Loan
Student Loans Offered By MPOWER Financing
MPOWER student loans offer student loans to foreign students, U.S. residents, and DACA recipients. They need interest-only payments while you are in school and for six months after graduation, after which you will have a 10-year term of the loan with full interest and principal payments. Interest rates differ depending on the type of loan.
U.S. Citizen, Permanent Resident, and DACA Undergraduate Loans.
Undergraduate student loans are available to U.S. citizens, permanent residents, and DACA students seeking a bachelor's degree. There is no financial impact on these loans, and they are eligible for various loan reductions.
U.S. Citizen, Permanent Resident, and DACA Graduate Loans.
If you are a US citizen, permanent resident, or DACA student planning to attend grad school, you may be eligible for MPOWER Financing's grad student loans, which have the lowest interest rates of any of its loans.
International Student Undergraduate Loans.
If you are an overseas student who will graduate within two years, you may be eligible for an undergrad loan. To be eligible, you must be accepted or currently enrolled in one of MPOWER student loans partnering schools in the U.S. or Canada. It contains almost 350 of them.
International Graduate School Loans.
MPOWER student loans global graduate school loans are available to graduate students participating in a one- or two-year programme or within two years after graduation. The international graduate school loans, like its other loans, are eligible for several interest rate cuts, and there is no financial impact if you opt to pay off the loan early.
Also Read: CSS Financial Aid Profile Vs FAFSA
How To Apply To MPOWER Student Loans
1. Eligibility
Check to see if you and your school are eligible.
2. Online Application
Complete your online application in under 30 minutes.
3. Conditional Offer
Receive a conditional offer decision immediately.
4. Update Documents
Upload your documents to the MPOWER private student loans dashboard, watch an intro video and complete a short assessment.
5. Final Approval
Receive a final approval once we validate your uploaded documents. We will also provide a visa support letter if you need it.
6. Disbursement
Relax while your school certifies your enrollment status. Once done, we disburse your funds directly to the school on their requested date.
Loan Repayment For MPOWER Financing
You will be ready to finance off your home mortgage and discharge your cosigner and collateral when you refinance your MPOWER student loans.
Waive off your student debt from a bank in the United States or abroad.
Benefit from cheaper, more convenient payments while building your credit history in the United States.
FAQs
1. Can MPOWER Help With The Visa Process?
Upon final credit approval, MPOWER student loans are able to issue support letters at no cost to assist our applicants with the visa process.
2. What Can The Loan Be Used For?
MPOWER International Student Loans can be used for all university-related expenses, including but not limited to tuition, books, meal plans, housing, and health insurance. However, we suggest reaching out to your school with any concerns about how your funds may be allocated.
3. I'm Not Sure How Much To Borrow. What Is An Appropriate Amount To Request?
If you are unsure of the amount of money you'll need for your loan, you can apply for $100,000, which is the maximum amount you can request per application. These figures are in U.S. dollars for American schools, and in Canadian dollars for Canadian schools. If you would like to decrease the amount later, you can do so during the application process. However, if you apply for a smaller amount initially and want to increase it later in the process, your application may need to be re-reviewed by our credit department, or you may need to submit an additional application.
PS: If there's anything more you'd like us to know about. Add it to the comments section!
We hope you enjoyed reading this blog on 'MPOWER Financing Education Loan Options'. Do check out our other blogs.
Looking for student Education Loans?