Choosing law as a specialisation after school or college has become a popular choice in the 21st century. An increasing number of people are ready to dedicate 3 to 5 years of their lives to equip themselves with the ability to deal with challenging issues, understand human logic and improve human communication. However, to be eligible for studying law, you must first prove your metal through a law school admission test.
This essentially means that not everyone will get a chance to make a career out of law. In order to become a professional lawyer, you will need to show that you have the aptitude and the right attitude for it. Law entrance exams are usually taken after high school, that is, 12th grade or after graduation.
If you are worried about which law school admission test is best suitable for you, you have made a stop at the right article.
Which Law School Admission Test Is The Best?
Common Law Admission Test (CLAT)
CLAT is a centralised national level entrance examination that is accepted by a list of 22 national law universities in India. CLAT is a competitive exam and the scores of this exam is also accepted by some of the private law schools such as WBNUJS, NLIU, GNLU and more.
Approximately 60,000 students from all over India appear for CLAT each year and is the most trusted law entrance test in the country. The exam is conducted only once a year and can be taken online or offline.
All India Law Entrance Test (AILET)
This entrance test is conducted exclusively for NLU, Delhi and is conducted by National Law University, Delhi. AILET grants students admission in undergraduate, postgraduate and PhD degree courses. The scores of AILET are accepted by 12 colleges over India and are not open to just any candidate. To appear for AILET, you need to first meet the eligibility criteria for appearing for the exam. This means you first need to score a minimum mark in your previous years of study and prove that you will be a dedicated law student throughout the selection process of AILET.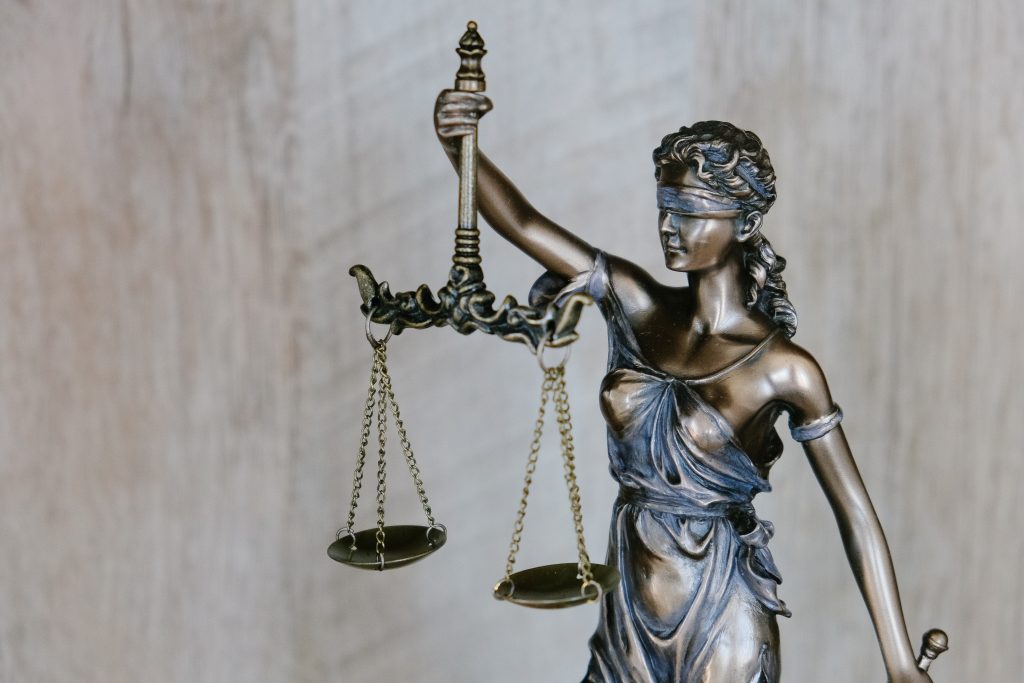 Law School Admission Test (LSAT)
Conducted by the Law School Admission Council for students who want to pursue undergraduate and postgraduate degrees in law. The test is accepted by 85 colleges in India and is conducted twice a year. If you are planning a career in law, the LSAT is an ideal examination for you. It is much more achievable than any other law school entrance exam. However, you need to first meet the eligibility criteria for appearing for this exam.
For a 5 year integrated course, you should clear your 12th class examination or an equivalent such as diploma. For a 3 year LLB course, you must hold a bachelor's degree from a recognised university.
MH CET Law
Maharashtra Common Entrance Test for Law is conducted by the Directorate of Higher Education of Maharashtra. Through this examination, you will be eligible to take admissions into any state level law college. Through the entrance exam, law aspirants are shortlisted for admissions in more than 10,000 seats of 5 year LLB courses offered in 120 law colleges.
You need to meet the eligibility criteria to appear for this law school admission test, which is as follows:
You should be an Indian citizen
Pass SSE/IE or 12th grade with a minimum of 45%
Candidates should be at least 20 years of age while applying for admission and should not be more than 22 years of age.
The exam is conducted once a year and is accepted by 120 colleges.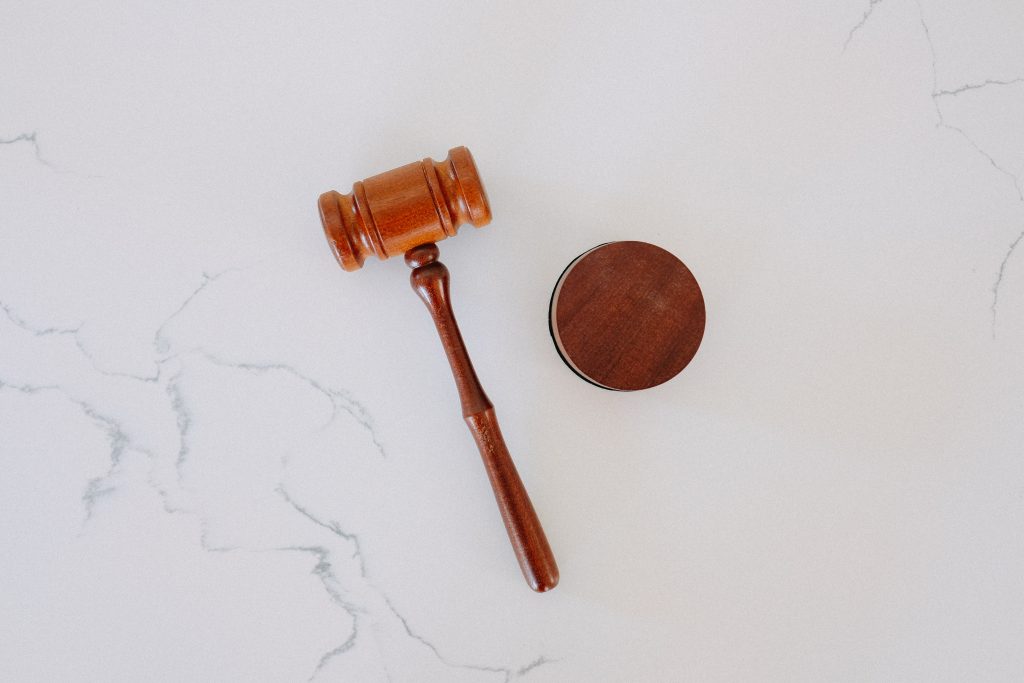 Law Admission Test (LAT)
This examination is conducted by Allahabad Through LAT exam, candidates are offered admissions to more than 1100 seats of the 3-year LLB courses offered at Faculty of Allahabad and its constituent colleges which are: Chowdhary Mahadev Prasad Degree College and Allahabad Degree College. The examination is conducted offline (pen and paper) and the duration is 2 hours.
Symbiosis Law Admission Test or Symbiosis Entrance Test
Conducted by Symbiosis International University, this examination is conducted on a competitive basis to offer 300 seats for 5-year integrated LLB admissions and 60 seats for the 3-year law admissions. The eligibility criteria to appear for this examination are as follows:
Minimum marks required to qualify the examination is 45% and 40% for SC/ ST category students.
For BA LLB (Hons) you should have studied the subjects of Arts or Social Science
For BBA LLB, only those students who have studied Mathematics, Science and Commerce are eligible to apply.
Law Faculty Admission Test (LFAT)
The Law Faculty Admission Test, also known as LFAT, is a national level entrance test conducted once in a year by Allahabad University. The test is conducted offline Allahabad University conducts LFAT to offer admission to candidates in a five years integrated BA LLB (Hons) course at its Faculty of Law. Allahabad University also offers various courses at undergraduate, postgraduate and at doctoral level of professional and non-professional level in the field of Science, Commerce, Law, Arts, etc.
Thanks for reading this blog on Which Is The Best Law School Admission Test For The Year 2021. If you are interested in learning more about educational opportunities and finance your studies, the following articles should be of interest to you: