Imagine the sweet serendipity of being your own boss. You get to choose how many hours you work, how many holidays you can take and how much effort you put into work. In short, you get to make the rules. I know, it sounds amazing! This can be your life if you follow these 8 easy ways on how to make money on Amazon. So, let's get started before my boss notices! (wink).
But First, How Does Amazon Make Money?
Amazon is an online retailing behemoth. It is the world's largest online retailer which has grown exponentially under the tutelage of founder and CEO Jeff Bezos. Amazon has grown rapidly in a broad range of businesses including its core e-commerce operations, cloud services, and digital advertising. To further bolster revenue, it also sells products like the Alexa personal assistant and ecosystem, Kindle e-reader, Fire TV, and movies and television shows through its Amazon Prime Video platform.
8 Ideas On How To Make Money On Amazon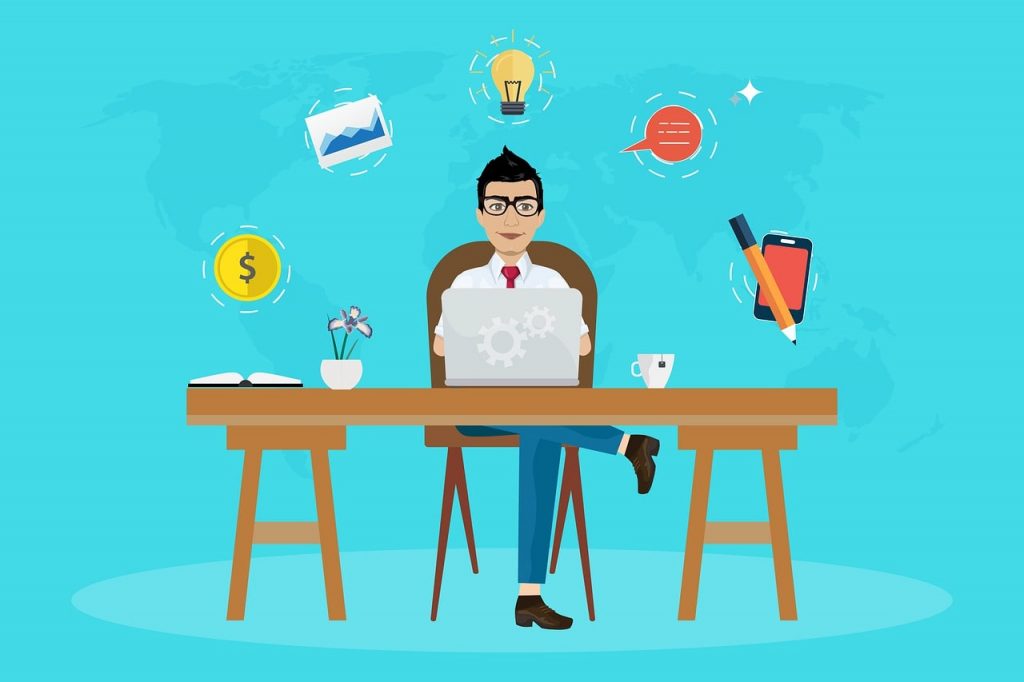 1. Private Label Sales
Amazon makes a bulk of its revenue from its online stores. This means online stores are your best avenue to make money on Amazon. You can sell your private label products by using Amazon's Fulfillment-by-Amazon (or FBA) network. Around 71% of all Amazon sellers run their business using the private label method. It is because of FBA, Amazon is able to deliver your products typically in two days or less.
How much money can I make?
Around $625 to $1,875 per month per product.
Fun Fact: Over half (56%) of private-label sellers earn $5,000 or more in monthly sales, and nearly two-thirds (59%) have profit margins over 16%.
2. Sell Wholesale Goods
Similar to Private Label Sales, selling wholesale goods are purchasing bulk quantities of product to sell using Amazon's FBA network. The main differentiating factor is that you are selling other companies' products. Ever considered making money on Amazon without having to manufacture and/or brand the products? This is your best option!
How much money can I make?
Up to $3,000 – $4,000 per month.
3. Kindle Direct Publishing
Another great way to make money on Amazon is publishing your own books on Kindle Direct Publishing which is a great solution for how to make money on Amazon without selling. The great thing about KDP is that in addition to digital format, you can print actual copies of your book too, thanks to Amazon's CreateSpace. The only constraint is that you need to be a prolific writer in order to find success. You may be tempted to only publish one or two wildly popular books but let me tell you, volume is the true name of the publishing game.
How much money can I make?
Up to $40,000 per month.
4. Deliver Amazon Goods
Think of it as Uber, but for Amazon deliveries.
Amazon lets you make money if you don't mind delivering Amazon packages. You can join Amazon's delivery fleet as a driver and Amazon may even pay you $10,000 to get started. Thanks to Amazon's Flex programme, all you need to do is answer a quick questionnaire, download their app, and, if you're accepted, you start making money. This is how to make money on Amazon easily and without selling.
How much money can I make?
Close to $100+ per day.

Wish to secure an education loan to finance your studies abroad? Don't forget to fill out the form in this blog!
5. Blogging
If you have a knack to write then you should strongly consider joining Amazon's Associate's programme. Here's how it works. Imagine you find a cool product on Amazon, send your friends the link, and if they buy it, you get paid a commission. By using your blog, that link goes out to quite a few more people, which means you can make quite a bit more money in commissions.
How much money can I make?
Varies greatly.
6. Online Arbitrage
A quick Wikipedia search on Arbitrage yields the following result- "In economics and finance, arbitrage is the practice of taking advantage of a price difference between two or more markets: striking a combination of matching deals that capitalize upon the imbalance, the profit being the difference between the market prices at which the unit is traded".
In simple terms it means, buy goods on other online retailing platforms and sell them on Amazon. It may feel like a lot of work for very little return, but if you consistently practice Online Arbitrage you can land up with a pretty sweet corpus.
How much money can I make?
Around $200 – $500 per month.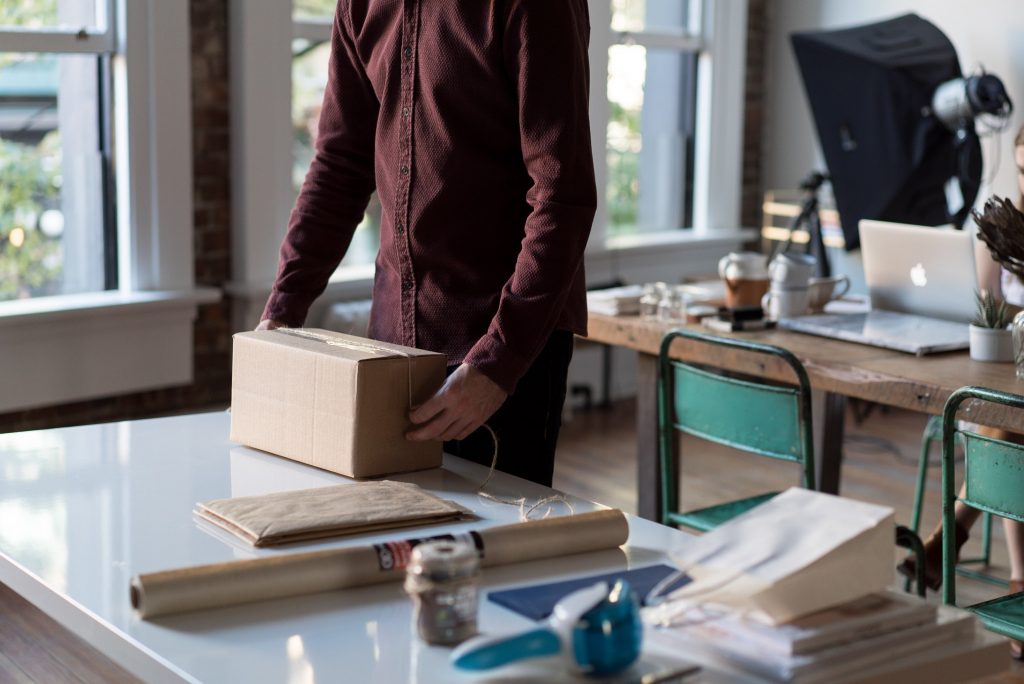 7. Amazon Handmade
If you are someone who handcrafts your own items then Amazon Handmade is the place for you. Amazon Handmade allows artisans to craft and sell their own goods using Amazon's platform. However, this is an invitation-only gig. Amazon will offer you a large audience for your unique products.
How much money can I make?
More than $30 per day.
8. Work In An Amazon's Fulfillment/Distribution Center
Here is something that's been in the news lately. If you were wondering how to make money on Amazon without selling, this is your answer. You can choose to work in one of Amazon's massive fulfillment centers. As an Amazon Associate, you will be required to pick, pack, store, and ship products for Amazon and its first- and third-party sellers.
How much money can I make?
As a full-time associate, approximately $30,000 per year.

Now that you know the secret sauce for making money on Amazon, the sky's the limit! As an international student, even the smallest source of income can help combat the cost of studying abroad. Get a safe and reliable education loan to over 40+ major student countries with UniCreds. Call us on 0008000403523 for a free loan consultation.

We hope you enjoyed reading this blog on 8 Easy Ways On How To Make Money On Amazon. If you wish to read similar blogs, here are some links that you could check out –
If you're someone who wants to share your valuable experiences through a blog, we're more than happy to collaborate. Write to us at contact@unicreds.com to know more about our guest-post submission process. If you need any assistance with student accommodation or scholarships, head over to UniAcco and UniScholarz respectively.