As a student who's considering your funding options to study abroad, you're bound to come across an HDFC Credila education loan. HDFC Credila is India's premier specialised education loan company, offering rapid, no-collateral loans to both domestic and foreign students. HDFC Credila Financial Services provides education loans to students who want to study at over 1000 universities in over 35 countries.
It provides students with personalised loans in order to meet the rising demand for education loans. With the rising expenses of education, spending on children's education is now one of the most significant components of the ordinary Indian household's outflow. HDFC Credila offers a variety of education loans, based on the nation, institute, co-borrower information, collateral security provided, and the student's academic record.
Know About Abroad Education Loan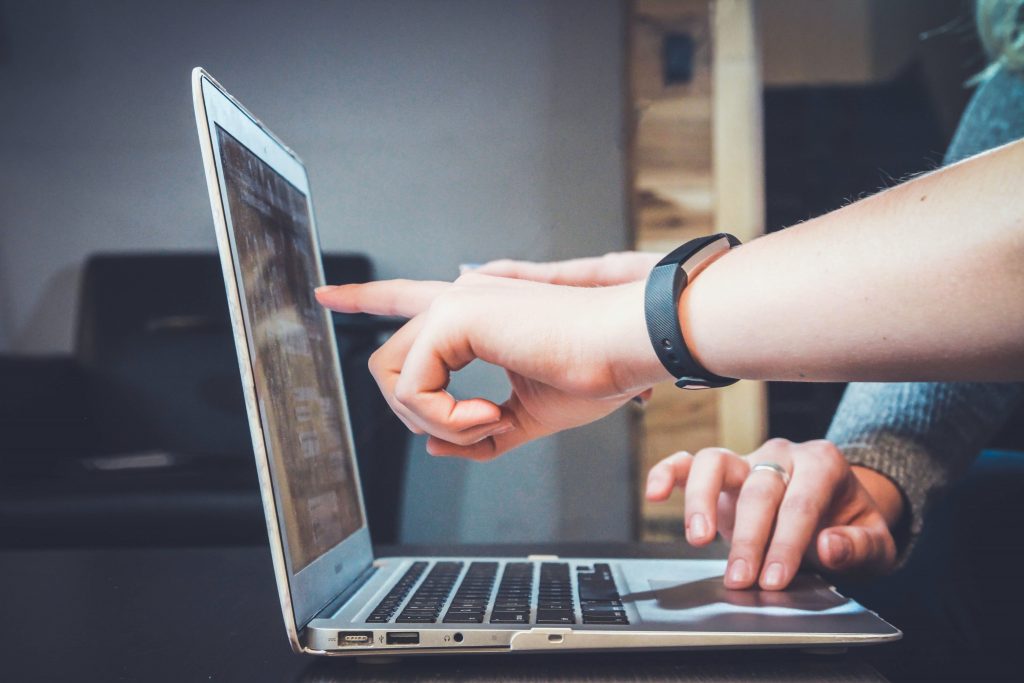 Features & Benefits Of HDFC Credila Education Loan
The following are some of the distinctive aspects of an HDFC Credila education loan:
No margin money is required
Tax Benefits under Section 80-E of Income Tax Act
Loans with a long term leading to low EMIs
Flexibility in collateral security requirements
Even before they begin applying to institutions, students may have their education loan pre-approved
If the lender thinks you're creditworthy and you have a good credit history, you might be able to get an education loan without having to put up any collateral.
Steps To Consider Before HDFC Credila Loan Disbursement
You are eligible to apply for the HDFC student loan only if you've met the below-specified requirements. On that note, we've shared some steps to consider before the disbursement of your education loan –
For the borrower –
The student applying for the Education Loan should be an Indian citizen, 18 years old or above.
The student should be enrolled in a recognised institution as a full-time student.
An earning co-borrower in India should co-sign the Education Loan.
For the co-borrower –
Co-borrowers are required to have a bank account in India. Co-applicant(s) must be Indian citizens.
Co-applicants need to show proof of earning based in India. A co-applicant can be any of the following relatives – Father / Mother / Brother / Sister (married) /Spouse/ Father-in-law/ Mother-in-law/ Sister-in-law/ Brother-in-law/ Maternal or Paternal Uncle or Aunt/ Grandparents & First Cousins.
Eligible Courses –
All full-time courses from recognized colleges and universities in all major countries like the USA, the UK, Canada, Singapore, Australia, Germany, France, etc.
Eligible Countries –
HDFC Credila offers abroad education loans to study in over 35+ different countries across the world including the USA, Canada, the UK, Germany, Australia, Singapore, France, etc.
You may also like to know about How To Open A Student Bank Account In Canada
Important Documents For HDFC Credila Education Loan
It is best to contact HDFC Credila directly for a comprehensive list of necessary documents. However, the following are some of the required documents:
Photographs and signatures on a completed application form
Proof of Identity
Address Verification
Academic Documents: 12th Exam Marksheet/Certificate, Subsequent years of Education Marksheet/Certificate, Marksheet for any entrance exam taken, such as the CAT, CET, GRE, GMAT, TOEFL, IELTS, and other test scores
Documents for Scholarships (if applicable)
Bank Statements as proof of admission
Income proof of co-applicant
Proof of collateral security/documentation
Also Read: 14 Ways To Pay Off Your Student Loan Quickly
HDFC Credila Education Loan Disbursement Process
After you've checked your eligibility with UniCreds, you can apply online or request a callback from one of the expert education loan counsellors at UniCreds.
The education loan consultant will call you and note down all of your requirements. We will verify if you are qualified for an education loan from HDFC Credila after assessing your profile and will connect you with the lender.
All essential documents must be uploaded digitally. At this point, we step in to help you through the process by providing a list of the documents you'll need to submit with your application. This way, you won't overlook any paperwork, which will speed up the processing of your applications.
The lender will process the application once it has been submitted with all of the required papers.
Is It Necessary To Have A Co-Borrower?
It is necessary to have a co-borrower. The co-borrower must be an Indian citizen who will be able to pay the interest during the moratorium period, which includes both the study and grace periods. The co-borrower would repay the whole amount in installments or provide collateral security if the student was unable to repay the debt. He or she must ideally be a family member.
Students are urged to apply early, as this will provide them with the extra benefit of having an approved education loan when their admission application is reviewed by the institution. Having an HDFC loan might improve your chances of being accepted.
FAQs
1. How many days will it take to sanction a loan from HDFC Credila?
The disbursement process for HDFC Credila loans typically takes 7-14 working days. During this time, the necessary verification and approval procedures are completed to ensure a smooth and efficient disbursement of the loan amount.
2. Can I get an education loan without collateral from HDFC Credila?
HDFC Credila provides education loans of up to Rs. 7.5 Lakhs without requiring collateral security for both studies in India and abroad. However, for exceptionally talented and deserving applicants, HDFC Credila has the capability to offer loans of up to Rs. 20 Lakhs without the need for a surety.
3. Is Credila education loan good?
A notable benefit of an HDFC Credila education loan is its exclusion of margin money. Unlike other loans, students are not required to contribute any portion of the total cost of their study abroad. This relieves the financial burden on students, allowing them to cover the entire cost of their education through the loan without the need for additional personal funding.
4. How can I repay my education loan in HDFC Credila?
HDFC Credila provides diverse repayment options for Pre-Monthly Installment Interest (PMII) or Monthly Installment (MI).
5. What is the interest rate for HDFC Credila 2023?
As of 2023, the HDFC Credila Education loan interest rate stands at 11.5% or the HDFC Credila CBLR (Credila Base Lending Rate) is 12.80% per annum. It's important to note that these rates are subject to change periodically.
Thank you for reading this blog on HDC Credila Education Loan. If you'd like to know more, here are some blogs that may be of interest to you –
Looking for student Education Loans?