How familiar are you with the concept of personal financing? Yes, you know it is important and you also know that there are so many books published on financial literacy, consisting of common financial terms for newbies. But how are you sure you're going to make enough time to read through all of it and understand these concepts amidst your hectic uni schedule? One solution to this would be to listen to finance podcasts for college students. You do not have to put in efforts to walk to your college library and research the best finance books available. If you do understand the value of financially educating yourselves and want to make time for this, all you'll have to do is to go through this article which lists the best finance podcasts for you that you can simply tune into as per your convenience.
Best Personal Finance Podcasts For Smart Students

Whether you're travelling from your student accommodation to your uni, or just walking around your campus, or maybe hitting the bed for a good night's sleep, you can always make time for listening to finance podcasts for college students. Personal finance is a complicated subject. As a result, many college students find themselves without a defined plan or long-term savings strategy. Fortunately, there are hundreds of fantastic podcasts dedicated to explaining some of the most fundamental personal finance principles.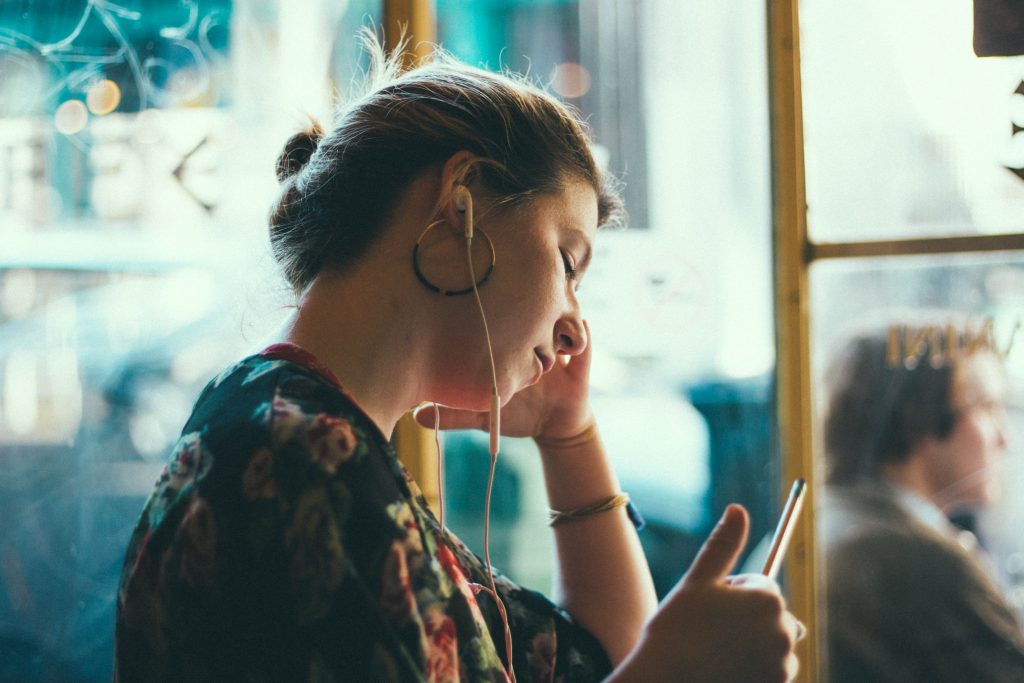 1. So Money

Hosted by: Farnoosh Torabi
So Money is ideal for personal finance novices who are just beginning to delve into the field, which means it is ideal for the vast majority of students who are interested in learning concepts about budgeting, saving, investing, debt, and other fundamental aspects of personal finance.

The podcast approach is casual yet frank, with tales and examples derived from Torabi and her guests' real-life experiences. "So Money" is a good pick among the best personal finance podcasts for college students or anybody else who is just starting started on their personal financial path.
2. The College Investor

Hosted by: Robert Farrington
As the podcast name suggests, the college investor is a finance podcast created solely for college students. It addresses some of the most pressing concerns in the life of a college student apart from keeping a good balance of studying and partying. The College Investor discusses personal finance, student loans, job market awareness, and, investing.
The host Robert Farrington discusses side hustles and being your own boss in a realistic and easy-to-understand manner, which may be intriguing if you want to start your own business after college. Some useful finance podcasts for college students by the College Investor include:
Strategies for repaying student loans
Saving tips
Drafting your first budget
How to land your first job
How to start investing as a total beginner
Finding your perfect side-hustle and turning your hobby into your full-time job
3. Financial Side Of Life: College, Retirement, And Life

Hosted by: Angie Furubote-LaRosee
Another fantastic podcast is Financial Side of Life, which is aimed largely at students and new grads. Essentially, the goal of this show is to put college financial issues into context and teach listeners how to manage personal money safely and effectively.
The host is a specialist on student loans and creates finance podcasts for college students by regularly interviewing individuals who are knowledgeable about the subject. She also focuses on families that are paying for their children's college while simultaneously attempting to save for retirement.
If you're an Indian student who requires financial aid and wishes to apply for an education loan, make sure you fill out the form in this blog.
4. The Fairer Cents

Hosted by: Kara Perez and Tanja Hester
We're all aware of the most common financial issue faced by today – The gender pay gap. Many women dedicate their time to caregiving and looking after their children or their ageing parents and that consumes their time which they're practically supposed to be spending at their workplace. This, as a result, reduces the earning and saving potential over time. Minority women may encounter additional challenges in attaining income equality.

"The Fairer Cents" podcast focuses on such problems in order to shed light on how the hosts might possibly influence women's financial well-being. Fairer Cents has plenty of fascinating talks if you're searching for a feminist view on financial wellness podcasts that goes further than the typical money podcast fare.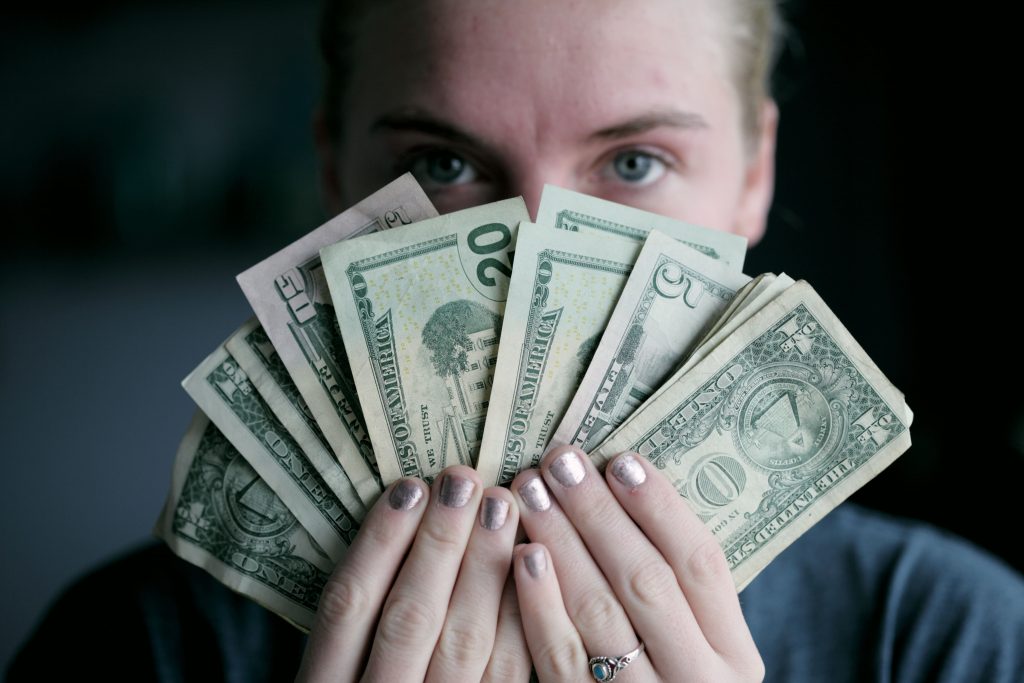 5. The Dave Ramsey Show

Hosted by: Dave Ramsey
Ever heard of concepts such as 'debt snowfall'? Listening to finance podcasts for college students by the all-famous radio personality and finance expert – Dave Ramsey will give you insights into achieving financial security and wellness. Dave Ramsey is best known for his "baby steps" approach to personal finance best suited for students and grads, alike.
Ramsey addresses issues that are important to millennials, including marriage, debt, investing, insurance, and so much more. The key to Ramsey's success is undoubtedly his enthralling personality, which brings life and humour to even the most boring financial issues. This is especially useful for students who believe they should be interested in finance but find their attention spans dwindling.
Thank you for reading this blog on 5 finance podcasts for college students. If you'd like to read more, here are some blogs that might be of interest to you:
FAQs
Why should college students listen to finance podcasts?
College students who listen to finance podcasts will learn personal finance, budgeting, investing, and other financial concepts better. They can also give students ideas and motivation if they want to pursue a profession in finance.
What type of topics do financial podcasts cover?
Finance podcasts address a wide range of financial issues, including budgeting, debt consolidation, real estate and stock investment, retirement planning, and more.
Can I listen to financial podcasts for free?
Yes, most of the informative & good podcasts are available for free.
What are the 7 financial skills?
The 7 financial skills are budgeting, saving, managing debt, investing, financial planning, understanding taxes, and risk management.