The decision to study abroad can be a life changing one, however, it does not come easy. While the competition of getting into the most prestigious universities in the world is fierce, other factors like funding can put a significant dent on your study abroad dreams. Being one of India's largest education loan marketplaces, UniCreds is committed to providing students with all the necessary resources to live their dreams of studying abroad. This is why we offer many collateral-free education loans to top study destinations. In this blog, I will cover the entire documentation requirements for getting an education loan along with a solid list of documents required for education loans abroad. So, let's get started!
Education Loan Eligibility Criteria
Education loans are one of the most widely used forms of student aid all over the world. However, in order to secure an education loan you need to check whether you are eligible to apply for an education loan or not. Once you find out that you are eligible for it, you need to start collating the documents required for an education loan. Here is the usual criteria which Indian banks follow to gauge an applicant's eligibility –
The applicant should be a citizen of India.
The applicant must have attained the age of 18 or else his/her parents will have to take the education loan.
The applicant must have a good academic track record.
The applicant must have secured admission to a recognized foreign university/institution/college.
The desired course which the applicant is going to study must be a technical or professional one, as banks give preference to job oriented courses.
Don't forget to read our guide on: A Comprehensive Guide to Education Loans to learn more about education loans.
Documents For Education Loan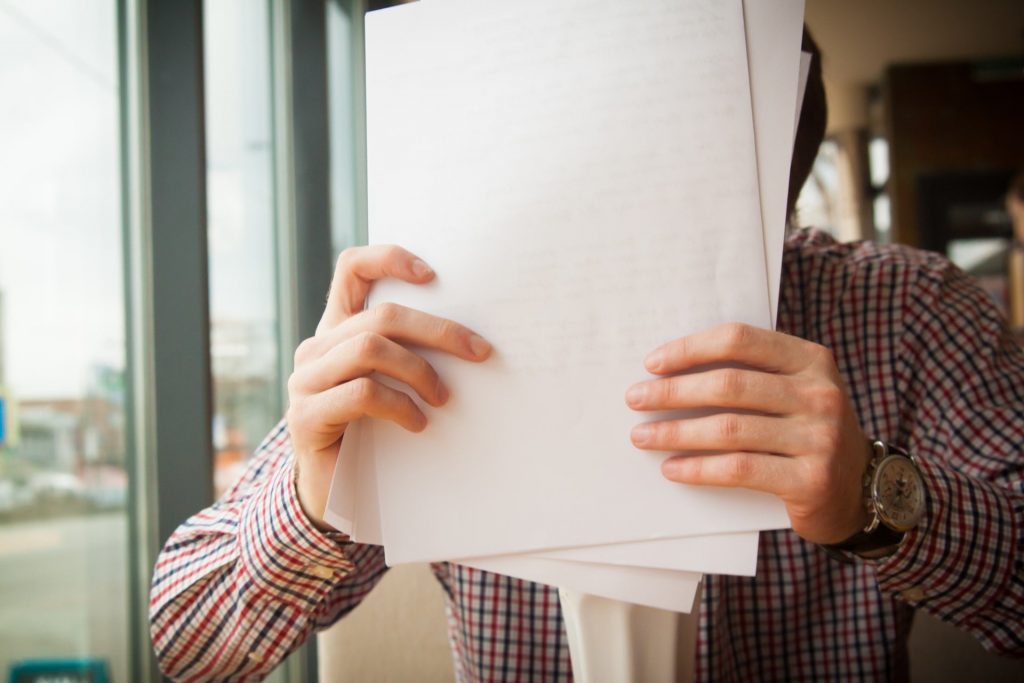 Documentation can make or break your education loan application. Even if the loan officer finds a single document missing, he/she could very well throw your education loan application in the 'reject' pile. In order to avoid this, here is a generalised list of documents required for education loans abroad.
Two passport size photos of the Applicant and Co-Applicant.
Photo ID

Applicant and Co-Applicant

Permanent Account Number (PAN) Card
Passport
Driving License
Aadhaar Card
Voter's ID Card
Residence Proof

Applicant and Co-Applicant (Any one of the following)

Passport
Driving License
Voter's ID Card
Academic Documents of Student

Marksheet/Certificate of 12th Exam
Marksheet/Certificate of Subsequent Years of Education e.g. BE, BCom, BSc, etc.
Marksheet of Any Entrance Exam Taken e.g. CAT, CET, etc. (If applicable)
GRE/GMAT/TOEFL/IELTS, etc. Marksheets (If applicable)
Scholarship Documents (if applicable)
Proof Of Admission (If available)

Printed admission letter from the institute on its letterhead with the institute's address.
Last 8 Months Bank Statements of Co-Applicant

(If more than one bank account, provide copies of all)
Make sure to include the bank statements of the Bank Account where Salary or Business.
Professional receipts are credited every month.
Income Proof of Co-Applicant

A. In case of Salaried Employee (All the following)

Latest 3 Salary Slips or Salary Certificate on Employer's Letterhead
Last 2 year's Form 16 from Employer or Last 2 Year's Income Tax Returns
Any Other Income Proof That is Not Reflected in the Above Documents

B. In case of Self Employed or Professional (All the following)

Last 2 Year's Income Tax Returns
Last 2 Year's Certified Financial Statements or Provisional Financial Statements Duly Certified by CA
Proof Of Office (any one of the following, Lease Deed, Utility Bill, Title Deed, etc.)
Any Other Income Proof That is Not Reflected in the Above Documents.
If, Collateral – Immovable Property (Flat, House, Non-Agriculture Land)

Property Title Deed
7 / 12 extracts in case of land
Registered Sale Agreement Along With Society Share Certificate
Original Registration receipt for the above agreement
Allotment Letter By Municipal Corporation / Authorized Govt. Authorities like MHADA, CIDCO, etc. Please add HUDA, DDA, JDA, GIDC etc
Previous Chain of Sale Deed establishing title
Latest Maintenance bill along with Receipts issued by builder/ society,
Latest Property tax bill along with receipts,
NOC for mortgage from society/builder,
Approved building plan
Encumbrance certificates as on date etc
Check your lender's website for a concise list of documents required for education loan for abroad studies.
If you get an education loan through UniCreds, then you need not worry about missing out on a single document, as our online documentation system makes sure you upload all the documents required for education loans abroad before submitting your education loan application.
Head over to UniCreds today and get your education loan fast tracked!
Procedure For Getting An Education Loan For Studying Abroad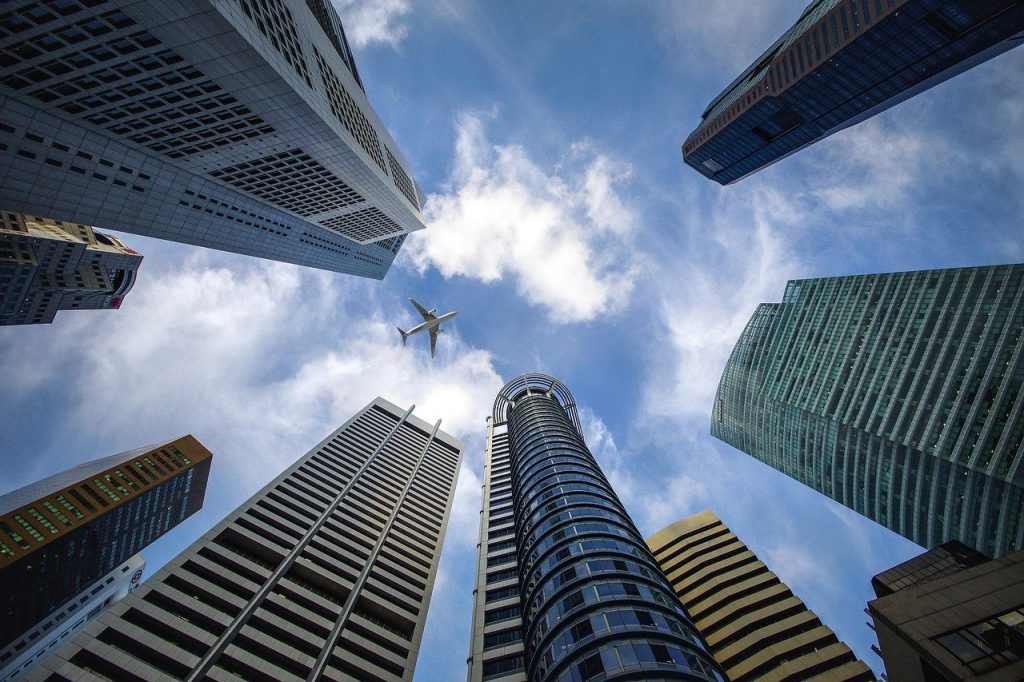 The entire education loan application procedure is a time consuming process. From loan application to approval and disbursement, there are many moving parts. This is why it is advisable to apply for an education loan a little early. Here are the steps involved in applying for a student loan –
Ensure that the course in which you are going to study is recognized by the banks.
Estimate how much loan amount you will need.
Also, figure out how much money you will arrange on your own.
Compare the student loan provided by different banks for studying abroad and go for the one which caters best to your needs.
Once you have selected a bank and loan amount, fill out the loan application form and approach your bank.
As soon as your loan is approved, the bank will issue a list of documents required for education loans abroad.
Once the documents required for education loans abroad are verified and after the loan agreement is signed, the bank will disburse the amount in installments or as asked by the university.
If you wish to get the best interest rates on your education loans, read: How to Get a Lower Interest Rate on an Education Loan.
This is the traditional way of applying for an education loan to study abroad. With UniCreds you can get past several steps and fast track your entire education loan process.
Simply give a call on 0008000403523 or send a mail on contact@unicreds.com and one of UniCreds' experienced education loan consultants will guide you throughout the education loan process, right from selecting the right bank and documents required for education loans abroad to loan approval and disbursement.
Here is why you should trust UniCreds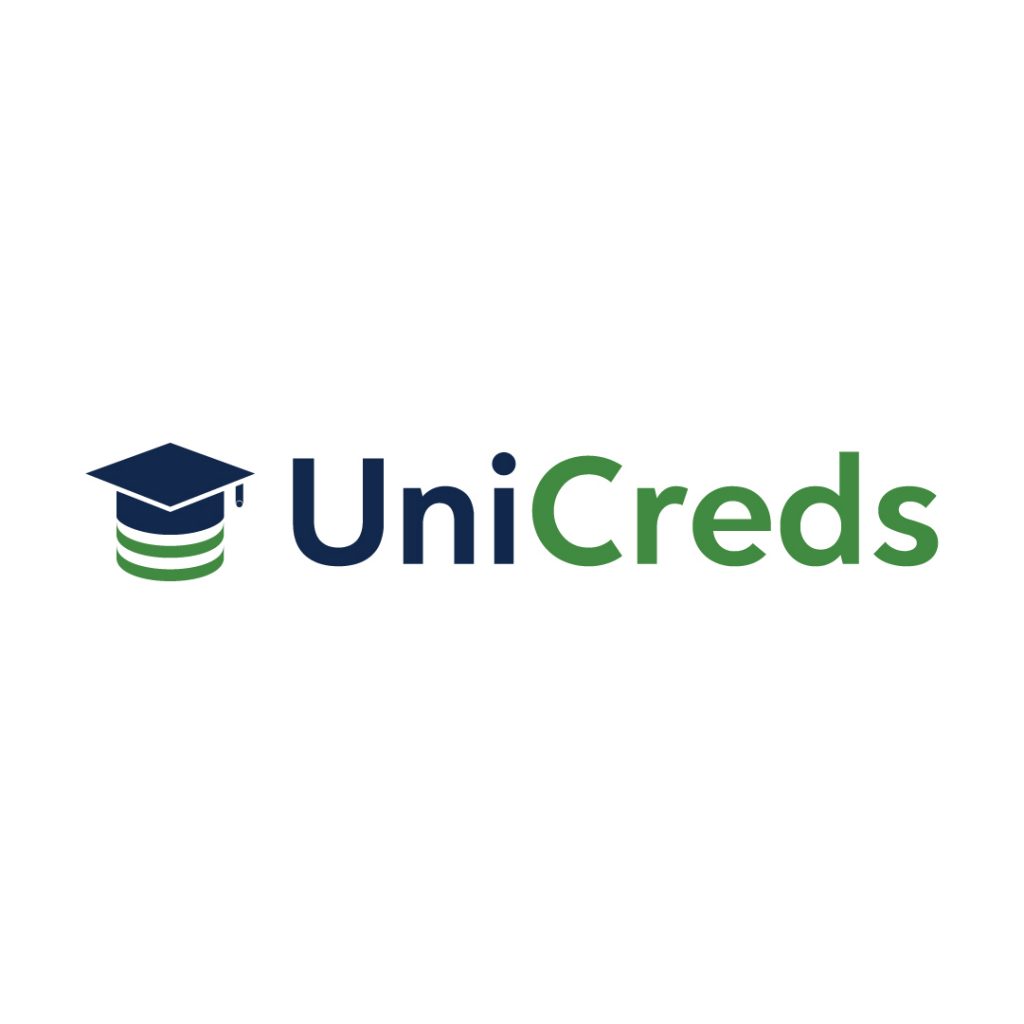 No hidden fees whatsoever
Our services are free of cost.
Flexible collateral requirements
Students can find a wide range of education loans with little-to-no collateral requirements.
Up to 100% finance
Find education loans that cover your entire cost of education including fees, accommodation, insurance, travel and more.
Affordable EMIs
Find customised repayment solutions.
Lowest rate of interest
Thanks to our partnerships with top lenders, our students can find the lowest rate of interest on their education loans.
Minimum documentation requirements
We provide a concise list of documents required for education loans abroad.
Attractive tax benefits
The interest paid on education loans can be claimed as dedication as per the Income Tax Act.
24/7 service
Students can expect around the clock service from UniCreds.
FAQs
Are original documents required for education loans?
Banks impose several terms and conditions on applicants before granting education loans. To make the most of the services offered by the bank, each prospective student loan applicant must abide by these terms and conditions. This includes having all necessary original documentation available.
What is proof of income for an education loan?
Before approving your loan application, education loan lenders look for income proof from your co-applicant. Salary slips or salary certificates from the last three months, copies of Form 16, last 2-3 years of IT returns, last 6 months of bank account statements, and other documents are accepted as proof of income for education loans.
Is a GAP certificate necessary for an education loan?
A student who has taken one or more gap years after high school and is applying for admission to a university or college after the gap period will need to provide a GAP affidavit or certificate. Yes, an educational gap of more than three months must be justified in writing to the bank or by providing a gap certificate.
Is ITR required for an education loan?
Yes, the ITR is required for an education loan. The co-applicants ITR documents of at least 2 years are a mandatory requirement to be able to borrow an unsecured education loan. A high CIBIL score is required for the co-applicant.
What is proof of admission to the course for an education loan?
Certain documents are considered valid proofs of identification in the banking community, despite the common discourse about identity proofs. Both applicants and co-applicants must submit their respective identity documents. Identity proofs for education loan applications include not only photo identification but also proof of residence.
We hope you enjoyed reading this blog on 'List Of Documents Required For Education Loans Abroad'. If you wish to read similar blogs, here are some links that you could check out –
If you're someone who wants to share your valuable experiences through a blog, we're more than happy to collaborate. Write to us at contact@unicreds.com to know more about our guest-post submission process. If you need any assistance with student accommodation or scholarships, head over to UniAcco and UniScholarz respectively.