Canara Bank Education Loan Without Collateral is a popular option for students seeking an education loan for higher education in India or abroad. Canara Bank, which was founded in 1906 and has its headquarters in Bengaluru, was nationalized in 1969. It is now the fourth-largest public bank by assets following its merger with Syndicate Bank on April 1, 2020. Let us take a look at Canara Bank's education loans and discuss their key features in this blog.
Canara Bank offers Education Loan Without Collateral. You can avail of a loan of up to Rs. 50 lakhs for pursuing higher studies through a Canara Bank education loan without pledging any collateral or mortgaging any property. A Canara Bank Education Loan Without Collateral is an unsecured personal loan, which means you do not have to offer any collateral or pledge your property as security against the loan amount that you borrow from Canara Bank.
You can also apply for a consolidated education loan by combining the amount borrowed under various schemes available with Canara Bank and repaying it in single instalments rather than multiple instalments at different periods of time.
Features Of A Canara Bank Education Loan
A Canara Bank Education Loan Without Collateral is a loan scheme that helps you get the most out of your educational qualification. The interest rate on this type of loan depends upon the EMI amount and duration but is usually lower than other types of loans because it does not require collateral. So if you want to fund your child's education or pursue a course in any field or discipline, a Canara Bank Education Loan Without Collateral can be the solution for you!
The interest rates on these loans are calculated based on monthly EMIs and vary from 8% to 10%. The tenure is between 5 and 7 years, depending on how much money has been borrowed. This means that if you take up an amount worth `1 lakh, then the interest rate will be about 9%, which works out to be Rs 500 per month as EMI.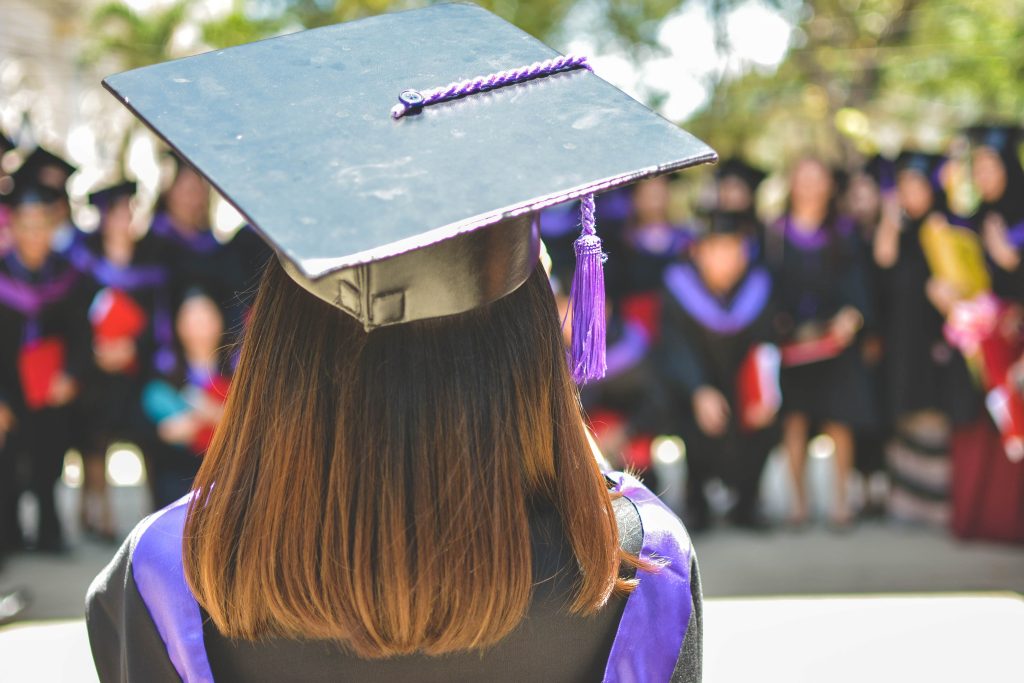 Benefits Of A Canara Bank Education Loan
Low-interest rate
No collateral required
Flexible repayment options
Quick approval process
Canara Bank offers a very competitive interest rate ranging from 8.25% to 9.25%. This is lower than the rates offered by other banks, making it an attractive option for borrowers.
Eligibility Criteria
The eligibility criteria for the Canara Bank Education Loan Without Collateral are as follows:
Age Limit: There is a 30-year age limit for applicants.
Education Status: The candidate should be a matriculate or undergraduate to apply for this loan.
Citizenship: A candidate needs to be an Indian citizen to apply for this loan.
Income: Your total income should be between Rs 50,000 and Rs 1 lakh per month or an annual salary of Rs 2 lakhs with a minimum of two years of experience in the same designation.
Documents Required For Canara Bank Education Loan
Passport size photograph
Age proof- Birth certificate or school leaving certificate or Caste/Tribe Certificate
Address proof- Voter ID card, Driving license or any other utility bill such as bank statement.
Caste/Tribe Certificate if applicable
Income certificate (for salaried candidates) with recent salary slips.
The documents mentioned above are required to be submitted at the time of loan application while submitting immigration documents will be mandatory at the time of disbursement.
Canara Bank Education Loan For Students
Canara Bank has now come up with an education loan scheme to help out students who are in need of money. The bank has introduced the Canara Bank Education Loan Without Collateral Scheme, which offers unsecured and no collateral education loans to students studying full-time or part-time courses in any stream. The criteria for availing of this loan is that you should be above 21 years of age and have a valid ID proof as well as an active bank account with Canara Bank.
This facility is available only to those candidates who are pursuing their first undergraduate degree from any recognised university or institution (Note: If a person has taken admission to a recognised college/university under any programme, then he/she can avail of this loan provided that there will not be any backlogs). Candidates can avail of this loan only once during their lifetime under the scheme; however, they will have to repay it within five years from the date of disbursement of funds by Canara Bank.
Conclusion
So, if you are a student and looking to repay the education loan without collateral then, we suggest you go ahead and apply for the Canara Bank Education Loan without collateral. We hope that this guide has helped you with all your queries regarding Canara bank's education loan. You may also read some of our other blogs of interest –
Getting An SBI Education Loan For The UK
Axis Bank Education Loan Without Collateral- A Thorough Guide!
Learn About Education Loan Terms And Conditions, Eligibility, Fees