Whether you're looking forward to occasions to gift your friends or making a sweet, friendly gesture from your end as a token of appreciation, gifting someone is always a fun experience. But does your budget ever wish to cooperate with you at such times? Well, you need not worry about that anymore. In today's article, we have listed down a couple of budget-friendly gift ideas that you can use for your classmates and we hope that every time you think about what to gift someone, this article works in your favour!
Budget-Friendly Gift Ideas You Should Take A Note Of

On occasions like Christmas or New Year's, you may want to gift your class with something memorable, keeping their best wishes in mind. But if you have a large class and a small budget, it can be challenging to give gifts to all of your classmates. Your class may be filled with different kinds of people – some who may be fitness freaks, some of them must be ardent tea or coffee drinkers, some may be fans of personal room decor, while others may simply enjoy dressing up. There are affordable gifts for most of these categories, and according to their preferences, you can pick out what best suits them – even better, within your budget.
For The Coffee/Tea Fans:

There are those friends who cannot start or survive their day without tea or coffee. In fact, most times, that's what keeps them going regardless of where they are. Here are the perfect gift ideas for them:
A cute little mug is an ideal gift that'll fit within your budget and will make your friend super happy about the thoughtful gesture from your end.
How about a pack of fancy floral tea infusers? That'll work like magic because your friends will get to watch the tea leaves bloom before they sip it. So that'd be a smart choice.
Tea or coffee advent calendars are one of the most affordable but thoughtful gifts for a classmate. You can look up some quirky ones to make it more interesting.
A coffee bean box consisting of authentic coffee beans and chocolates would be something every coffee lover would cherish, so go ahead with this idea for those caffeine-friendly classmates.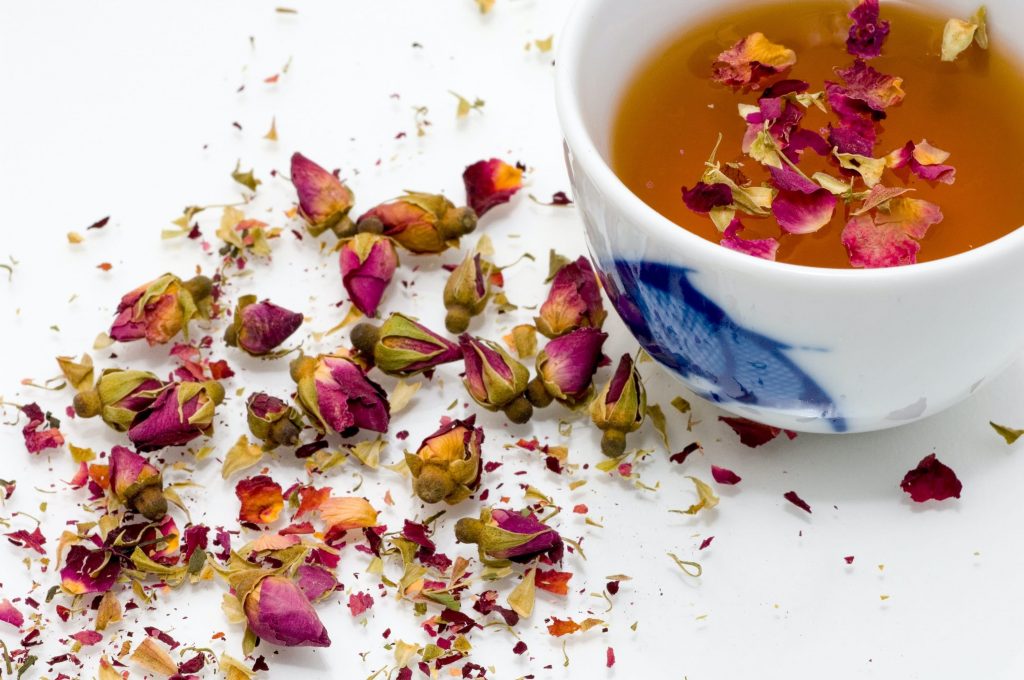 For A Fancy Room-Decor

And then there are a few of your classmates who must have come from overseas and hence must have booked a student accommodation. Decorating their rooms is something that they always look forward to. Here are some interesting things you can gift them:
Quirky wall-stickers, posters, fridge magnets, fairy lights are some of the best budget-friendly decorations that you can gift to your friends.
Since they'll be making use of keys quite frequently, you could even think of a nice key chain based on what suits their personality.
Photo-frames, wall-art prints, or cute bed lamps will again be a great add-on to their collection of memories to cherish.
Indoor plants are another great idea that would add charm to your friend's room.
Viram meme-centric art prints would be a hit in their room
For Those Fitness Freaks

Working out, staying fit and healthy, are some things certain classmates must have prioritized with the goal to stay focused in their lives. Here are some gifts that'll suit their interests:
Yoga Mats
Cute water bottles
Energizing sports kits
Adult care packages
A box of dark chocolate protein cookies
Mood cleansing bath soaks
Gym bags and thermal sweatshirts
If you're an international student who requires financial aid and wishes to apply for an education loan, make sure you fill out the form in this blog.
For The Fashionistas

Here's one for those who put in a lot of thought and effort in their looks and style. Make it worthwhile for them with these gifts:
Handwoven bags
A set of t-shirts (which you got on sale)
Make-up sets
Wallets, jackets, and a cute pair of socks
Creams, Shower gel products, and perfumes
Colourful and customizable hairpins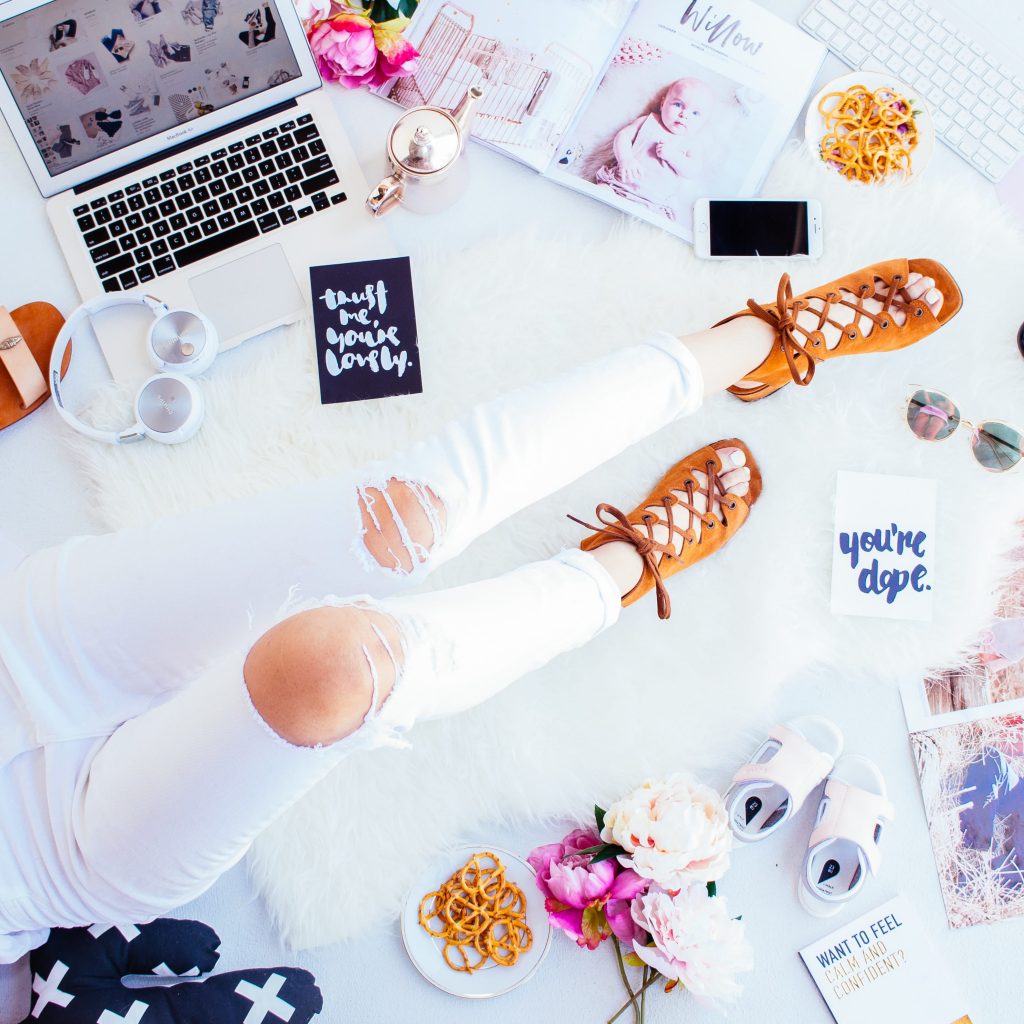 Universal Gift Ideas

There are some friends who do not have any specifications as such, and you may be confused about what exactly you can gift them. Here are some ideas for those friends:
You can give them free amazon vouchers so they can buy what suits them the most
Cute shot glasses work well for everyone, at least as a showpiece if not in use
Hand soaps are back in fashion so gifting someone one of these would be thoughtful yet trendy
Board games, card decks, or dart-boards would be fun things to gift someone if they enjoy playing
Nobody's going to say no to neon lights that'll look really cool at nights
Scented candles can make any home smell great. This could be a good addition to your friend's apartment.
A monogrammed planner would be another great gift idea that your friend could use for planning their days or weeks or even months. Hint: Gift this to an organized friend.
Personalized caricatures show your friend that you've actually put in some thought and effort while getting it done for them.
Thank you for reading this blog on Budget-Friendly Gift Ideas For Your Classmates. If you'd like to read more, here are some blogs that might be of interest to you: