With the changing times, education has become a necessity for every individual. It is not just about getting into college and earning a degree. With the growing demand for higher education, it has become necessary for individuals to take out loans from banks or financial institutions so that they can pursue their dreams without any obstacles along the way. Andhra Bank offers several educational loans for students who wish to pursue professional courses like engineering or medical sciences. In this detailed guide, we will discuss the Andhra bank education loan scheme and its interest rate.
What Is An Education Loan?
An education loan is a type of loan provided by banks and other financial institutions to students who wish to pursue higher education. It helps them in pursuing their dreams without any financial burden, as the borrower has to pay back only the principal amount with an interest rate over a period of time after completing his/her studies.
It is available for both undergraduate and graduate students, preferably those who are going abroad or working towards building up their careers in India. The person should be of legal age and should be able to provide proof of identity through an official document such as an Aadhaar Card or Voter ID Card etc., which is mandatory for applying for this type of loan.
What Is An Andhra Bank Education?
Andhra Bank Education Loan is a loan given to students pursuing education in India. The loan is sanctioned by the Bank to the students and the amount can be used for education-related expenses. The loan can be used for higher studies and professional courses.
The maximum amount of loan sanctioned is Rs. 10 lakhs. The loan can cover higher studies in India and abroad. Courses in regular, part-time and correspondence are eligible for the Andhra Bank Education Loan.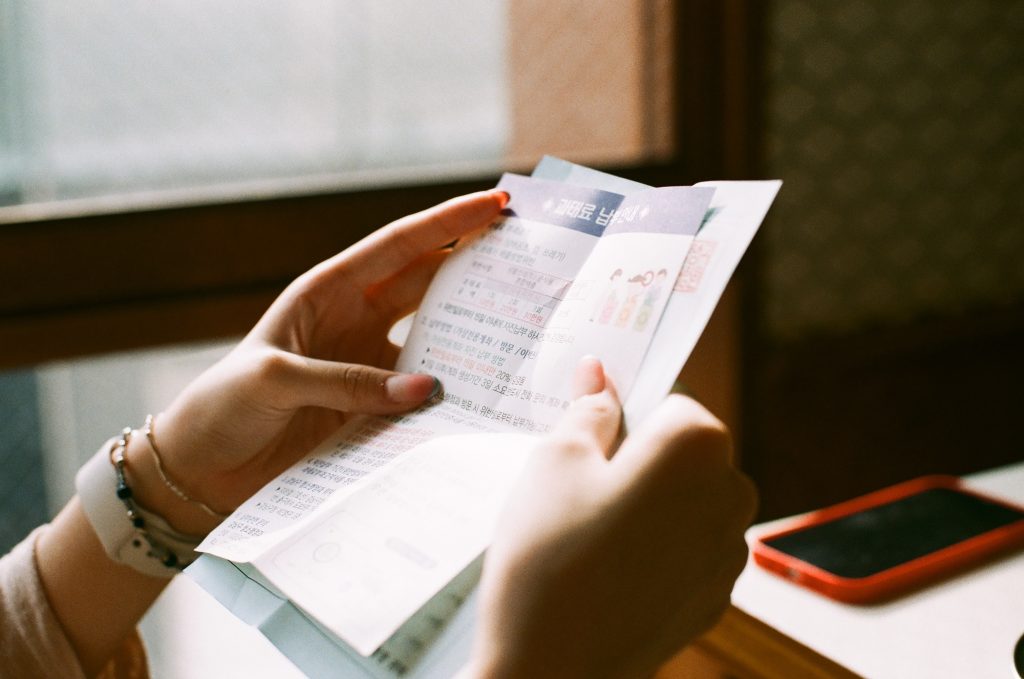 Who Is Eligible For An Andhra Bank Student Loan?
An Andhra Bank education loan is available to all students who are studying in India or abroad. The eligibility criteria for an Andhra Bank student loan are as follows:
The student must be a citizen of India.
The student must have passed the qualifying exam or been chosen through an appropriate selection process at a reputable educational institution in another country.
The student should have a letter of acceptance or other university confirmation.
A valid Indian passport is required for the student.
There are no age restrictions for applying for an education loan abroad.
Features Of An Education Loan Of Andhra Bank
The Andhra bank education loan interest rate is fixed at 10.25% per annum
The maximum loan amount is up to Rs.10 lakhs
The tenure of the loan can vary between 5 years and 15 years depending on your educational qualifications, employment profile, repayment capacity and annual income level.
If a customer needs to repay the loan in less than 10 years, then he should pay a penalty of 2% of the principal outstanding as ONGC Education Loan Processing Fee (EFC).
An Andhra Bank education loan is offered for all kinds of courses like Engineering, Medical, MBA, Management and other courses. Andhra Bank has been offering education loans to students who want to pursue higher studies in various fields. You can apply for an education loan online by visiting the website of Andhra Bank or you can also apply for an education loan through UniCreds. As a first-time borrower, you may be wondering how much you should borrow for an Andhra Bank education loan. However, the answer to this will depend on several factors including –
The course that you are pursuing
The fees charged by the university or college where you will study
The interest rate of the education loan of Andhra Bank
Documents Required For Education Loan In Andhra Bank
Documents required for Andhra Bank education loan are:
Mark sheets and certificates related to your academic performance.
Proof of identity and address like Voter ID card, PAN card, driving license etc.
Proof of income like Form 16 or a recent salary slip that includes the period of employment in your current company/organization.
Conclusion
Andhra Bank education loan is more than just an education loan; it includes several other factors that make it a top choice for students. Andhra Bank education loan for study abroad is structured in such a way that students can repay it quickly and easily. If you want to study abroad but lack the financial means to pay hefty tuition fees and high living expenses, an education loan from Andhra Bank will assist you at every stage of your overseas studies. We hope that this guide has helped you with all your queries, you may also read some of our blogs: