When you commence your study-abroad journey, you will discover that there is so much in store for you. With a variety of courses to pick from, universities to examine, and housing options to consider, you will be spoiled for choice. What's more vital, and something that many students tend to overlook during the initial phase is – the funding and financing options accessible to them. While you may or may not be qualified for scholarships and fellowships, a study-abroad loan is a simple & convenient approach to demonstrate financial support. There are enormous advantages of an education loan, which we have explored in detail in this article.
Why Do You Require An Abroad Education Loan?

On the one hand, you can apply to the best study-abroad scholarships. However, the big question to be addressed is whether scholarships will pay all of your study-abroad expenses. If not, do you have enough money to meet your remaining expenses? In most cases, the amount of money that students may borrow far surpasses the amount of money that they or their families have accumulated as savings. Financial restrictions lead to reduced spending, which may have an impact on your ability to attend your preferred institution. This is where the emphasis on obtaining a student loan rings a bell.
6 Advantages Of An Education Loan

The concern of being recruited commenced on a large scale at the onset of the pandemic and persisted throughout its global spread. However, a student loan should not be perceived as a debt but as an opportunity that allows you to pursue the subject of your preference at a top-tier institute. It can assist you in laying the groundwork for a successful future profession. Here are some of the advantages of a student loan that you should be aware of: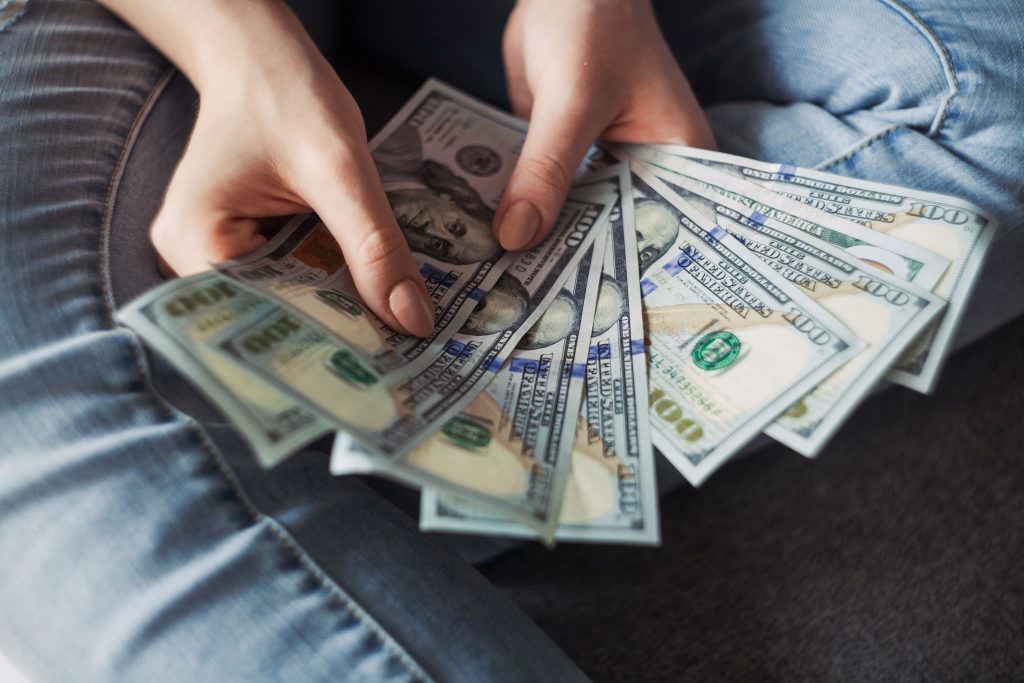 Accessibility & Availability
Student loans, unlike scholarships or grants, are readily accessible to the bulk of the student population due to their availability from many sources. Along with banks (both public and private), a considerable number of NBFCs (Non-Banking Financial Corporations) provide student loans with relatively simplified formalities. Many other organisations assist students as well, by providing endowment loans and other incentives making this one of the major advantages of an education loan.
Low-Interest Rates
Interest rates are a major factor when deciding whether or not to take a student loan. Education loan interest rates are typically cheaper across the world, and in India as well, particularly from public sector banks. They are in fact more affordable for people from underprivileged backgrounds, owing to a government subsidy that covers the interest on the loan for the duration of the course and up to 6 months after finding employment.
Alternatively, UniCreds is a reputed education loan marketplace where you can apply for education loans to study abroad at the lowest possible interest rates. Apart from this, one of the advantages of an education loan with UniCreds is that you also have flexible repayment options and can opt for loans with or without collateral based on your convenience.
Good Repayment Terms
The repayment plan is another key factor to consider before taking an education loan. Most loans demand immediate repayment, but because student loans are based on potential income, many banks provide flexible repayment options, making it simpler for students to pay back the loan themselves after they acquire a job.
Tax Deductions
One of the major advantages of an education loan is the accompanying tax exemptions. The interest on your loan is entirely tax-deductible under Section 80E of the Income Tax Act of 1961. This supports a student in saving money during the payback time.
Self-Dependency
One of the biggest advantages of an education loan is that it educates a student to be responsible for their education. Aside from relieving your parents of a significant financial load, student loans offer an added advantage. Obtaining an education loan also assures that you are completely immersed in and devoted to your studies with the hope of landing a rewarding career that can enable you to repay your loan easily.
Choose From Customised Loan Plans
Lenders and creditors have identified the need for loans tailored to students seeking education in a certain subject, college, or nation. Public sector banks, commercial banks, and Non-Banking Finance Companies (NBFCs) now offer specialised and customised loans for education in India and abroad. Whether you're looking for a loan for an executive MBA programme or vocational training programme, you'll be able to locate one that fits all your criteria.
Thank you for reading this blog on The Advantages Of An Education Loan. If you'd like to read more, here are some blogs that might be of interest to you –