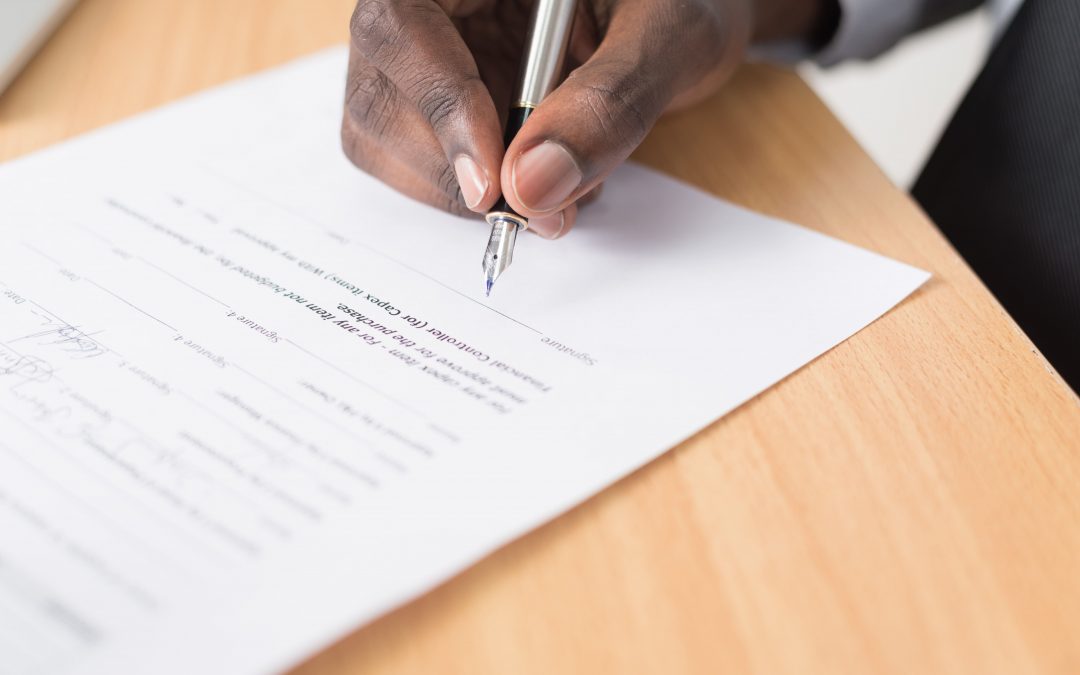 What Is IELTS? IELTS stands for the International English Language Testing System. It is recognised by universities, companies, professional bodies...
read more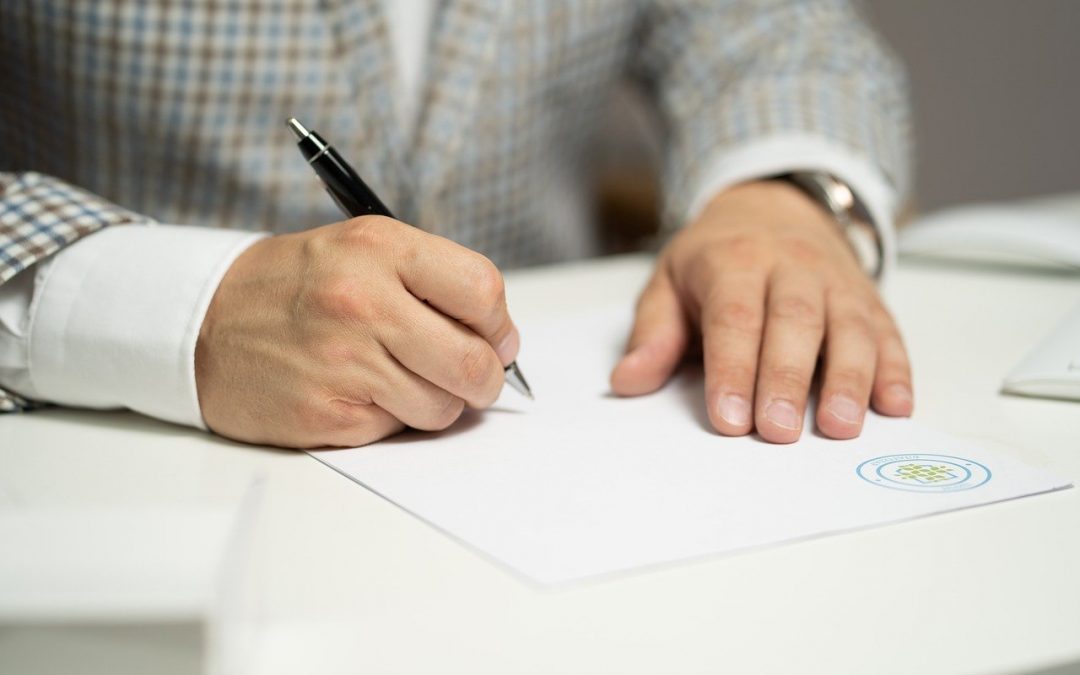 If you aspire to pursue your post-graduation in the UK...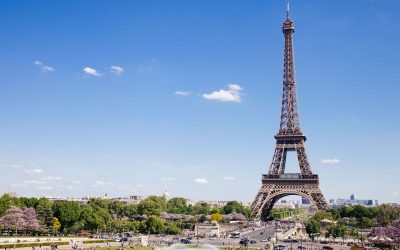 The City of Light, host to some of the most revered writers, thinkers and musicians in the world, requires no introduction. With its immediately...
read more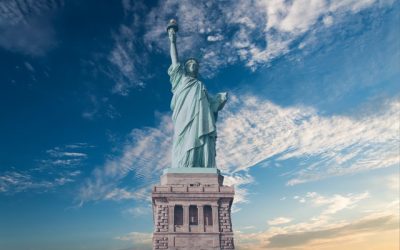 American universities are well recognized for the excellence of their teaching and studies. The United States is the number one and the biggest...
read more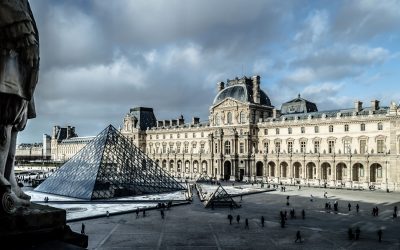 France is a country that, for its artistic, cultural, and scientific significance, is considered to be an international hub. It is renowned for its...
read more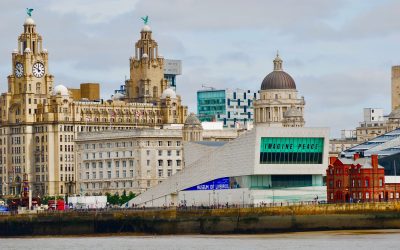 Some believe Liverpool is well known for giving the planet The Beatles, Steven Gerrard, and a lovely accent. Liverpool, though, is also a hotbed of...
read more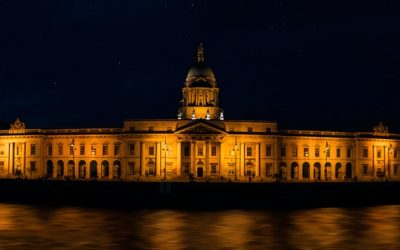 Situated in northwest Europe, Ireland is a lovely green country. It is an island that is isolated by the Irish Sea from Great Britain. The island is...
read more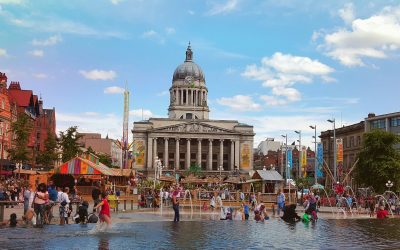 If your childhood was awesome because of the legend of Robin Hood and your trusty Raleigh bicycle, you'll have to thank Nottingham. This city has...
read more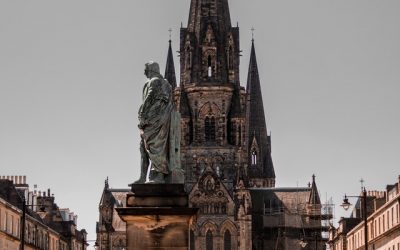 It is going to be one hell of an adventure to study abroad in Edinburgh Scotland, home to some of the most beautiful scenery in the UK and also to...
read more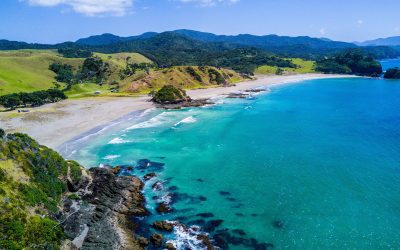 New Zealand, located in the South Pacific is a fascinating country. It offers magnificent beaches, high mountains, breathtaking landscapes and...
read more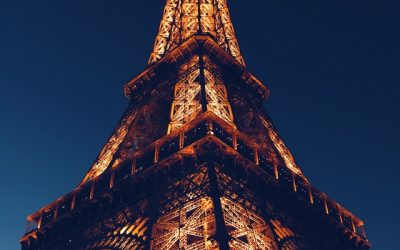 France is one of the major countries in Europe. It borders six other countries: Germany, Belgium, Luxembourg Andorra, Italy, Monaco. As there are...
read more