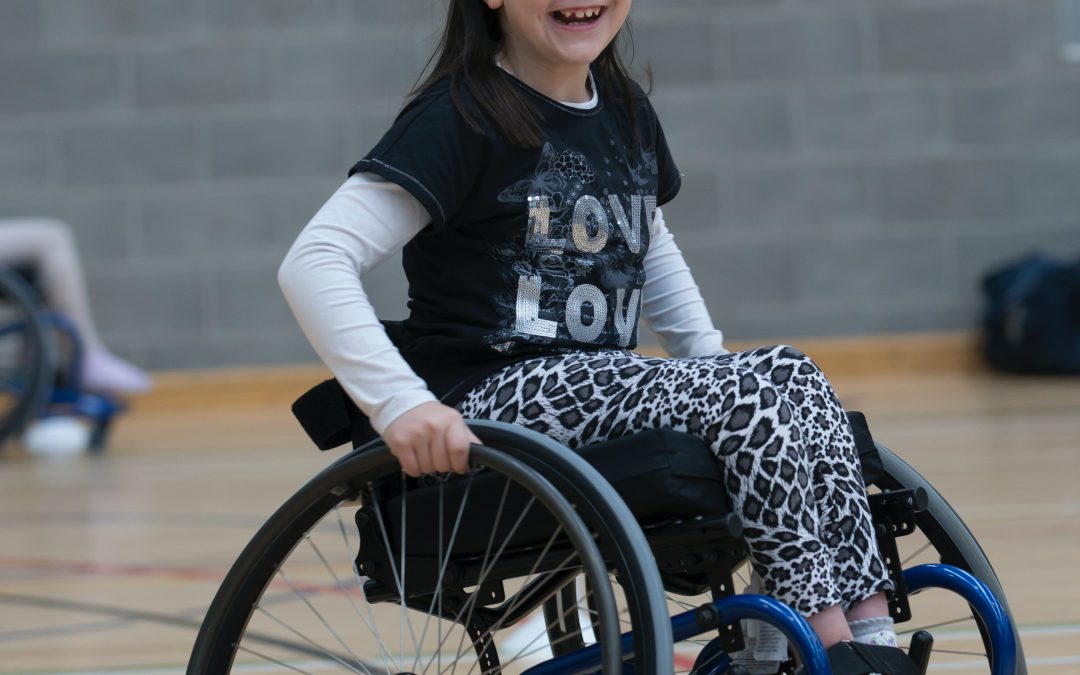 There are federal, state-level scholarships for students with disabilities. In certain instances, these funds are often available at the state...
read more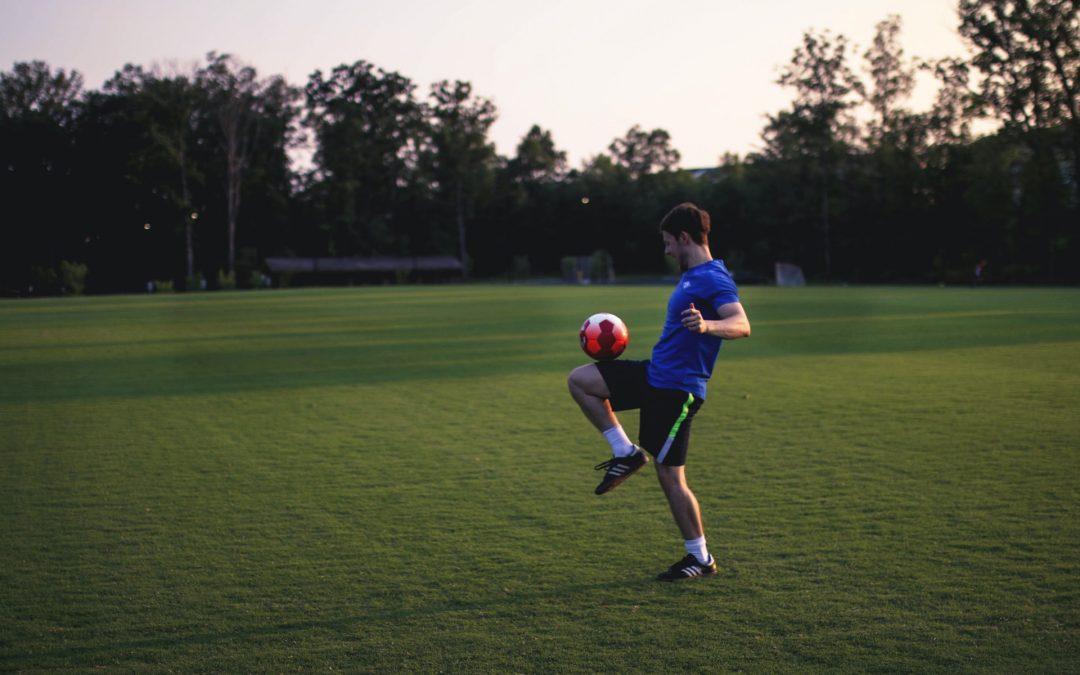 Sports is an important factor that contributes to the...
What is the CSS financial aid profile? The CSS profile for international students is an css application form submitted by around 200 undergraduate...
read more
College entry is almost a full-time job: you need a lot of effort to locate colleges, apply to them and await acceptance. However, the overwhelming...
read more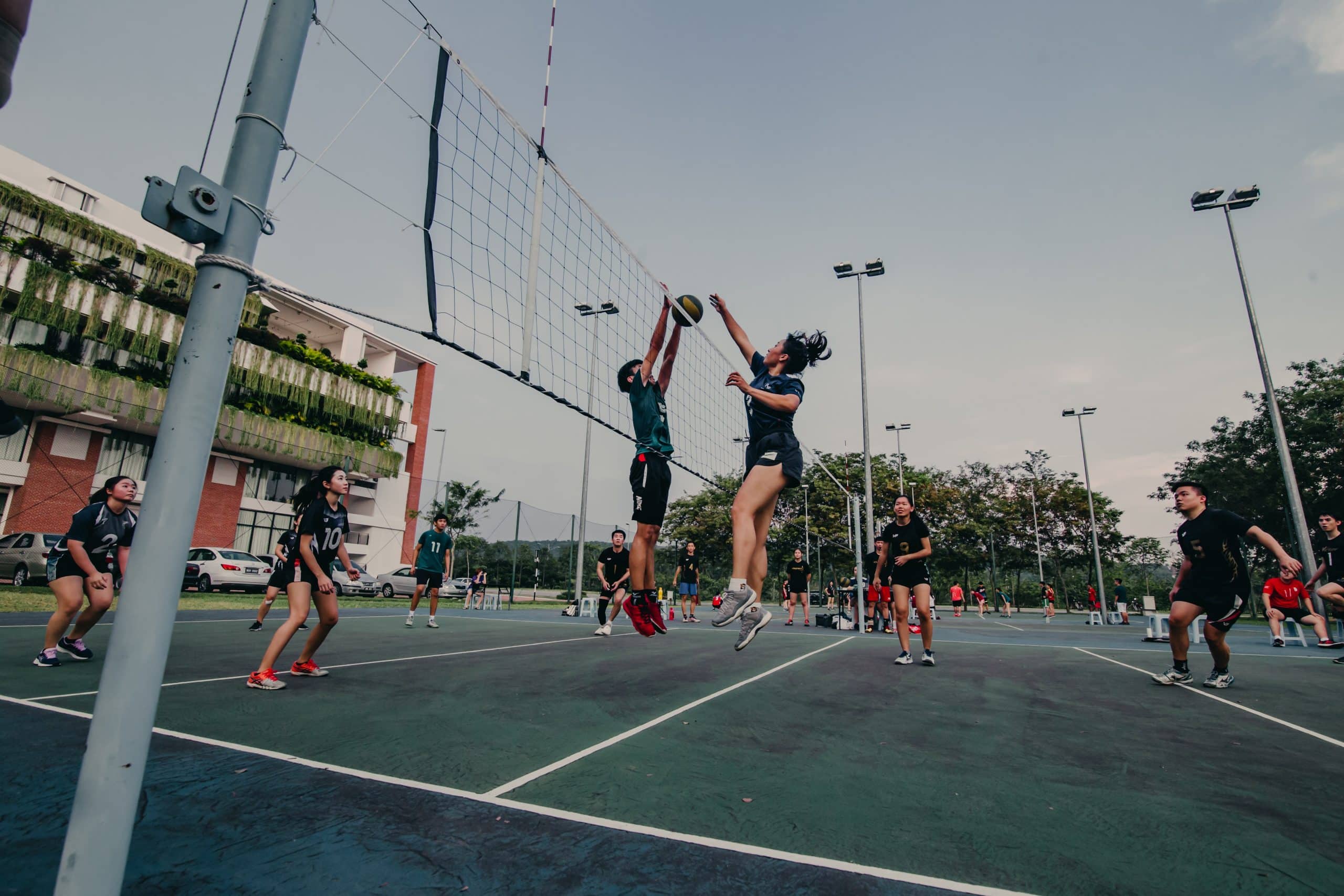 If you're a high school athlete looking to make a jump to the college ranks, you might want to consider reaching for the stars and acquiring one of...
read more