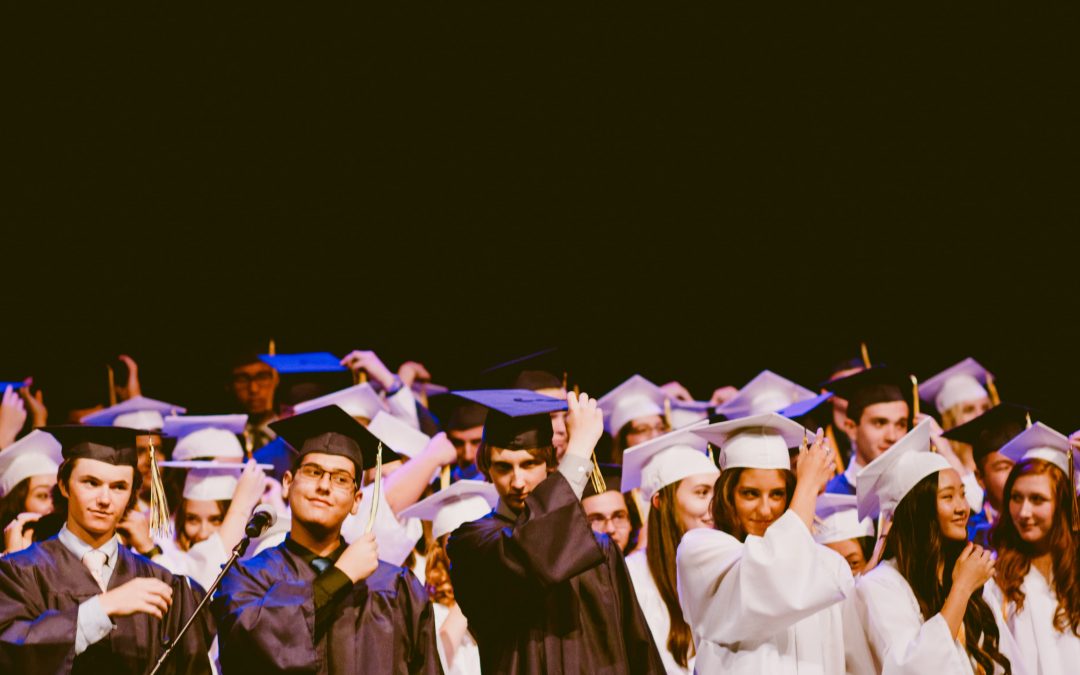 Punjab National Bank is among India's notable nationalised banks with its headquarters in New Delhi. Among India's leading moneylenders, there's...
read more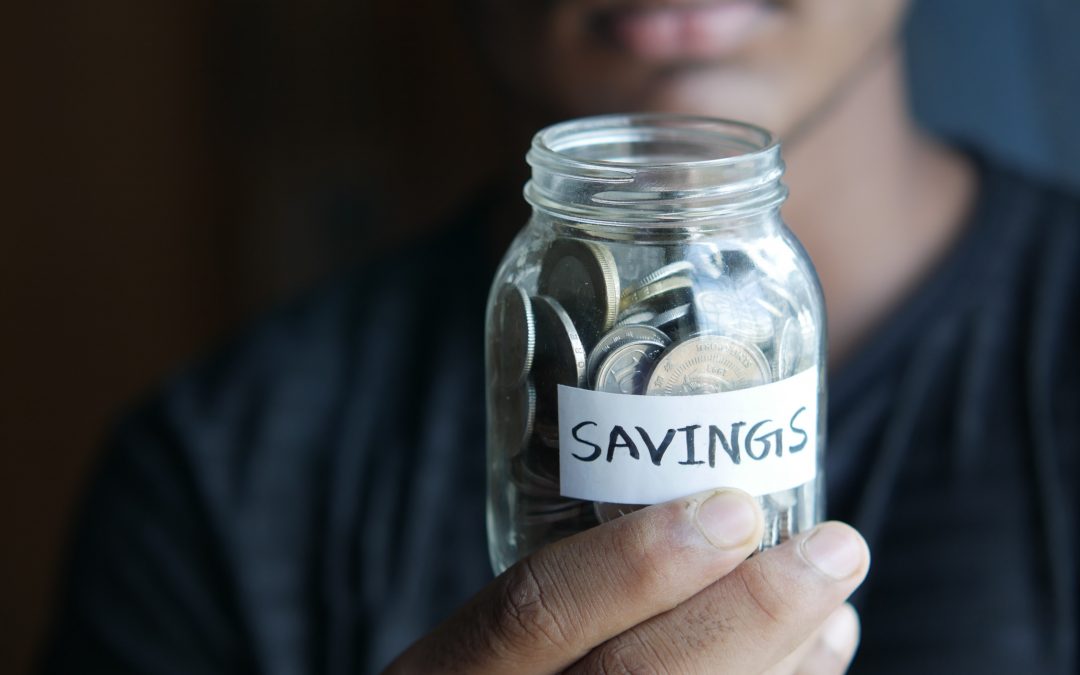 Headquartered in Bengaluru, Canara Bank is the...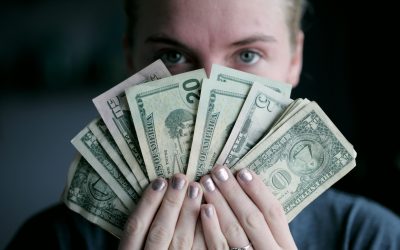 Karur Vysya Bank (KVB) was founded in 1916 in Karur, a tiny textile town with a rich agricultural history. Karur Vysya Bank (KVB), being one of the...
read more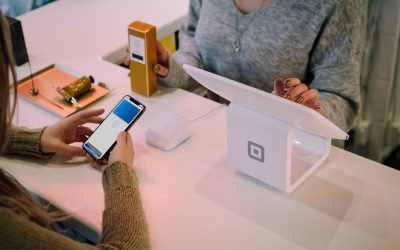 'South Indian Bank,' one of the first banks in South India, was founded during the Swadeshi movement. Every year, SIB student loans help numerous...
read more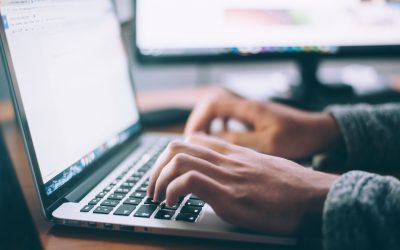 UCO Bank is a large public sector commercial bank in India, founded in 1943. United Commercial Bank was its previous name. Deserving and meritorious...
read more
The State Bank of India is India's multinational public sector bank with its headquarters in Mumbai. It is the country's largest and leading public...
read more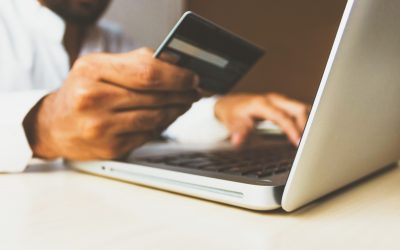 When you commence your study-abroad journey, you will discover that there is so much in store for you. With a variety of courses to pick from,...
read more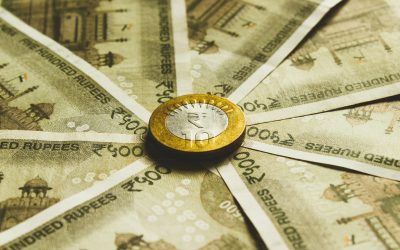 Avanse Financial Services education loan is a cutting-edge, education-focused NBFC on a mission that can provide seamless and inexpensive education...
read more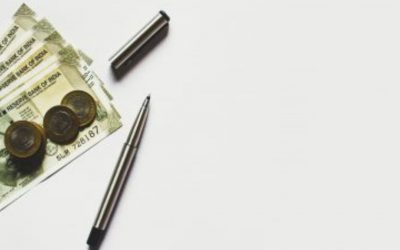 Education is critical in today's information economy. Education enables us to reach new heights in our job, to live a better life, to raise our...
read more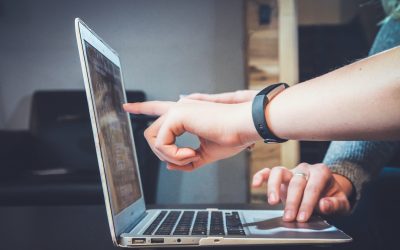 With the rising cost of education, an increasing number of students are turning to student loans to cover their educational expenses. To accommodate...
read more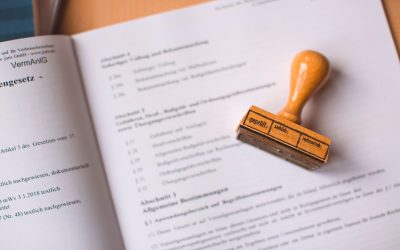 Whether you like it or not, an education loan sanction letter is an inevitable component of acquiring funds for your higher education. When you...
read more