What's next for a student who has just graduated from law school? The first step in laying the foundation for a successful career in law is to gain clarity around the vague ideas you have floating in your head. As an ongoing college student, there are things you can do now to set the stage for a future career as an attorney, or other jobs where you can utilize your legal skills. Read this list of things to help you plan a career in law and check out the list of skills you need to succeed in a career as a lawyer.
What Are The Career Paths In Law

Most law careers involve helping clients deal with legal issues impacting their personal or business interests. Some careers in law require diligent work behind the scenes gathering facts, while others involve defending cases in court. Law students often focus on a specific type of law, such as corporate, criminal, or tax law. Selecting a focus allows students to gain expert knowledge in their area and helps them stick to their study goals before launching a career.
If you're taking a look at the things to help you plan a career in law, you should be aware that there are two main categories of law careers:

Legal studies: Focuses on the general meaning, practice, and institution of law. A legal studies concentration can lead to positions like a mediator, paralegal, lawyer, and court reporter. Many of these positions require a bachelor's degree or higher, although an associate degree may qualify you for some entry-level clerical or paralegal positions.
Public policy: Involves working with government agencies to create laws and policies. A public policy concentration focuses on creating programmes, developing public information materials, and advocating for positive social change. Common roles for these graduates include political scientist, lobbyist, program manager, and consultant. Candidates must hold a bachelor's degree to qualify for most positions in this field.
Did you know that there are lawsuits for private student loans too?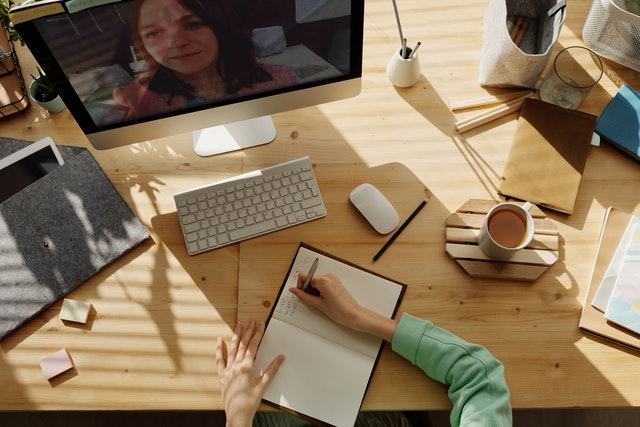 Tips For Students And Grads Starting A Law Career

Luckily for you, we have a list of things to help you plan a career in law for both students and graduates. So first, what is expected of you if you're thinking of pursuing law as a career?

#1 Be Self-Aware

You can start your lawyer career planning by being self-aware. This involves being present and taking a considered approach to your working life. Be aware of your strengths and weaknesses. Ask yourself the following questions and check if you have answers to them:
What are you great at?
What areas need development?
What are your skills and interests?
Are you great at dealing with numbers and contracts? Are you an excellent public speaker? Are you a talented leader?
What are they teaching you?
#2 Choose A Challenging Major

If you're a student looking forward to pursuing law as an integrated course, your next step to take in the things to help you plan a career in law would involve choosing a challenging major. An academically challenging major will help you to develop a strong work ethic. A challenging major will also help you practice important skills that will be necessary for a law career, like critical thinking, argumentation, and writing.
#3 Choose Appropriate Clubs And Groups

As a law student, investigate opportunities through your school to participate in moot court and other debate activities. Law schools will see this engagement as evidence of your genuine interest in the law; this can help separate you from the many applicants who choose law as a default career option.
#3 Professional Development Is A Must

Some of the best law schools emphasize professional development because, without such focus, your skills stagnate. There are many areas of professional development relevant to the legal industry so in your list of things to help you plan a career in law, try developing your skills in the following areas:
Ethics
Business Skills
Substantive Law
Practice Management
Soft Skills such as Emotional intelligence, communication, public speaking,
Leadership Skills
If you are an international student and need assistance with student loans, all you have to do is fill this form ➡️
#4 Seek A Mentor

Make sure that you take the time to watch those around you. Colleagues, Team Members, Barristers, Opposing Counsel. Do they have skills you want to emulate? Is there anyone amongst this group that would be a suitable mentor? A mentor is invaluable when it comes to sharing their own career experience and help you with career advice to take the next step in your career. They can be a sounding board when you are needing a second opinion.
#5 Build Your Network

Take advantage of networking opportunities both within your firm, any associations you belong to, and your client network. Include networking as a priority in your list of things to help you plan a career as a law. Ensure you take advantage of professional networking platforms like LinkedIn to continue to network with colleagues, former colleagues, and clients online.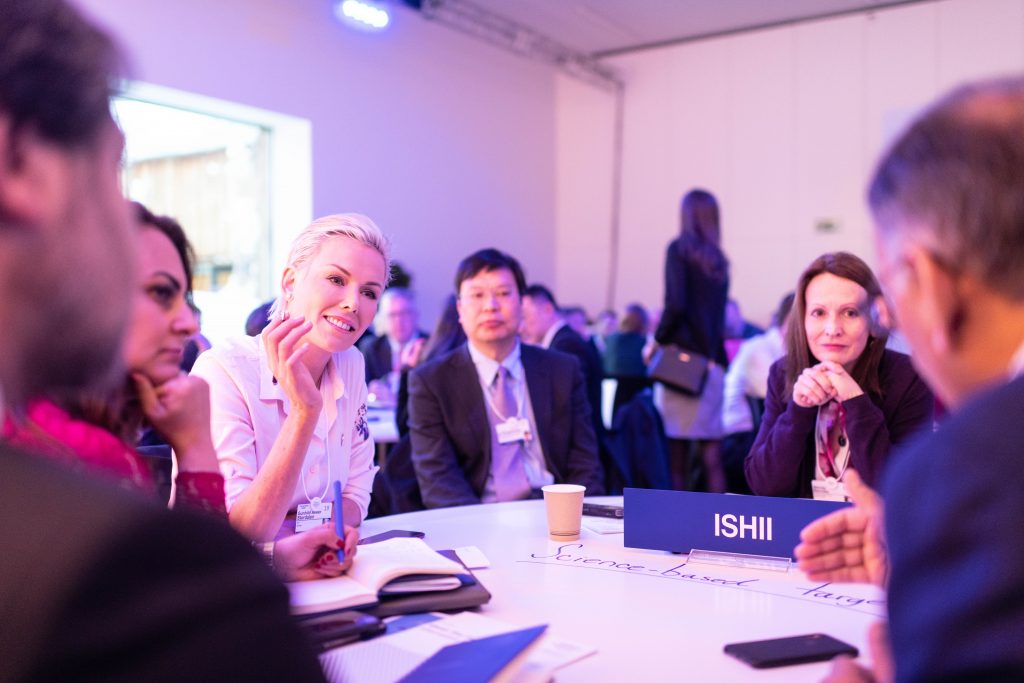 #6 Intern In The Law Field

Gain some legal experience by interning at a local law firm or legal aid society, or interning with a public defender or district attorney. Working side by side with attorneys, who can help you verify your interest in the field and make valuable contacts. If you have a good experience at a law firm as a college student, the internship might become a summer job while at law school.
Thank you for reading this blog on the Things to help you plan a career in law. If you wish to read more, here are some blogs that might be of interest to you: